Sat.Jan 26, 2013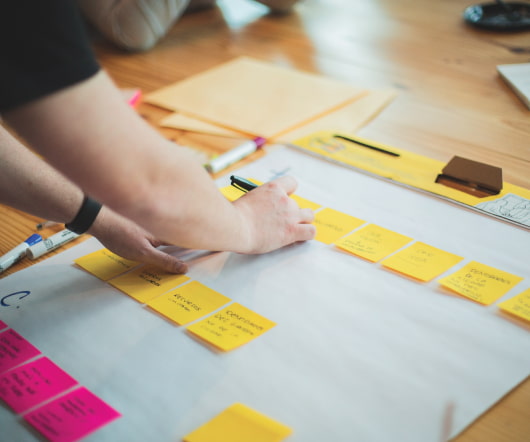 A Post-Competency World
CLO Magazine
JANUARY 26, 2013
Assessing flexibility can create more versatile leaders. Versatile leaders have employees with higher job satisfaction, commitment and engagement. Agility, adaptability, versatility — call it what you will, there is no denying that flexibility is crucial for business success in the 21st century. The relentless pace of technological change, increasingly fierce global competition and flatter organizational structures demand nimble, fleet-footed managers who can adapt on the fly to changing conditions. recent IBM study found the No. The traditional approach suffers from two shortcomings.
Reinventing management, the Stoos movement
Jay Cross
JANUARY 26, 2013
Full house (10) for today's Hangout on Air. I don't know how many watched on YouTube. We had a good discussion of the Stoos Movement and combining agile with management. Or replacing management with agile. YouTube: Slides from Hangout: Transcript from Hangout: You invited people into the hangout. Peter Isackson. 9:49 AM. Hi Jay. You invited people into the hangout. Loretta Donovan.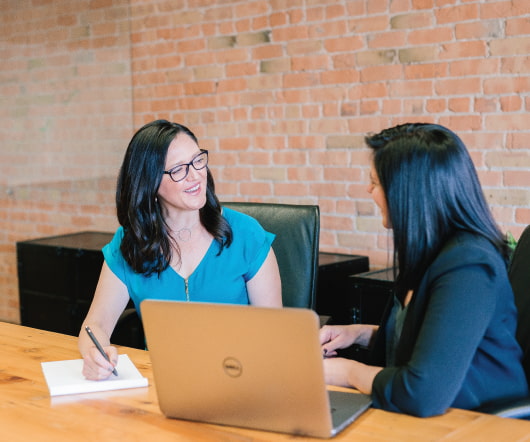 Have you been MOOC-ed yet?
Designed for Learning
JANUARY 26, 2013
I recently enrolled for a MOOC course offered by Coursera called Elearning and Digital Cultures. While I have designed and developed several online training interventions for various organizations, this will be my first 'formal' learning experience as a student of an online course delivered using the MOOC platform. The course officially starts in 2 days. However, the flurry of activities has. online training learn Collaboration MOOC Coursera
Your character strengths
Jay Cross
JANUARY 26, 2013
You can achieve more success by fully leveraging your strengths than by shoring up your weaknesses. Spend twenty minutes to take the VIA Survey of Character Strengths on the Authentic Happiness site. Find opportunities to apply your strengths in everything you do. You'll be happier. Do it. It works. Christoper Peterson. special issue of the IPPA    Newsletter is dedicated to his memory.
Get an Exclusive Articulate Storyline Game Show Template from eLearning Brothers
Advertisement
Download one of the most popular game templates from eLearning Brothers with a look and feel exclusively made for eLearning Learning subscribers! eLearning Brothers creates awesome templates and assets to help you look like an eLearning Rockstar!
More Trending