Sat.Jan 19, 2013
We need a rethink
Learning with e's
JANUARY 19, 2013
There's a very useful and refreshing article by Tom Barrett in this week's TES Magazine entitled 'Education needs to plug into Web 2.0'. Never before have I read an article that I agree with so completely. Those of us who are immersed in a world where the use of social media is so sustained, embedded and familiar, forget that many schools still ban the use of Web 2.0 type tools in their classrooms.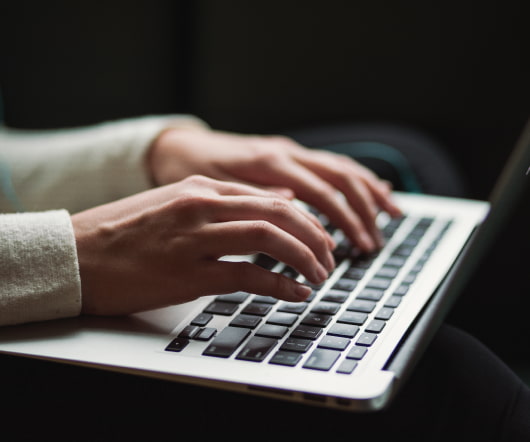 Curiosity: The Gateway Competency
CLO Magazine
JANUARY 19, 2013
Curiosity can be cultivated and developed like any other competency. There are six key practices that promote curious behaviors. Consider the following scenarios: Mia is always energized by her interactions with customers. Every conversation yields an insight she can't wait to do something about. Because of his genuine interest in learning more about his staff, Ty uncovers an employee's passion for solving puzzles and is able to adjust her job responsibilities to include troubleshooting customer problems. Juan's favorite word is "why." Relinquish control.
Holy Paper
Jay Cross
JANUARY 19, 2013
Know what this is? Back in the age of paper, notebook-hole punches were more prevalent than flip charts. We were naive enough to believe we could capture tacit know-how on sheets of paper in three-ring binders. Even if the main part was already punched, you had to punch the addendum, errata, schedule changes, and so on by yourself. The binders went onto bookshelves to gather dust for six months.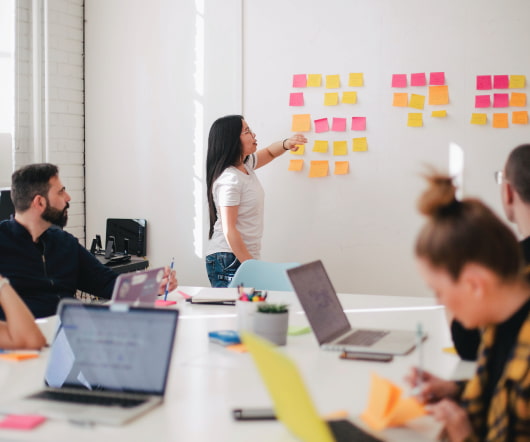 Generational Trait vs. Life Stage
CLO Magazine
JANUARY 19, 2013
According to Dan Black, Ernst & Young's Americas director of campus recruiting, if leaders break through the generational stereotypes, they'll find millennials aren't different from any other generation of young people
More Trending