Fri.Feb 22, 2013
#MOOCs change education, but jobs decline in a knowledge era
Ignatia Webs
FEBRUARY 22, 2013
Jay Cross got me onto the Ted video where Daphne Koller (co-founder of Coursera) speaks about the benefits of MOOCs. And yes, great MOOCs follow the best practices of great online learning: active learning, authentic learning, peer-to-peer interactions, peer grading. and Daphne puts everything out there very clear and with research based evidence + MOOC stat examples. Yes, MOOCs can reach everyone.
Why We Need Instructional Design More Than Ever
Allison Rossett
FEBRUARY 22, 2013
In spite of gripes about relevance, congruence with new technology, and sluggishness, I remain an instructional design fan. ID is not perfect, but it is what we have, and it does tame the chaos that surrounds us– to some extent. I'm one of those people who appreciates the good old days of ID. Now, there are new ID frameworks , welcome additions, in my view.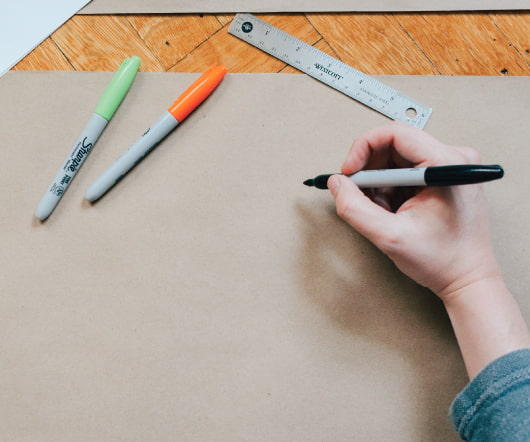 Ten Tips for Instructional Designers
OpenSesame
FEBRUARY 22, 2013
As a marketplace for online training courses, we've quickly learned what our customers are looking for in elearning courses - and what keeps buyers coming back for more. In a web presentation during yesterday's Elearning Guild Online Forum , I shared some of the instructional design best practices that we've learned from talking with customers. Here's my Top Ten:  Right Creating eLearning Courses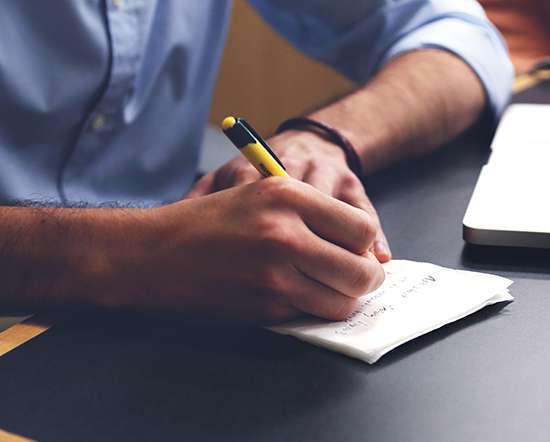 Writing & Grammar: Compound Sentences and Run-Ons
I Came, I Saw, I Learned
FEBRUARY 22, 2013
by Jennie Ruby  Putting two sentences together to form one larger sentence is a common way to express more complex thoughts. But I see even academic writers with MAs or PhDs get the punctuation wrong. Here's how it works. You put two complete sentences together. Nothing is more central to neoclassical microeconomics than the concept of a market. +. Textbooks leave its meaning up in the air. =. Nothing is more central to neoclassical microeconomics than the concept of a market * textbooks leave its meaning up in the air. The asterisk indicates where the two original sentences meet.
Get an Exclusive Articulate Storyline Game Show Template from eLearning Brothers
Advertisement
Download one of the most popular game templates from eLearning Brothers with a look and feel exclusively made for eLearning Learning subscribers! eLearning Brothers creates awesome templates and assets to help you look like an eLearning Rockstar!
More Trending