Mon.Nov 05, 2012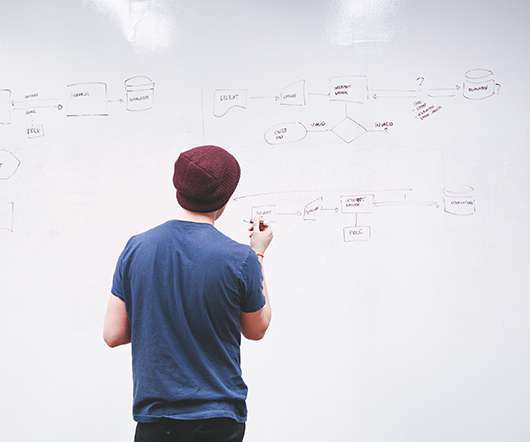 What sort of journalist am I?
Clive on Learning
NOVEMBER 5, 2012
Having just reached a major milestone birthday (I'll leave you to figure out whether that's 30 or 40), I feel justified in reflecting on the role that blogging is likely to play in the years to come. I've just made major investments in three new all-consuming hobbies - photography, video and piano playing - and I need time to make sure I get a good return on all three. At the same time, there's plenty of demand for my services as a learning technologist (which is what I've recently decided to call myself) so surely something has to give. Well, for now at least, it will not be blogging.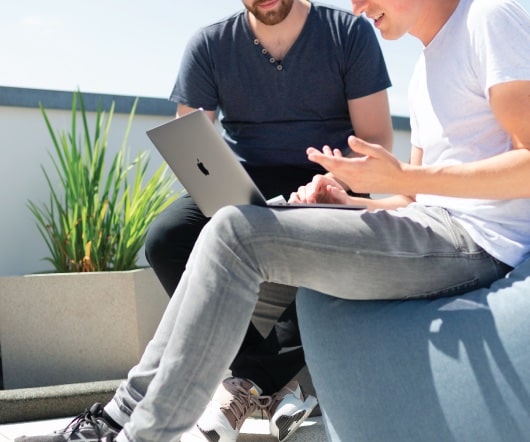 Nuts and Bolts: Metaphors by Jane Bozarth
Learning Solutions Magazine
NOVEMBER 5, 2012
What are your metaphors about teaching and learning? How do they affect your practice? Design Strategies Instructional Design Training Strategies
Digital Learnscapes
Learning with e's
NOVEMBER 5, 2012
It's that time of the year again where we are planning for the Pelecon - the Plymouth Enhanced Learning Conference - that we hold each year in April at Plymouth University. Pelecon 2012 was probably our best conference yet. Many have said that Pelecon events inspire and energise delegates and challenge perspectives on education, learning and development, and the role of technology.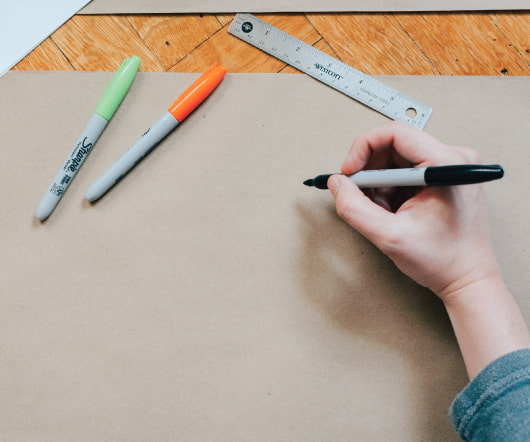 Dispelling the LMS Myth
eLearning 24-7
NOVEMBER 5, 2012
Last week I came across an interesting obit: A Mr. L.M. System had passed away. He was recognized throughout the e-learning and learning communities. Apparently he was loved by millions and hated by thousands. He tended to wear different colors and apparently wore logos – I surmise they were on t-shirts. He was online quite a bit and provided a wealth of information to his clients.  LMS as his friends called him was known for being a workaholic. The obit was written by a Ms. System which must be a distant cousin. Survival of the Fittest. read and constantly research all the time. Modular.
How to Create a Customer Training Strategy
Advertisement
Want to develop an effective customer training strategy for your organization? Download this guide to learn some simple steps you can follow to set your team up for success. Click to download.
Custom
More Trending