Sat.Mar 12, 2011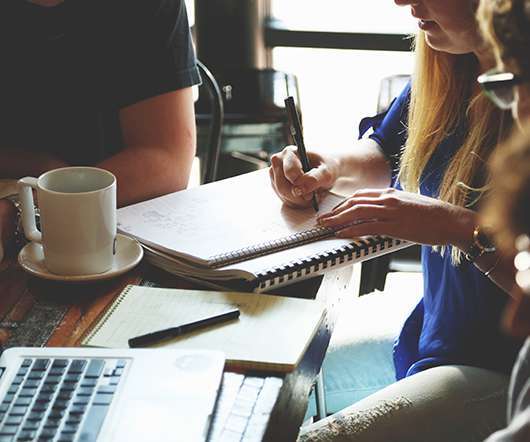 User Friendly or Hype?
eLearning 24-7
MARCH 12, 2011
We are user friendly. Very easy to use. Simple, easy to use. Our customers find our system user friendly and easy to use. We never hear complaints. We have the highest repeat customers in the industry. We are user oriented. The number one reason people leave their current system or purchase a different e-learning product? Poor or non-existent user intuitiveness/interfaces. Common complaints. Poor or difficult navigation on the front end – ala what the end user sees. UI is challenging, if not very difficult. Administration side is difficult to use, you need advanced technical skills.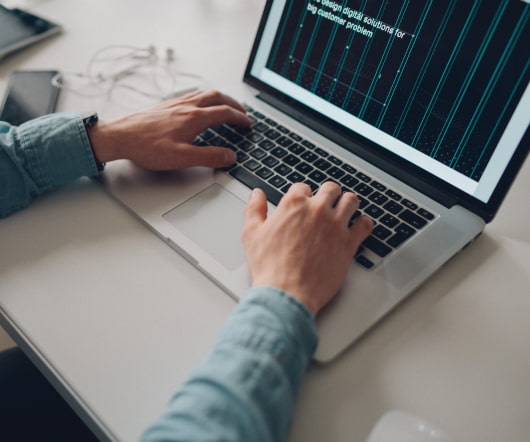 Three e-learning trends for the workplace
e-Learning Academy
MARCH 12, 2011
The E-Learning Network of Australasia (ElNet) has been around for over 6 yrs. The 2011 ElNet Congress was held last Friday in Sydney. reasonable turn out of people, and some interesting conversations that were testimony to the experience of the people in the room. Australia is certainly maturing in the learning technology space. The focus of [.]. Changing practice Conference Reflection Workplace learning conference Workplace Learning
Scheduling a meeting is a doddle, I mean a Doodle.
Tayloring it
MARCH 12, 2011
…whatever it's called it's quick, simple and cheap to do! The problem lies when you are trying to arrange a meeting with people outside of your organisation who do not exist in your calendar system, again in my experience this usually involves time exhausting multiple phone calls and/or emails around the relevant parties in order to arrange a mutually convenient time.