Sat.Dec 01, 2012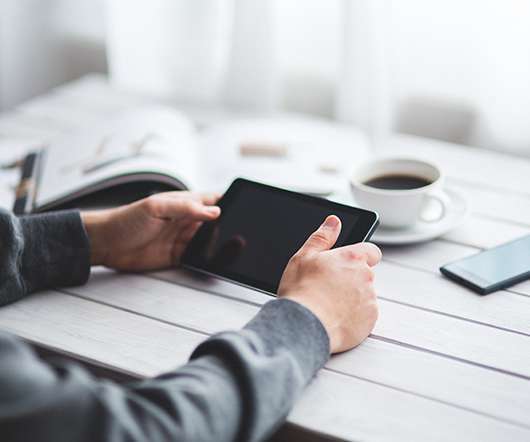 Adobe Captivate 6: Best Practices for Creating Compliant eLearning
I Came, I Saw, I Learned
DECEMBER 1, 2012
by Kevin Siegel    Several years ago I was in Canada teaching Captivate for a large Toronto-based company. We were just getting ready to cover the accessible features found in Captivate when I was informed that I could skip the section because Canadians were not required to create accessible content. I was surprised that the Canadian government had not addressed the issue of compliance (compliance is often a requirement in the United States), but I skipped the section as requested. If you work in the United States, or create eLearning content for a U.S. Slide accessibility text.
Managing Change in Organisational Learning: Part 1
Connect Thinking
DECEMBER 1, 2012
Question from client: What do we need to think about to manage the change associated with introducing technology into our learning strategy? This is such a big topic that I thought I would respond over a series of blog posts. Today I'll make comment on three broad questions. For end users to adopt technology, they must perceive that the return to do so is greater than their effort.
2012 UCISA Technology Enhanced Learning Report
Dont Waste Your Time
DECEMBER 1, 2012
If you're involved in any way with Learning Technology or Technology Enhanced Learning (TEL) then you ought to spend some time looking through this report – at 149 pages it's a lot to take in, it does have a very useful summary if you want the best bits. Related posts: HEFCE: Technology-enhanced learning. Students and Information Technology 2012 #edtech #eLearning #educause.
33 e-learning posts
E-Learning Provocateur
DECEMBER 1, 2012
As 2012 draws to a close, I reflect upon another big year of blogging. In case you missed any of my 33 posts about e-learning (or something vaguely related), I have listed them below for your convenience. Thanks for reading! Learning events in the Asia-Pacific region 2012. Bad Apple. Aus-e-learning. Tips & tricks for self publishers – Part 1. Tips & tricks for self publishers – Part 2.
Get an Exclusive Articulate Storyline Game Show Template from eLearning Brothers
Advertisement
Download one of the most popular game templates from eLearning Brothers with a look and feel exclusively made for eLearning Learning subscribers! eLearning Brothers creates awesome templates and assets to help you look like an eLearning Rockstar!
More Trending
Pick of the Month: November 2012
Jane Hart
DECEMBER 1, 2012
One of the big themes last month has been about change in the workplace learning profession, and in fact the direction that L&D might take in the future. Here are some of my favourite posts on this topic from November, taken from Jane's Pick of the Day where I collate the resources from my daily tweets. 1 -  Visualize real learning  – Mark Britz, 5 November 2012. That time has passed.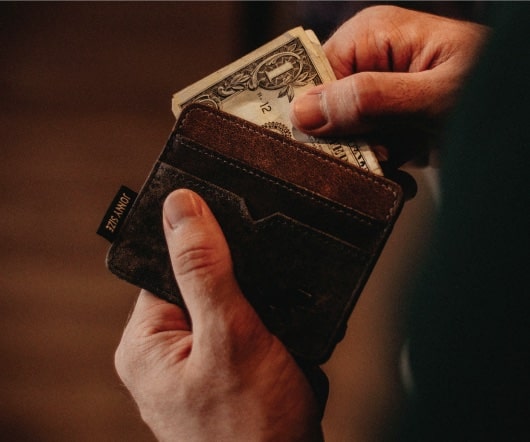 OpenSesame: eLearning Solutions for Corporations
OpenSesame
DECEMBER 1, 2012
Online learning is crucial for global enterprises and large corporations. Information travels more quickly than ever, meaning your team has to be constantly learning to stay ahead of the competition. They want to develop their skills to work smarter, but you have to give them opportunity. You must be able to provide the training they need wherever and whenever they need it. Enterprise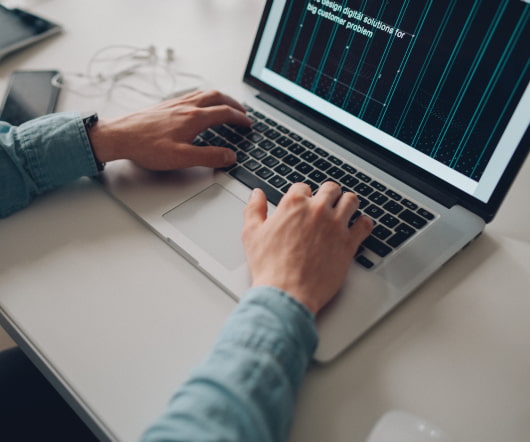 The Argument for Online Training
OpenSesame
DECEMBER 1, 2012
When it comes to training, online vs. in-person is far from a settled debate. With arguments and preferences about efficacy, cost savings and speed-to-implement, it can be difficult to decide which way is best. Enterprise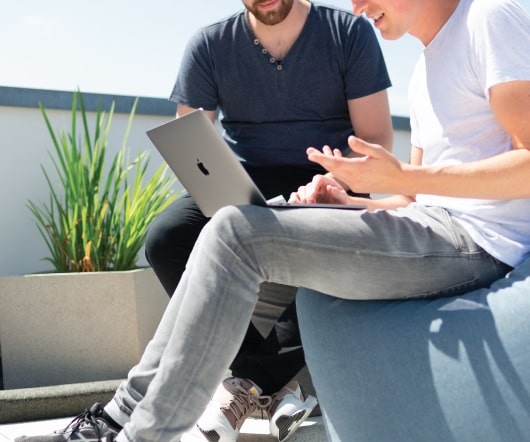 Fitting Your eLearning Program into Larger Corporate Strategy
OpenSesame
DECEMBER 1, 2012
In order to see the results you want from your elearning program, your training strategy can't exist in a vacuum. Having well-trained, highly skilled carpenters in the office doesn't help you if you own a printing company. Therefore, before you spend a cent on elearning courseware, online books, or any other online learning tools, you need to deeply understand your corporate goals.
Transform Your Video Strategy for Enterprise Learning & Communication
Advertisement
We sat down with Tom Clancy, former CLO of EMC, to discuss the role of video in the future of enterprise learning and communication.
Enterprise