Thu.Jun 23, 2011
You're Invited to ScreencastCamp!
Visual Lounge
JUNE 23, 2011
Come on in! Our doors at TechSmith are open! I'm really excited to invite you to the first ever ScreencastCamp ! So, what is ScreencastCamp? It is a gathering of screencasters and visual communication aficionados who want to network, learn, and collaborate on the art of screencasting. The event relies on. All sessions, discussions, and demos are led by attendees sharing their knowledge. Where?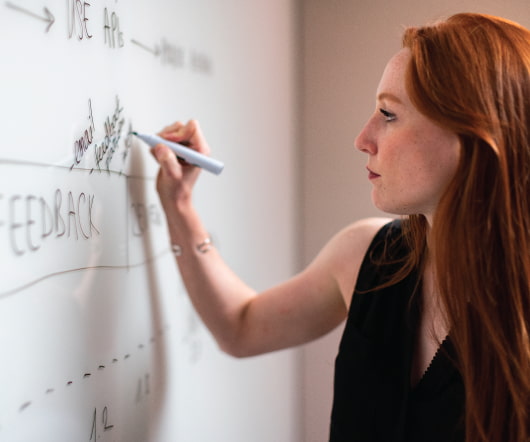 Clicky-Clicky Bling-Bling Part 2
Learning Visions
JUNE 23, 2011
Part two of my article: Avoiding the Trap of Clicky-Clicky Bling-Bling is up on eLearn Magazine. And if you missed part one, by all means….click click here. Photo credit: my bling bling by pheezy. instructional design
Improving Communication in High Performance Organizations
The Peformance Improvement
JUNE 23, 2011
My colleagues, Leslie Stambaugh and Jim Stilwell, and I have published an ebook to illustrate principles and best practices of effective communication in organizations. Leaders in every organization in which we have worked have told us that their organizaion had a "communication problem." These problems can be extremely complex because of the multiple factors that cause messages to go awry.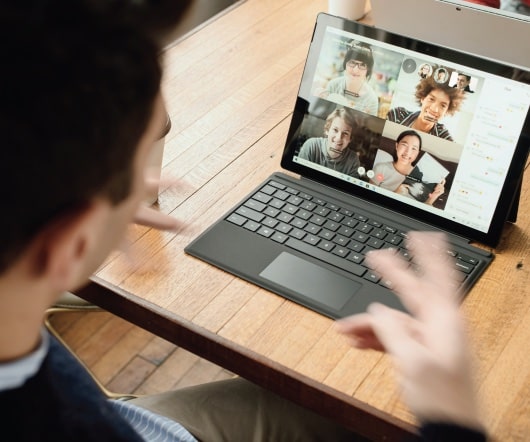 Adapting to Life in Perpetual Beta
Learning and Working on the Web
JUNE 23, 2011
Tweet On my consulting page, I have summarized my perspectives on 21st century work. It's called: Adapting to Life in Perpetual Beta. There is no such thing as a social media strategy. There are only business strategies that understand networks. Collaborative and distributed work is becoming the norm. Social learning is how work gets done in networks. Sharing, enabling conversations and transparency are some of the values of networked business. This is done through knowledge-sharing, self-directed learning and user-generated content. Learning is part of work, not separate from it.
How to Choose Between On-Demand and Instructor-Led Training
Advertisement
Not sure whether to offer on-demand or instructor-led training, or both? Each has its pros and cons and your decision will depend on your organization's needs and goals. Download this eBook to learn which option is better at scale, as well as the resources needed to implement each training type.
More Trending