Thu.Jun 23, 2011
You're Invited to ScreencastCamp!
Visual Lounge
JUNE 23, 2011
Come on in! Our doors at TechSmith are open! I'm really excited to invite you to the first ever ScreencastCamp ! So, what is ScreencastCamp? It is a gathering of screencasters and visual communication aficionados who want to network, learn, and collaborate on the art of screencasting. The event relies on. All sessions, discussions, and demos are led by attendees sharing their knowledge. Where?
Improving Communication in High Performance Organizations
The Peformance Improvement
JUNE 23, 2011
My colleagues, Leslie Stambaugh and Jim Stilwell, and I have published an ebook to illustrate principles and best practices of effective communication in organizations. Leaders in every organization in which we have worked have told us that their organizaion had a "communication problem." These problems can be extremely complex because of the multiple factors that cause messages to go awry.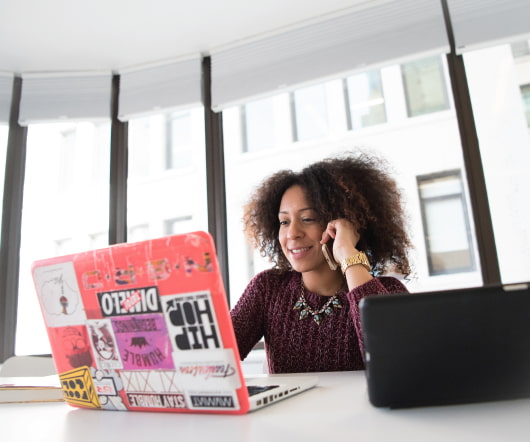 Say Goodbye to Gen Y
CLO Magazine
JUNE 23, 2011
Growing up, my father, far from a millennial, was a job hopper. He always chose to hop, and with a doctorate degree in computer science and robotics, there always seemed to be plenty of new engagements to hop to. He said he hopped so that he was able to always move up the ladder and never stay stagnant, so my mother didn't have to work, but mostly because he wasn't satisfied after some time with his employer. He taught me to hop, and I did. After graduating, I spent only a few months in a position before taking off. work for a small publishing company, but we're both equally satisfied.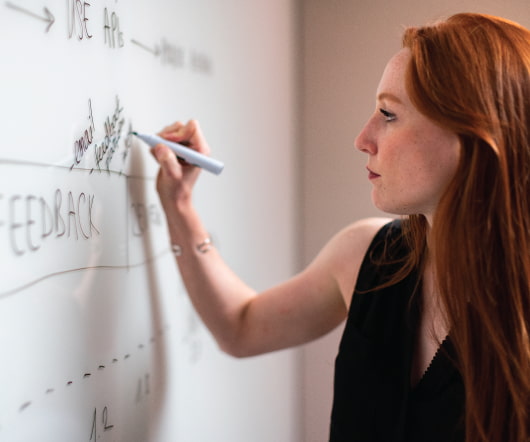 Clicky-Clicky Bling-Bling Part 2
Learning Visions
JUNE 23, 2011
Part two of my article: Avoiding the Trap of Clicky-Clicky Bling-Bling is up on eLearn Magazine. And if you missed part one, by all means….click click here. Photo credit: my bling bling by pheezy. instructional design
Attract, Engage, and Develop Talent using Open Badges: An IBM case study
Advertisement
Companies have an incredible opportunity to use badges to help attract, engage, recognize and develop talent. There have been significant developments around digital credentials and particularly the fast rise of badges and micro-credentials. Learning Professionals need to be aware of what's happening and innovators should be taking a leading role. In this session, David will go through the well-known IBM Open Badge Program to help explain badge programs.
Case Study
More Trending