Tue.Oct 25, 2011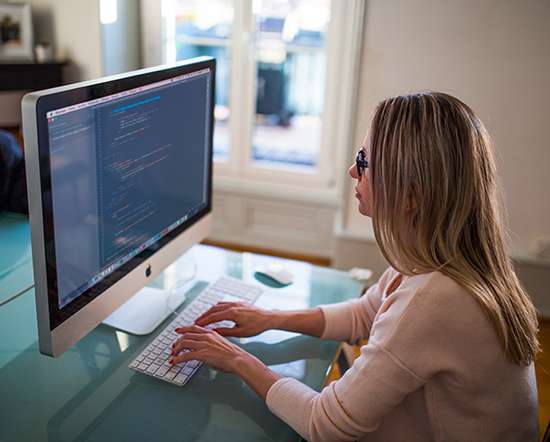 Steven Verjans shows a structured #PLE at #studiedagVlhora
Ignatia Webs
OCTOBER 25, 2011
Personal Learning Environments (PLE) have been hot news for a couple of years now. And with the proliferation of all things social media, they have become a highly personalized and very functional application for any knowledge worker. A PLE will enable you to work more focused, keep an overview of all the information that comprises your knowledge and be able to share with others whenever needed.
Thinking Strategy, Pt.1
Clark Quinn
OCTOBER 25, 2011
I've been involved in a lot of strategic thinking lately, both for clients and workshops (e.g. my mobile strategy workshop at DevLearn next week), and so it's forced me to reflect on what strategy is. I've previously talked about the technology components of an elearning strategy, and how they tie together, but I've need to take another cut at it. It goes further, of course.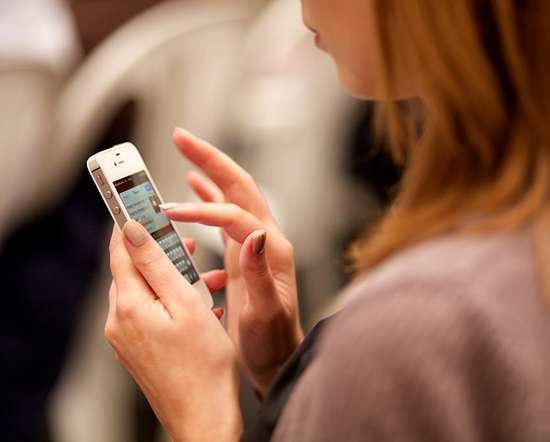 Adobe Captivate 5.5: Math Made Easy
I Came, I Saw, I Learned
OCTOBER 25, 2011
by Kevin Siegel. So I'm working with a text caption in Adobe Captivate and the font size is 16 points. I'd like the font size to be twice as big. For many developers, figuring out what the font size should be if it's supposed to be twice as big as 16 points is easy. 16x2=32. What's that you say? Math isn't your friend. not your thing? Most computers on the face of the Earth have a free, built-in calculator. (On Windows XP, choose Start > Run > Calculator. On Windows 7 or Vista, choose Start and type Calculator into the Search box. Here's how.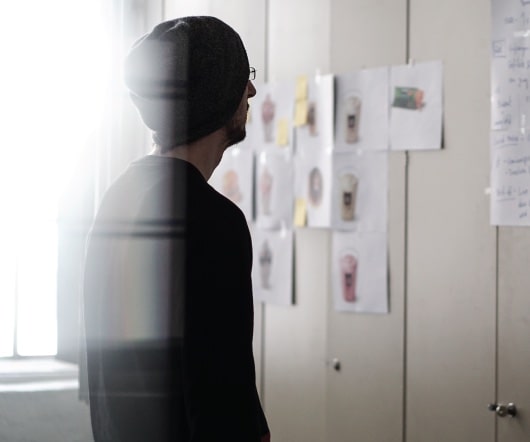 The Ubiquity of Informal Learning: Beyond the 70/20/10 Model
Stoatly Different
OCTOBER 25, 2011
This post first appeared at Learning Solutions Magazine. So I've had a bit of a bugbear for a while and I'm starting to feel that I'm not alone. It's 70/20/10, the oft-quoted model from which we derive that the majority of learning happens from on the job experience, as opposed to learning from peers or in a formal learning environment. That's not to say that I think the importance we give to informal learning is wrong, far from it. It is more that I think we've got the wrong model at the heart of the movement. Learning Styles "seemed to fit." different model perhaps? So what's my point?
How to Choose Between On-Demand and Instructor-Led Training
Advertisement
Not sure whether to offer on-demand or instructor-led training, or both? Each has its pros and cons and your decision will depend on your organization's needs and goals. Download this eBook to learn which option is better at scale, as well as the resources needed to implement each training type.
More Trending