Thu.May 24, 2012
Reconciling Formal and Informal
Clark Quinn
MAY 24, 2012
Recently, there's been a lot of talk about informal learning, which ends up sounding like formal learning, and this can be confusing.  So I've been trying to reconcile these two viewpoints, and this is how I'm seeing it. There are really two viewpoints: that of the learning and development (L&D) professional, and that of the performer. They're answers, not courses.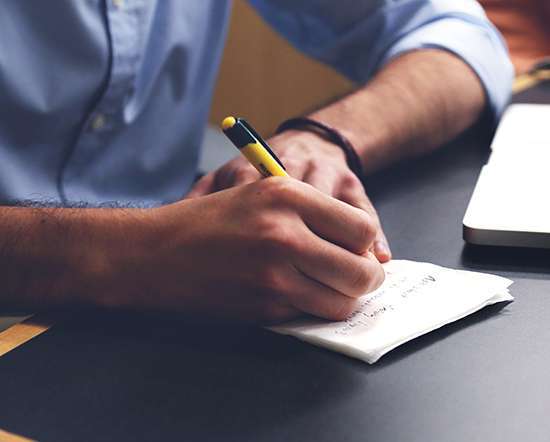 Topic update free #mLearning course #MobiMOOC
Ignatia Webs
MAY 24, 2012
If you are interested in mobile learning (mLearning) in a variety of aspects, feel free to join MobiMOOC2012. MobiMOOC2012 is a free, open and online course that will focus on the subject learning with mobile devices in a wide variety of fields. The course will show examples from around the world with facilitators and speakers from different continents. And six of the focus weeks/topics are chosen by YOU. As the registered participants for the course are growing, most of them have already voted for their preferred course topic.
Learning Organization is Culture, Processes, and Leadership
The Peformance Improvement
MAY 24, 2012
"Organizational learning" and "learning organization" are terms that continue to be misused. It seems like these days any business, nonprofit, or government agency that provides training and education to its employees calls itself a learning organization. With the proliferation of elearning and mlearning, I'm afraid that more accessible training and education is being confused with learning.
Question everything #pelc12 #edtech
Dont Waste Your Time
MAY 24, 2012
Thank to Dave Cormier for sharing this video on Twitter, it's amazing! hope you think so to. YouTube: notice. vision 1 of 5}.  I have transcribed a few of the sections that really move and inspire me, what these children are doing/have done is brilliant, I hope you agree. The idea that everybody had something to offer was given. We are missing community, cross-generational expertise. edtech.
Get an Exclusive Articulate Storyline Game Show Template from eLearning Brothers
Advertisement
Download one of the most popular game templates from eLearning Brothers with a look and feel exclusively made for eLearning Learning subscribers! eLearning Brothers creates awesome templates and assets to help you look like an eLearning Rockstar!
Templates
More Trending