Wed.Apr 11, 2012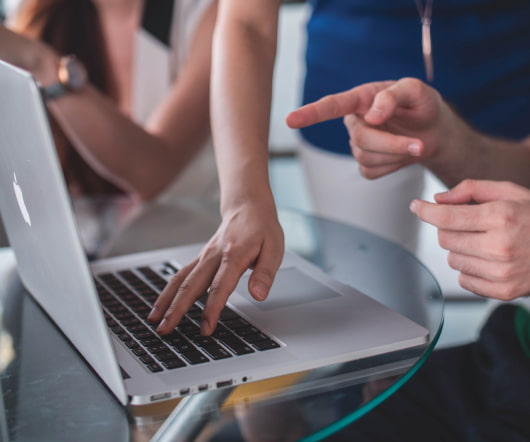 Nominate Raptivity at the Ed-Tech Readers' Choice Awards
Raptivity
APRIL 11, 2012
Last couple of days left to support your favorite interactivity builder. By doing so, you would share your choice of interactive building tool with fellow eLearning professionals. You can support Raptivity software by just filling out the simple nomination form. [.].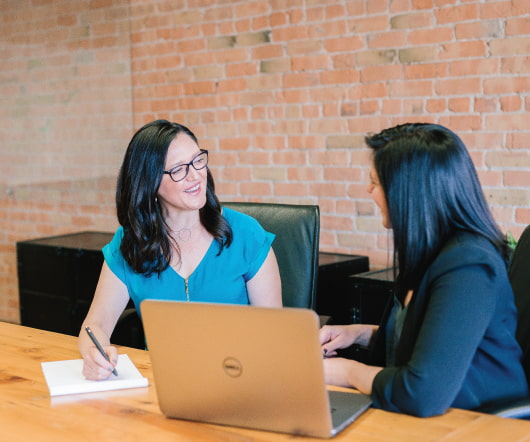 Building the Next Generation of SCORM
Integrated Learnings
APRIL 11, 2012
by Jonathan Shoaf. Last Thursday was the kick off of project Tin Can. While project Tin Can has been championed by Rustici software for years now, it is speeding up activity to produce a 1.0 version of the Tin Can API (planned for June of this year). This project is a first step towards the next generation of SCORM. As one of the most widely used versions of SCORM , the SCORM 1.2 specification is over 10 years old. There have been a lot of changes in internet technology over those years, as well as, many changes in how professional learning is administered and tracked. Actor, Verb, Object.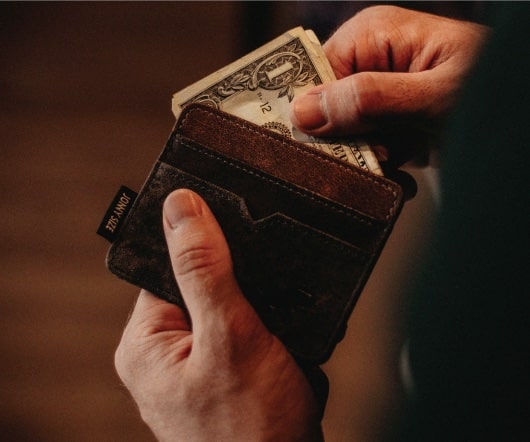 The problem with pre-work
Clive on Learning
APRIL 11, 2012
Time and again, trainers tell me that they have trouble getting trainees to complete their 'pre-work'. For some this failure has become such an obstacle that it threatens the whole basis of blended learning, which will typically mix asynchronous activities (which these trainers would categorise as 'pre-work' and 'post-work') alongside the synchronous (whether bricks-and-mortar classroom or its virtual equivalent). So is the concept of pre-work doomed? Well, yes and no. Yes, because the biggest problem is calling it 'pre-work' in the first place. Proper training takes place in the classroom.
Video Tip Series - Part four: Object Positioning
Visual Lounge
APRIL 11, 2012
It can be difficult to set up a shot in the camera viewfinder. However, when successfully done it makes your video look more professional. This week's video is posted below and presents two tips that will help you position the item you are filming correctly. Not seeing the video? Subscribe to the blog for next week's tip video on Using Music. Jaclyn Nagel is a digital media intern at TechSmith.
Get an Exclusive Articulate Storyline Game Show Template from eLearning Brothers
Advertisement
Download one of the most popular game templates from eLearning Brothers with a look and feel exclusively made for eLearning Learning subscribers! eLearning Brothers creates awesome templates and assets to help you look like an eLearning Rockstar!
More Trending