Sat.Oct 27, 2012
Theories for the digital age: The digital natives discourse
Learning with e's
OCTOBER 27, 2012
Is learning in the 21 st Century significantly different to learning in previous years? One of the more controversial theories of the digital age is the claim that technology is changing (or rewiring) our brains (Greenfield, 2009) whilst some also claim that prolonged use of the Web is detrimental to human intellectual development (Carr, 2010). There is further yet dissent. References Bennett, S.,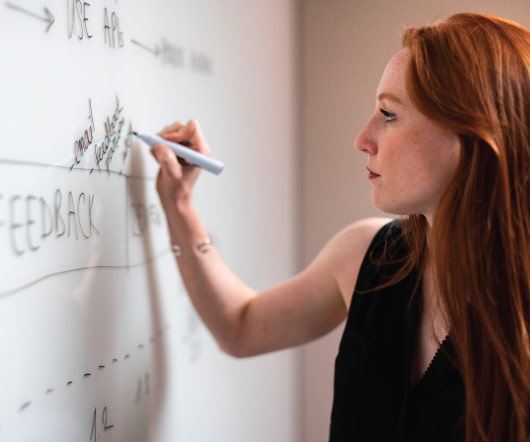 Tin Can & Performer Support – "Just Enough – Just in Time – Just for Me"
Living in Learning
OCTOBER 27, 2012
Have you ever explained something to someone who is either hearing it for the first time or is still trying to get their head wrapped around the concept? You know how they will nod slowly in seeming agreement while looking off into the ether and saying dreamily, "Yeah…" really, really slowly?" That far-off look is confirmation that they are indeed interested and yet remain clueless for the most part. The room was full of those folks in the Tin Can break out session where I heard this new sound bite.
ROI of Learning Games: Knowledge Guru and ExactTarget [Infographic]
Bottom-Line Performance
OCTOBER 27, 2012
You've heard the hype. Learning games are hot… and they may just be the future of learning. We are certainly major advocates of game based learning : we are heading to DevLearn in just a few short days to launch our Knowledge Guru learning game engine as a product. What is the return on investment? The game had hundreds of players… and the results have been tangible.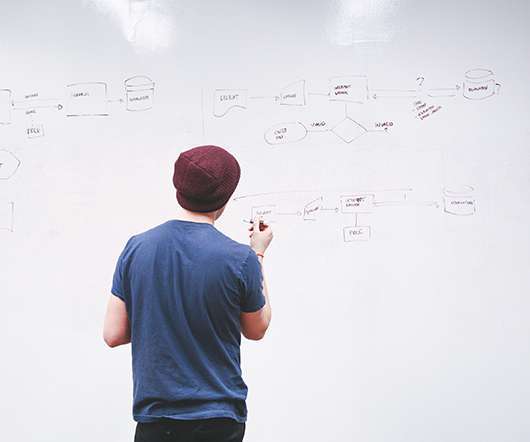 When potential comes to fruition
weelearning
OCTOBER 27, 2012
This post is part of the L&D Connect HR Blog Carnival, which this year is going under the seasonal theme of "When potential comes to fruition." When L&D people talk about "potential" it's usually in conjunction with the idea of … Read more › blog HR Blog Carnival L&D Connect Sukh Pabial