Sun.Sep 30, 2012
Talent vs Labour
Learning and Working on the Web
SEPTEMBER 30, 2012
Are you talent or labour? The difference may be very important. According to a recent article in the  New York Times , talent is getting into a position to be able to push capitalism around, but not labour. Talent is extracting more of the pie and getting richer. The gulf grows between talent — the high-earning, differentiated workers — and labor, those widget makers who support them. itashare.
A Juicy Collection of Bloom's Digital Taxonomies!
ZaidLearn
SEPTEMBER 30, 2012
CHALLENGE ! Today, educators are overwhelmed (literally drowning!) by thousands of web 2.0/social media/apps that they can use for learning and teaching. But, where/how to start? How do we choose the right solution for a particular learning context or activity? The LMS can certainly not solve all our learning and teaching needs and requirements. Any awesome one to suggest? :). Social_Media web2.0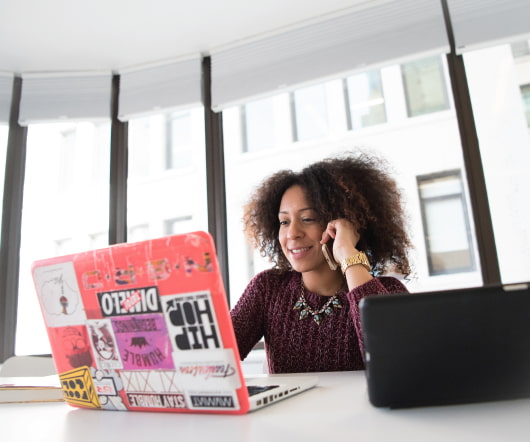 Designing Content for Multiple Mobile Devices by Michelle Lentz and Brandon Carson
Learning Solutions Magazine
SEPTEMBER 30, 2012
In the BYOD (bring your own device) world, users expect mobile learning to work—all the time, every time—on whatever device they are holding. To meet this challenge, it is more important to focus on the user first and then on the technology. Here are some key requirements and best practices that mobile learning designers must understand in order to be successful.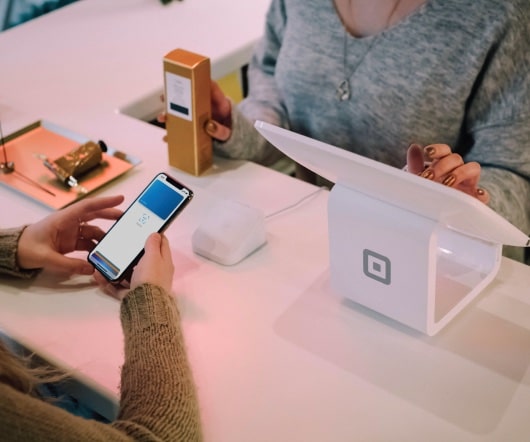 iPads and the word eLearning
Moodle Journal
SEPTEMBER 30, 2012
While our work here at the college continues with the iPad trials, I am always interested to read and discover from the work of others in using tablet technology. Is it time to drop the e from the term eLearning? and this is a discussion that has been going on for some time now and one that I came across originally back in 2007 in a blog posting from Donald Taylor.
Get an Exclusive Articulate Storyline Game Show Template from eLearning Brothers
Advertisement
Download one of the most popular game templates from eLearning Brothers with a look and feel exclusively made for eLearning Learning subscribers! eLearning Brothers creates awesome templates and assets to help you look like an eLearning Rockstar!
Templates
More Trending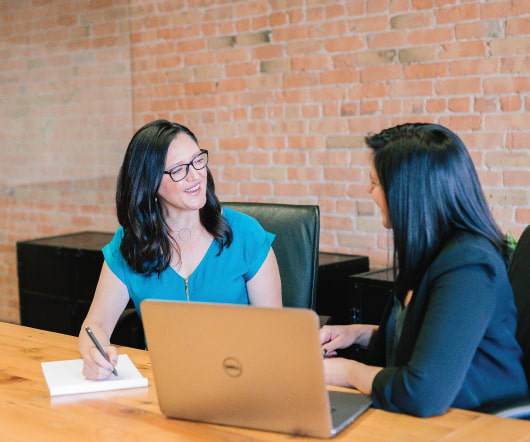 CEO's Do NOT Successfully Transfer Their Skills to Other Companies!
Will at Work Learning
SEPTEMBER 30, 2012
In a recent, NY Time Article , GRETCHEN MORGENSON cited a paper (Executive Superstars, Peer Groups and Over-­?Compensation Compensation –Cause, Effect and Solution) by Charles M. Elson and Craig K. Ferrere who compile research from others (see citations below) that basically shows that CEO's do NOT successfully transfer their skills from one company to another. CEO's who are hired from within tend to do a much better job than CEO's brought in from the outside. We in the learning-and-performance field should take note. This we should all know. Thorndike anyone? Expertise matters! Gregory L.
Imperfect Simulations
Twitterpated with Learning
SEPTEMBER 30, 2012
I just killed humanity. In Pandemic 2 , your goal is to evolve and spread your disease to wipe out humanity. Even without a background in pathology or microbiology, I can assert with confidence that the game isn't an exceptionally precise simulation of a global pandemic. The key to using this game for educational purposes might just be an effective debrief.