Thu.Apr 19, 2012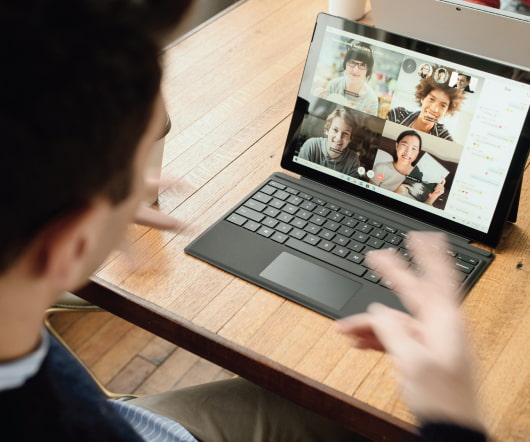 Why face-to-face should be for special occasions
Clive on Learning
APRIL 19, 2012
Like most people, I listen to quite a bit of music, but only very occasionally do I go to a live gig or concert; I watch a considerable amount of drama (most of it mysteries and thrillers I'm afraid), but this is on TV, only very rarely at the theatre; and I watch my fair share of sport, mostly on TV but (here's where I break the pattern), also quite regularly at the Amex stadium in Brighton. The live events I have attended in my life are, in many cases, peak moments of high emotional engagement that I will never forget. The rest is just passing the time enjoyably.
#ict4d challenges to deliver sustainable #mLearning in developing regions
Ignatia Webs
APRIL 19, 2012
In a previous post I linked to a presentation by John Traxler , focusing on the discrepancy between current mLearning projects constructed by the mLearning research community that are often lacking rigorous evaluation and sustainable options, and the mobile corporate world pushing for scalable, sustainable mobile projects that are based on pragmatic, transparent facts. and so on.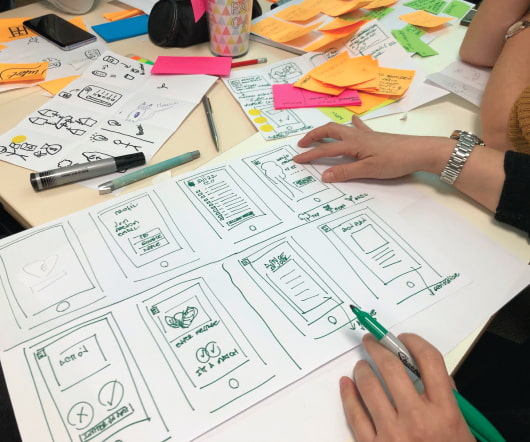 E-Learning 101
eLearning 24-7
APRIL 19, 2012
This post is dedicated to my father, Frank J. Weiss, who passed away on 4-7-12.  He often found it difficult to explain to others what I did and more importantly, what is e-learning. Isn't wasn't because he wasn't smart – he was.  Part of the reason was, he wasn't tech savvy although he was willing to take it for a drive. think a lot of people in our space are like my Dad. Wake Up! The reality of e-learning is that ambiguity still plays a big role in the space. New systems, terms and information. The end result? The main term. They are one in the same. every night?
Remaking education in the image of our desires
George Siemens
APRIL 19, 2012
The current generation of students will witness the remaking of our education system. Change is happening on many fronts: economic, technological, paradigmatic, social, and the natural cycles of change that occur in complex social/technical systems. David's model of long systemic change , and (my personal favorite) Carlota Perez' techno-economic revolutions. Not at this summit. Sector.
Get an Exclusive Articulate Storyline Game Show Template from eLearning Brothers
Advertisement
Download one of the most popular game templates from eLearning Brothers with a look and feel exclusively made for eLearning Learning subscribers! eLearning Brothers creates awesome templates and assets to help you look like an eLearning Rockstar!
More Trending