Thu.Apr 19, 2012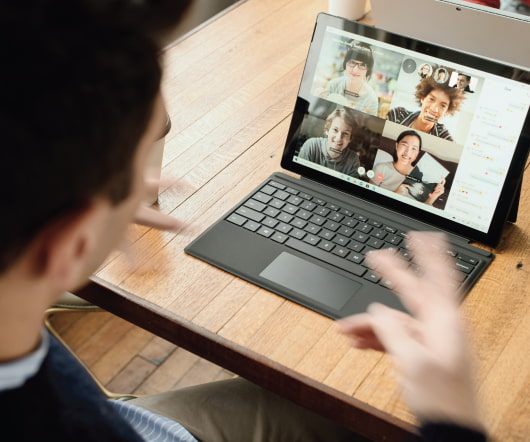 Why face-to-face should be for special occasions
Clive on Learning
APRIL 19, 2012
Like most people, I listen to quite a bit of music, but only very occasionally do I go to a live gig or concert; I watch a considerable amount of drama (most of it mysteries and thrillers I'm afraid), but this is on TV, only very rarely at the theatre; and I watch my fair share of sport, mostly on TV but (here's where I break the pattern), also quite regularly at the Amex stadium in Brighton. The live events I have attended in my life are, in many cases, peak moments of high emotional engagement that I will never forget. The rest is just passing the time enjoyably.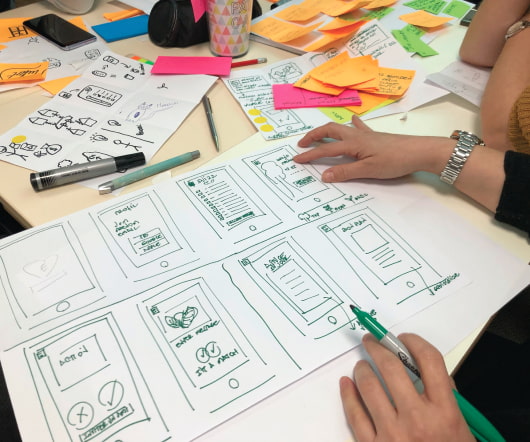 E-Learning 101
eLearning 24-7
APRIL 19, 2012
This post is dedicated to my father, Frank J. Weiss, who passed away on 4-7-12.  He often found it difficult to explain to others what I did and more importantly, what is e-learning. Isn't wasn't because he wasn't smart – he was.  Part of the reason was, he wasn't tech savvy although he was willing to take it for a drive. think a lot of people in our space are like my Dad. Wake Up! The reality of e-learning is that ambiguity still plays a big role in the space. New systems, terms and information. The end result? The main term. They are one in the same. every night?
Eight Successful Years Of Providing Innovative Learning Solutions
Upside Learning
APRIL 19, 2012
8 years back, on 7 th April 2004, we began as a boot-strapped startup. Today, in 2012, we have come a long way, but still treading the same path of providing innovative learning solutions. We feel proud of our achievements so far. Our 8 year story could be summarized as below: 28 awards & recognitions won in 8 years. 200+ clients in 13 countries. Award-winning Custom Learning Solutions.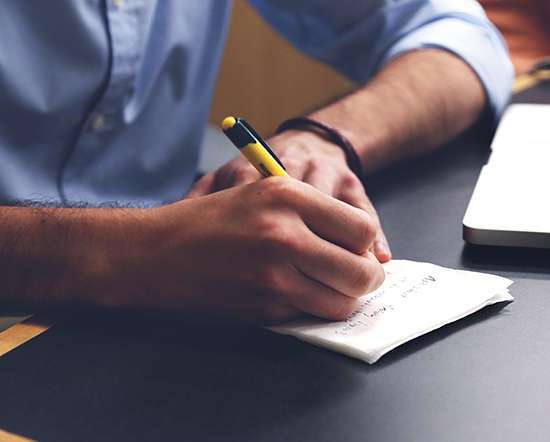 Alternatives To 'Correct' and 'Incorrect'
The eLearning Coach
APRIL 19, 2012
Got to close the feedback loop. Here's how. Post from: The eLearning Coach Alternatives To 'Correct' and 'Incorrect' eLearning Design Instructional Design
How to Create a Customer Training Strategy
Advertisement
Want to develop an effective customer training strategy for your organization? Download this guide to learn some simple steps you can follow to set your team up for success. Click to download.
Custom
More Trending