Sat.May 05, 2012
Making a case for creating Open Educational Resources for use in Higher Education
Learnadoodledastic
MAY 5, 2012
To set the scene we'll start with a useful and pragmatic definition of Open Educational Resources from Stephen Downes (although he does not support the idea of an 'official' definition) – Read more here [link] "Open educational resources are materials used to support education that may be freely accessed, reused, modified and shared by anyone." It is sharing and engaging widely and openly.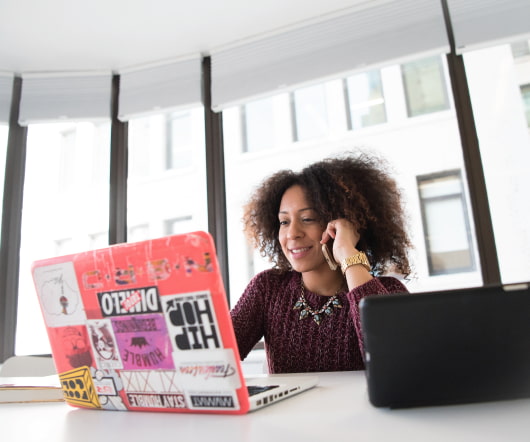 Adobe RoboHelp: Top 10 Mistakes to Avoid When Creating a Help System
I Came, I Saw, I Learned
MAY 5, 2012
Neil Perlin  has written a well-rounded white paper covering the top mistakes Help authors make when creating a Help System. Among the mistakes: Not developing mechanisms to support content consistency. Not developing mechanisms to support format consistency. Not revisiting project design in light of 'environmental' changes. Not planning to test QA (Quality Assurance) and usability. Not planning to create an index   Read more. Adobe's Technical Communication Suite Help Authoring RoboHelp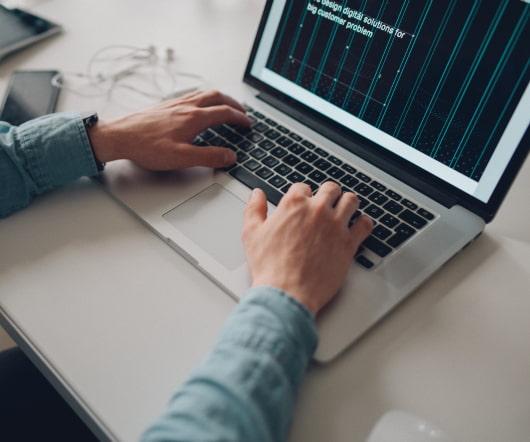 Branding of Learning or is reputation enough ? Learning Cafe May Theme & Webinar
Learning Cafe
MAY 5, 2012
Being exposed to branding and marketing is now part of life*. In larger companies internal brands (departments, initiatives etc)  have been used to create visibility and engage employees with the hope of resulting into action or change. Will the learning function benefit from having its own brand ? Or should we be old school and build a reputation through meeting needs of our customers and learners. Can branding of learning relevant to smaller or mid sized organisations ? In May, Learning Cafe ponders about learning branding through our blogs, discussions and webinars. Discussion Panel.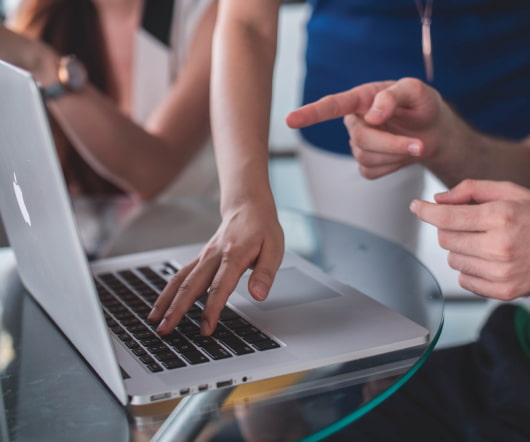 How Do You Define Community?
Adobe Captivate
MAY 5, 2012
I've been thinking lately about community. Thinking about eLearning community, about the Captivate community, sure… but also about all sorts of communities. Do I really know what community is? Could I poke it with a stick if I saw it? I'm originally from Wyoming. mean that I was born in Wyoming. For those of [.]. Whats new
Get an Exclusive Articulate Storyline Game Show Template from eLearning Brothers
Advertisement
Download one of the most popular game templates from eLearning Brothers with a look and feel exclusively made for eLearning Learning subscribers! eLearning Brothers creates awesome templates and assets to help you look like an eLearning Rockstar!
Templates