Fri.Dec 07, 2012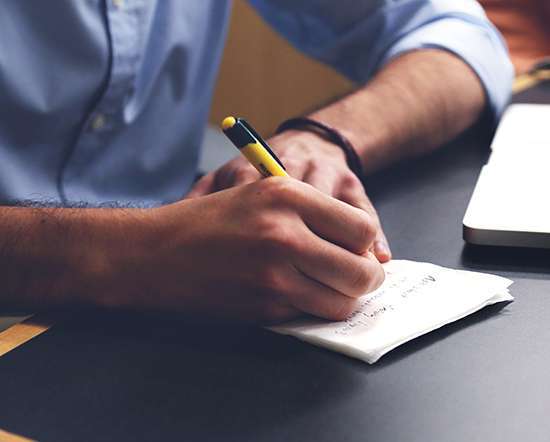 Five Drivers to Organisational Learning
Connect Thinking
DECEMBER 7, 2012
There are so many contributing factors to successful organisational learning. I've been thinking through what might be the top 5. Importantly to note, two are intrinsic to the individual, two are extrinsic, and only one of the five requires a specific learning intervention. let's take a look at these, and our role in promoting these drivers. 1. Curiosity (intrinsic). Time (extrinsic).
Pyramids and spheres
Clive on Learning
DECEMBER 7, 2012
Yesterday there was much fun to be had at the eLearning Network 25th Birthday Party. The term e-learning may not be 25 years old but the concept certainly is and the volunteers at the eLN (formerly TACT - the Association for Computer-Based Training) have done a brilliant job of providing a forum for e-learning designers and professionals to share best practice. Contrast this with Web 2.0, Web 2.0
Top 10 Courses to Help You Survive Your Company Holiday Party
OpenSesame
DECEMBER 7, 2012
It's December and that means it's almost time for that dreaded annual event: the company holiday party. Prepare yourselves for a feast of mediocre food and awkward small talk, enlivened only by the one co-worker who has better-than-expected dance moves.  Good Times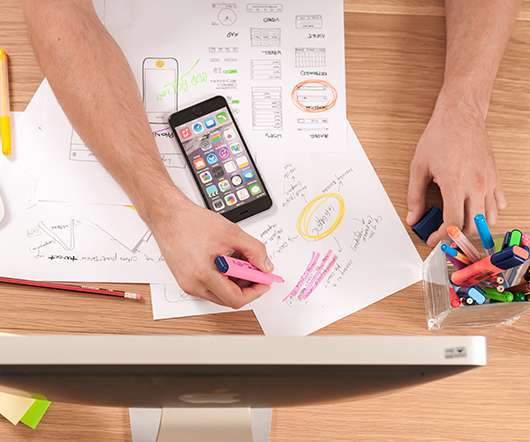 The Future of Mobile?
Clark Quinn
DECEMBER 7, 2012
In the webinar I did the day before yesterday, one of the questions I was asked was what I thought the future of mobile would be.  My first response was that mobile wasn't going away, and that we'd see more converged devices.  I also opined that five years ago I couldn't have predicted where we are now, and consequently it might be hard to think that far forward. There was also a question of whether I thought the laptop was dead, and I kind of did. Let me answer in greater depth, thinking through hardware, software, and context. The interfaces may well simplify. mobile
[Study] The Anatomy of a Training Course
Advertisement
Want to create the perfect training course? The experts from Skilljar analyzed content creation trends within the training space. Their findings can serve as a benchmark as you build out your own strategy. Click to download.
Study
More Trending