Fri.Dec 07, 2012
Book Review: "APE: Author, Publisher, Entrepreneur – How to Publish a Book"
Dont Waste Your Time
DECEMBER 7, 2012
"APE is 300 pages of step-by-step, tactical advice and practical inspiration. If you want a hype-filled, get-rich-quick book, you should look elsewhere. On the other hand, if you want a comprehensive and realistic guide to self-publishing, APE is the answer." " Amazon UK. Why am I reviewing a book about self-publishing? Writers gained control of their own fate. and go with it.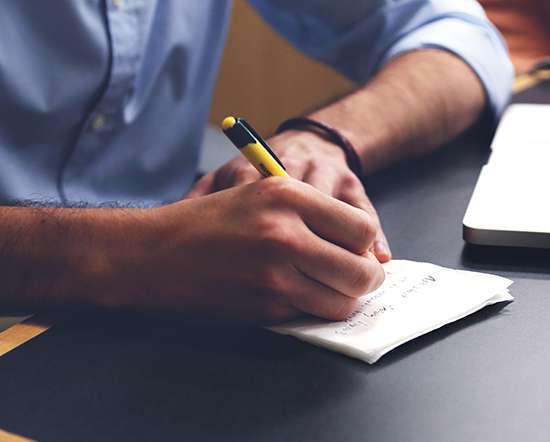 Five Drivers to Organisational Learning
Connect Thinking
DECEMBER 7, 2012
There are so many contributing factors to successful organisational learning. I've been thinking through what might be the top 5. Importantly to note, two are intrinsic to the individual, two are extrinsic, and only one of the five requires a specific learning intervention. let's take a look at these, and our role in promoting these drivers. 1. Curiosity (intrinsic). Time (extrinsic).
5 Call for #papers on #mLearning, #MOOC and #eLearning
Ignatia Webs
DECEMBER 7, 2012
Having finished my draft thesis to submit for review, I am ready to dive into the call for papers and … get some abstracts in. Here are some of the calls that got into my mailbox. EdMedia 2013 – World Conference on Educational Media and Technology Deadline for submissions : 12 December 2012 Conference dates : 24 – 28 June 2013 Location: Victoria, British Colombia, Canada. 2007).
Pyramids and spheres
Clive on Learning
DECEMBER 7, 2012
Yesterday there was much fun to be had at the eLearning Network 25th Birthday Party. The term e-learning may not be 25 years old but the concept certainly is and the volunteers at the eLN (formerly TACT - the Association for Computer-Based Training) have done a brilliant job of providing a forum for e-learning designers and professionals to share best practice. Contrast this with Web 2.0, Web 2.0
Get an Exclusive Articulate Storyline Game Show Template from eLearning Brothers
Advertisement
Download one of the most popular game templates from eLearning Brothers with a look and feel exclusively made for eLearning Learning subscribers! eLearning Brothers creates awesome templates and assets to help you look like an eLearning Rockstar!
More Trending