Fri.Nov 30, 2012
Introducing: mLearning Design Training [6-hr Workshop with RJ Jacquez]
mLearning Revolution
NOVEMBER 30, 2012
After delivering my 6Hr Mobile Learning Workshop for companies for a few months, today I'm opening it up for Learning Professionals. Why Register for this Training? This workshop is a result of months of  research  on mobile; mobile app design testing for  best practices ; countless hours of  consulting  and lots of learning about  design  from trial and error. Touch Targets guidelines.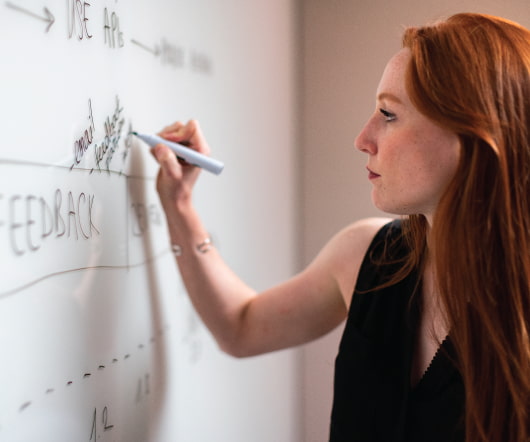 Free course on Learning Design #MOOC #oldsmooc
Ignatia Webs
NOVEMBER 30, 2012
Open Learning Design Studio , a free and open course on learning design (how learning can be designed, how a curriculum can be build.)! That is something I cannot resist. Admittedly, the organizers are still getting all the locations and spaces ready, but there is a lot to be seen already. Starting on 10 January 2013 (and lasts for 9 weeks, clocking off on 13 March 2013) a set of UK based learning institutes are rolling out a MOOC on learning design. Although the course is free, you do need to register. and I can just relax and learn, not having to worry about anything else.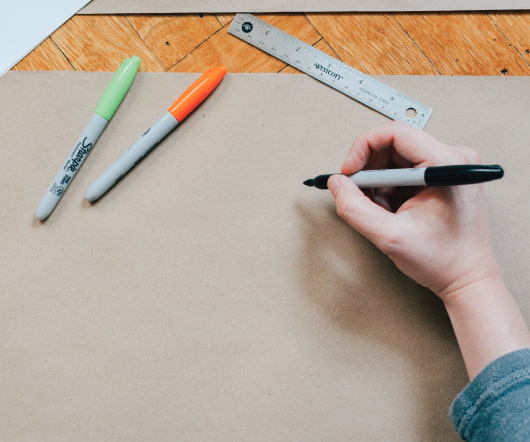 Friday Spotlight > Executive Challenge Trailer
Enspire Learning
NOVEMBER 30, 2012
Identifying and developing leadership talent is a critical challenge for organizations, yet traditional leadership development programs are often ineffective. Leadership is an active process; learning to lead should be as well. That's where Executive Challenge comes in. Enspire worked with Houndstooth to create this new trailer to serve as an introduction to the simulation program.
Book Review: Mastering Adobe Captivate 6 by Damien Bruyndonckx
Adobe Captivate
NOVEMBER 30, 2012
A few days back, I started reading Damien's Mastering Adobe Captivate 6 book. would say that it's a great resource for people who wish to learn and master Adobe Captivate 6. It's a comprehensive guide to help you create your eLearning course from start to end, and covers everything from pre-production to publishing stage. [.]. How do I.
Get an Exclusive Articulate Storyline Game Show Template from eLearning Brothers
Advertisement
Download one of the most popular game templates from eLearning Brothers with a look and feel exclusively made for eLearning Learning subscribers! eLearning Brothers creates awesome templates and assets to help you look like an eLearning Rockstar!
Templates
More Trending