Fri.Oct 26, 2012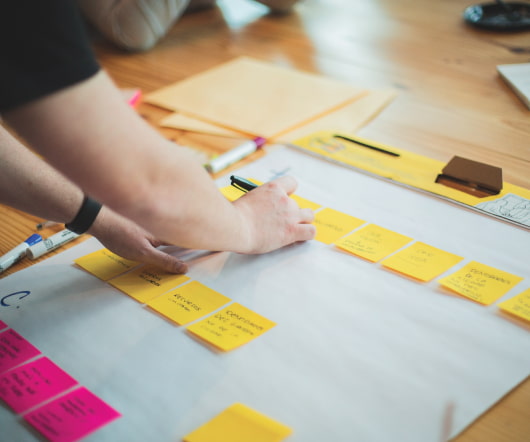 Transforming learning and development
Clive on Learning
OCTOBER 26, 2012
In a series of posts on the Onlignment blog that has run throughout 2012, I have endeavoured to explain how transformation can take place in workplace learning and development. started the series by setting out the need for transformation. Establishing a learning architecture and infrastructure that recognises these unique characteristics. Putting in place processes for improved performance needs analysis and blended solution design. Building capability in areas such as the design of digital learning content, learning live and online, and connected online learning. Enjoy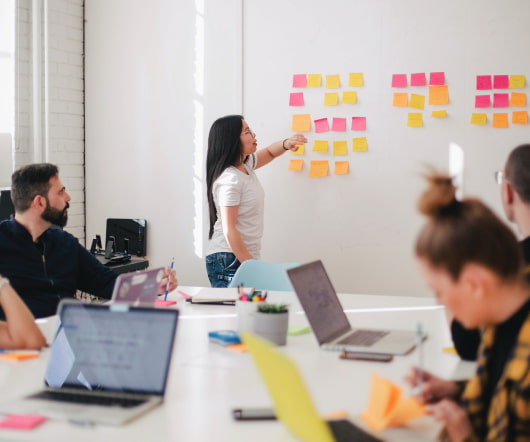 Add High Level Engagement to Learning with Games
Raptivity
OCTOBER 26, 2012
You can get your learners glued to courses when you challenge them with fun and exciting games. Learners of all age groups find game based learning much more engaging compared to other modes of learning. They are able to retain [.]. Community eLearning tools Flash Free webinar Gaming HTML5 Raptivity Evolve Whitepaper Fun with Raptivity Games games show webinar High Level Engagement Mine the gold Nadine Jeffers Register now
Theories for the digital age: Connectivism
Learning with e's
OCTOBER 26, 2012
Learning in the industrialised world can now be contextualised within a largely technological landscape, where the use of digital media is assuming increasing importance. Much of this learning is informal, (Commentators such as Cofer (2000), Cross (2006) and Dobbs (2000) place the proportion of informal learning at around 70%) and is also generally location independent. References Cross, J.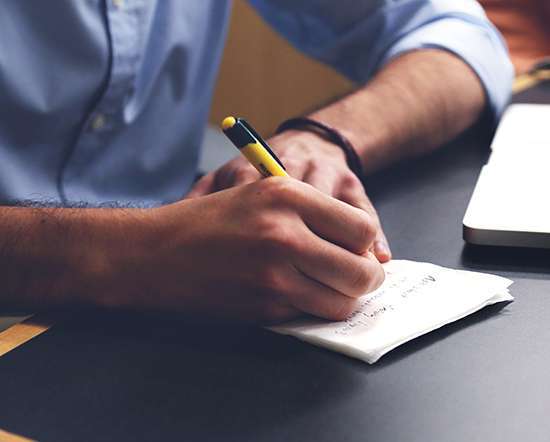 The Biggest Barrier to Leadership
CLO Magazine
OCTOBER 26, 2012
Egos can create false pride and self-doubt. When managers are addicted to ego affliction, it erodes their effectiveness. No matter what position you're in, you face the same stumbling block to effective leadership that everybody else does: the human ego. Ego-driven leaders have caused more business missteps than anyone can imagine. This problem begins when we "edge good out" and put ourselves in. We get a distorted image of our own importance and see ourselves as the center of the universe. Ego manifests in two ways. The good news is there are antidotes. Do you have kids?
Attract, Engage, and Develop Talent using Open Badges: An IBM case study
Advertisement
Companies have an incredible opportunity to use badges to help attract, engage, recognize and develop talent. There have been significant developments around digital credentials and particularly the fast rise of badges and micro-credentials. Learning Professionals need to be aware of what's happening and innovators should be taking a leading role. In this session, David will go through the well-known IBM Open Badge Program to help explain badge programs.
Case Study
More Trending