Mon.Jan 21, 2013
Reflection on the 'eLearning and Digital Cultures' MOOC, Wk.0 #edcmooc
Dont Waste Your Time
JANUARY 21, 2013
We're off … not quite! The Coursera and University of Edinburgh MOOC on "E-learning and Digital Cultures"  starts next week, although with all the chatter surrounding it you'd think it's well under way already (good publicity?). This artifact needs to be "designed to be experienced digitally, on the web. " PS. Why I failed a MOOC.
Telling your story
Learning with e's
JANUARY 21, 2013
Blogs are not simply about text. They also encompass hyperlinks, sounds, videos, and images. Blogging is also about telling your story. Today I was involved in teaching a session for a BA group on the use of digital photography and communication. used images from a trip with my students to the Gambia in 2009 to present my own example of a narrative at the beginning of the session. Very few can.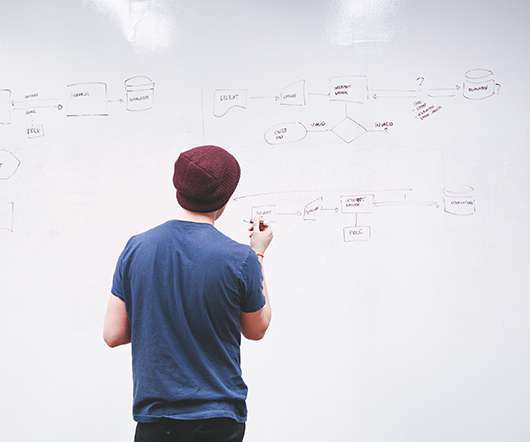 Office Hours with the Academic Solutions Team
Visual Lounge
JANUARY 21, 2013
Guest post by Matt Dennis, Academic Relay Solutions Account Manager. As the education technology market continues to be saturated with more and more offerings, you the educator are faced with lots of choices. The Academic Solutions team at TechSmith Corporation understands that those choices can often be confusing and sometimes a little intimidating. What's the right license model for me?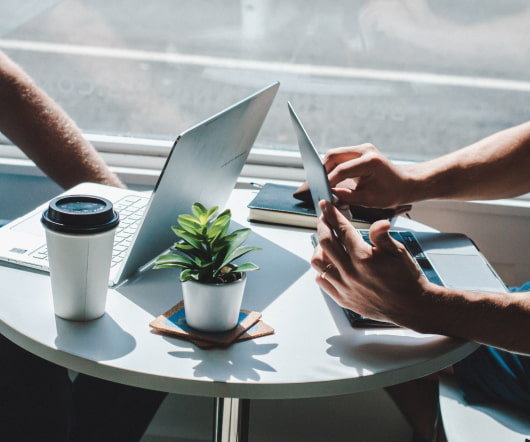 Toolkit: Ready? Go! The ReadyGo Authoring Tool by Joe Ganci
Learning Solutions Magazine
JANUARY 21, 2013
The ReadyGo authoring tool is one of those that always seems to be unknown to most eLearning. developers. This review should definitely get ReadyGo on your radar! Design & Development Tools Design Strategies Getting Started
Get an Exclusive Articulate Storyline Game Show Template from eLearning Brothers
Advertisement
Download one of the most popular game templates from eLearning Brothers with a look and feel exclusively made for eLearning Learning subscribers! eLearning Brothers creates awesome templates and assets to help you look like an eLearning Rockstar!
More Trending