Fri.Nov 09, 2012
E-learning is dead, long live learning
Clive on Learning
NOVEMBER 9, 2012
I produced this short video to accompany the Learning Insights 2012 Report produced by Kineo for e.learning age magazine and due to be launched today. I'll be posting about it over the next few weeks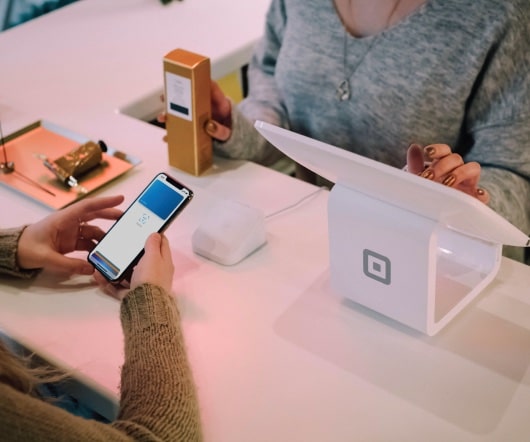 Technology sinner
Allison Rossett
NOVEMBER 9, 2012
That technology sinner is me. sinned this morning. awoke at 5:30 AM to address an elearning conference in Europe via Adobe Connect. By 5:50 AM, with colorful earrings in my ears, and virtually suitable clothing on top, I was ready for the webinar. This isn't about technology failure. Connect worked like a charm. Or I think it did. And therein lies the problem. tried. worked at it. Not a hint.
South African #mLearning projects and calls for collaboration
Ignatia Webs
NOVEMBER 9, 2012
If you are looking for ways to connect to South African researchers engaged and passionate about mobile learning. Look at the people mentioned in this post and connect with them. They are wonderful mLearning experts and … open to collaboration. As mobile learning gets more broadly accepted, meeting inspiration people around the world gives rise to new ideas. Quite a challenge as we all know.
Creating Engaging Technical eLearning - Move: Learners to Tears
Vignettes Learning
NOVEMBER 9, 2012
A few months ago, there was a movie, "Jiro Dreams of Sushi". It is a story on how to keep our skills and craft. It is moving and motivational. All those who train people should watch this. Watch the Mercedes Benz stories, too. It will bring tears to your eyes. Jiro Dreams of Sushi." Interns spend 10 years studying under him. Mercedes Benz story" -"I love it, I must have it." Ray Jimenez, PhD.
Get an Exclusive Articulate Storyline Game Show Template from eLearning Brothers
Advertisement
Download one of the most popular game templates from eLearning Brothers with a look and feel exclusively made for eLearning Learning subscribers! eLearning Brothers creates awesome templates and assets to help you look like an eLearning Rockstar!
More Trending