Mon.Oct 10, 2011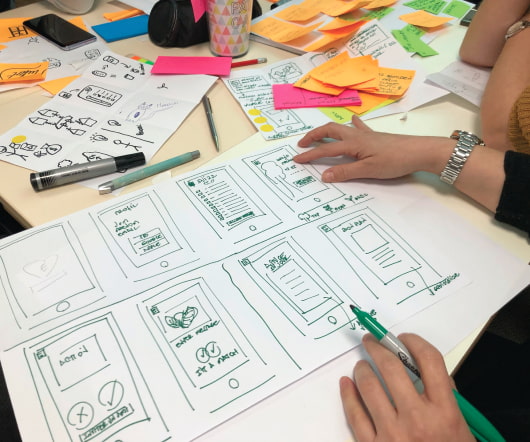 An Augmented Reality Future
Upside Learning
OCTOBER 10, 2011
Every now and again, I'm blown away by the imaginative apps I see in the iOS App Store, as did this one: Ghost Guitar. The app utilizes the iPhone or iPad 2's front-facing camera to track your hands. You strum with your right hand and fret chords with the left. Quite a simple mechanic that has been exceedingly well-implemented.
You Are Not a PowerPoint Monkey
Trina Rimmer
OCTOBER 10, 2011
In Brian Dusablon's and Judy Unrein's recent ' The Toolbar ' podcast they talked about the features of their dream elearning authoring tools, and I was really struck by the point that most elearning authoring tools aren't designed for 'designers'; they're designed for people who aren't designers. Does that mean I'm against prototyping? Let's first start with the word 'design'. Got it?
Design e-Learning Like a Game Developer: Provide Incentives for Good Work
Kapp Notes
OCTOBER 10, 2011
You do something great in a game, you get rewarded. In fact, you even get rewarded if you do something simple like bump into a gold coin. If you bump into it, you collect the coin and eventually you've bumped into or walked through enough gold coins to purchase something. Games provide incentives for doing what they want you to do. This is a good thing and is encouraged by the game developers.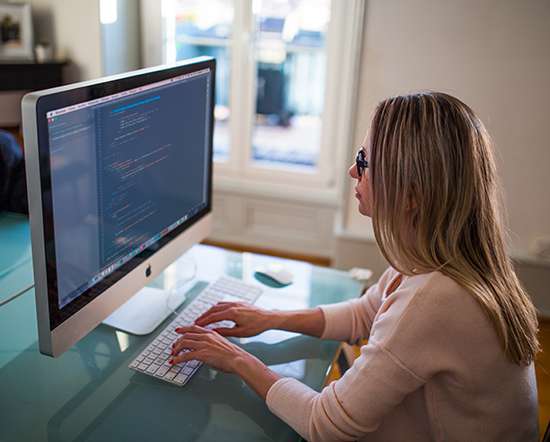 Cases in custom content development - 3
Clive on Learning
OCTOBER 10, 2011
For some background to these cases, see my initial post. Case 3 You were the project manager for an e-learning programme that was launched six months back. The purpose of the programme was to train administrative staff in a major systems change. You have just met with your client who has raised a number of issues: The system is due for a revision within the coming month and this will require some changes to the e-learning materials. Unfortunately, the project team has been disbanded and there is no-one available to oversee the changes. What would you recommend? cases
How to Create a Customer Training Strategy
Advertisement
Want to develop an effective customer training strategy for your organization? Download this guide to learn some simple steps you can follow to set your team up for success. Click to download.
Custom
More Trending