Thu.Dec 13, 2012
8 Things we MUST do in 2013 to seize the potential of mLearning
mLearning Revolution
DECEMBER 13, 2012
2012 has been an amazing year for mobile! This year we have seen technology companies introduce a myriad of mobile devices of all sizes, prices and operating systems. In 2012 Apple announced the iPhone 5, two new iPads and the new iPad mini; Google unveiled their first tablet, the nexus 7 and later the 10″ version; Amazon gave us three Kindle Fire HD tablets. iPhone) and Android (e.g.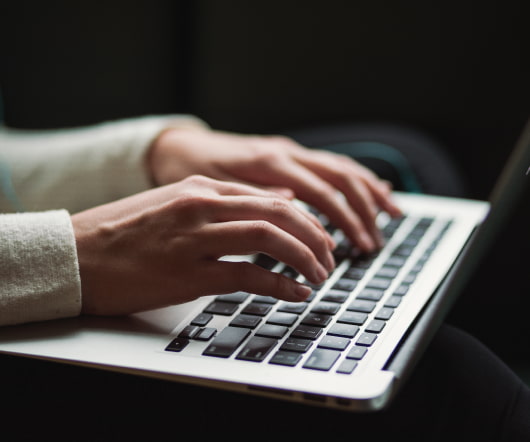 Insights: Evaluation and follow-up matters
Clive on Learning
DECEMBER 13, 2012
This post completes my commentary to the Learning Insights 2012 Report produced by Kineo for e.learning age magazine. The tenth and final 'insight' is that 'Evaluation and follow-up matters'. This insight mirrors the findings of Towards Maturity , which places 'demonstrating value' as a key element in their model for effective application of learning technologies. To quote from their latest benchmark report, demonstrating value means: 'Closing the value loop from strategic objective to achievement – and ensuring that stakeholders are kept fully informed along the way.' insights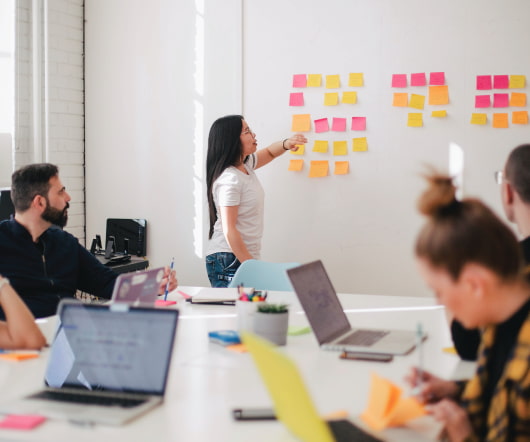 Motivation Employees Crave
CLO Magazine
DECEMBER 13, 2012
Good managers explain the context of organizational change and meaning for individuals. Yet, few have time to discuss employees' work experiences or ambitions. past column in this space highlighted the lack of research to support the 70/20/10 model. True, the ratio has not yet been supported empirically, but let's not miss the intent of this rule of thumb. In today's do-more-with-less environment, improving development opportunities represents a diamond in the rough for organizations. Let me explain. Recent focus on high potentials has de-emphasized the rest of the employees.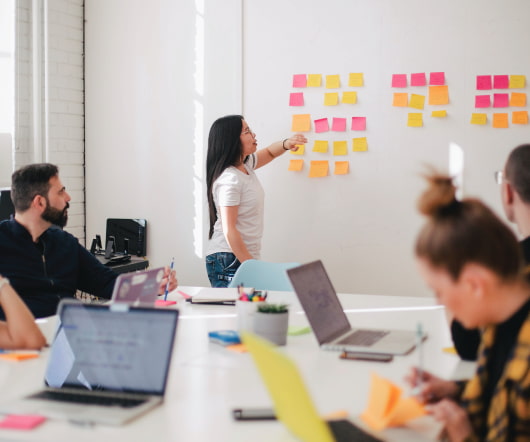 Converting Classroom Training to E-Learning: Key Questions
E-learning Uncovered
DECEMBER 13, 2012
Recently I've worked on several projects for clients where I converted their existing classroom training to e-learning. usually had three types of material to work with: a PowerPoint presentation for the course, instructor and participant guides, and an audio or video recording of an instructor-led (classroom or webinar) version of the course. What comes next? As I begin a new project like this I like to ask myself these key questions to help clarify the task of converting the course to e-learning. 1. Is the content well-organized and does it flow well? And in some cases, they are non-existent!
[Study] The Anatomy of a Training Course
Advertisement
More Trending