Fri.Jun 24, 2011
Dev Corner - Programming for Fun
Visual Lounge
JUNE 24, 2011
Last month, TechSmith Developers organized their own internal 2-day conference, DevKhan. At TechSmith, we are always striving to learn and DevKhan is a way for our developers to share their expertise with each other. They spoke on a wide variety of topics. The video runs about 25 minutes. Enjoy! What would you like to know from our developers for future Dev Corner posts ? Dev Corner 617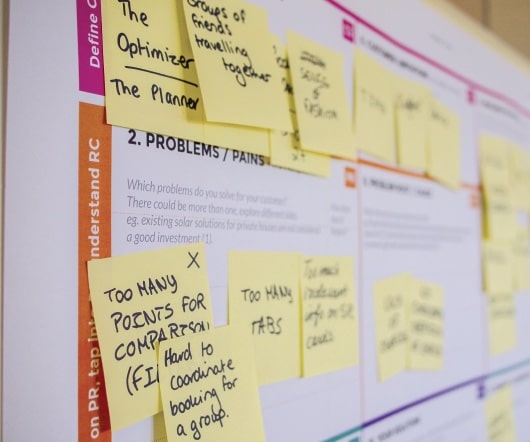 #MobiMOOC has ended #eduMOOC will start
Ignatia Webs
JUNE 24, 2011
The MobiMOOC experience was (and is still) a blast. The MOOC format worked well and for many of the MobiMOOC'rs including myself, the knowledge that was shared amongst all of the MobiMOOC participants was incredibly enlightening. For those interested in getting into another educational MOOC, feel free to join the EduMOOC that will cover the idea of Online Learning Today and. Tomorrow. mooc edumoo
The model in action
Onlignment
JUNE 24, 2011
Throughout 2011 we will be publishing extracts from The New Learning Architect. We move on to the eighth and final part of chapter 4: A multitude of opportunities for increasing learning exists within every context, both from the top down and bottom up. The table above shows just a sample of what is available. Much of the rest of this book is devoted to ensuring that understanding.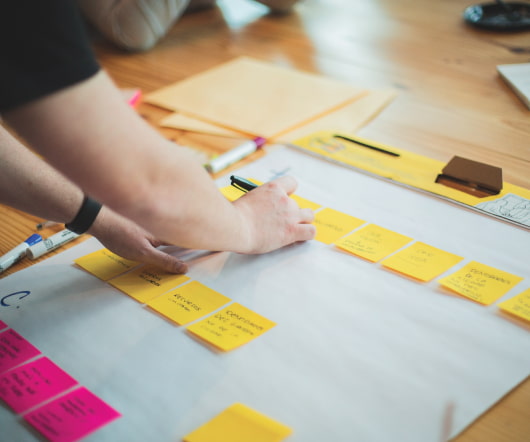 Cool Second Life Happening:UW VIBE Future InfoExpo Recruitment
Kapp Notes
JUNE 24, 2011
Have you ever had trouble sorting your stuff? Would you like to know who in SL might be a good social connection for you? Need to solve a problem, but don't know how to organize the information? Researchers from the University of Washington Information School are conducting a research study investigating exciting and useful alternative capabilities for Second Life. They are hosting a Future InfoExpo, which offers 6 experiential exhibits.  These These exhibits let you interact with new design possibilities aimed at improving the social and information aspects of Second Life. to 4:00 p.m.
How to Choose Between On-Demand and Instructor-Led Training
Advertisement
Not sure whether to offer on-demand or instructor-led training, or both? Each has its pros and cons and your decision will depend on your organization's needs and goals. Download this eBook to learn which option is better at scale, as well as the resources needed to implement each training type.
Train
More Trending