Sun.Nov 20, 2011
Do You Walk To Work or Carry Your Lunch? Putting Content Into Context. Part II.
Social Learning
NOVEMBER 20, 2011
Kristin Ford is Owner and President of PC Training Source, an independent consulting firm that specializes in premier learning industry products and services. She is also President of the Twin Cities Chapter of the American Society for Training and Development. Kristin has known Dashe & Thomson for many years and is very excited to contribute a two-part guest post to the Social Learning Blog.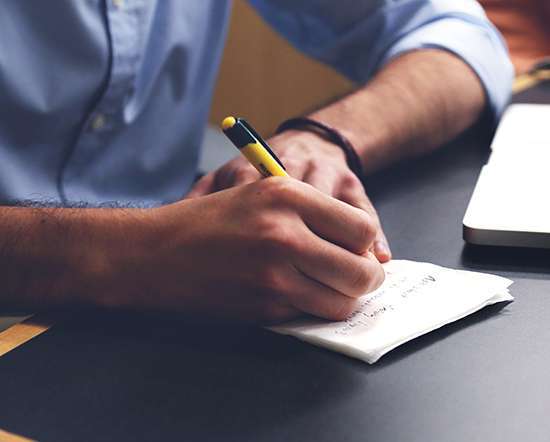 One Learning Challenge: Four Designers Put Their Skills to the Test by Tracy Bissette
Learning Solutions Magazine
NOVEMBER 20, 2011
At DevLearn 2011, one session challenged three eLearning developers to respond to the same set of course requirements, and to present the results to conference participants. The result was a set of different and highly effective visions that showcased outstanding instructional design. Design Strategies Getting Started Instructional Design
Bridging the gap: working smarter
Learning and Working on the Web
NOVEMBER 20, 2011
Tweet Nigel Paine recently produced a very good ten-minute video on The Learning Explosion. Nigel Nigel used one of my diagrams in his presentation and this motivated me to explain it in a bit more detail. The slide presentation is designed to be self-explanatory and may help convince management of the need to integrate working and learning. That's what this model tries to explain.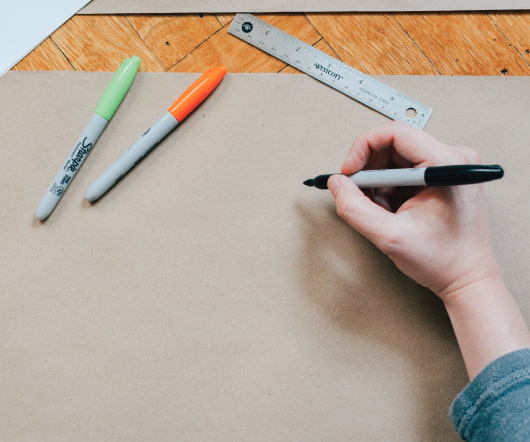 Prezi: a big step from Powerpoint
Challenge to Learn
NOVEMBER 20, 2011
The worst presentations you can attend are those where the presenter reads out his PowerPoint to you without adding anything to it. The root of the problem is of course the lack of presenting skills from the presenter, but PowerPoint doesn't really help. It forces the presenter in a linear one-dimensional mode, often bringing out the worst of the presenter. I do my share of presenting at workshops, webinars, conferences and expo's. I'm not a brilliant presenter, most of the times I do OK (sometimes a bit better). So if I find something that can help me improve this, I'm interested. Presenting.
Get an Exclusive Articulate Storyline Game Show Template from eLearning Brothers
Advertisement
Download one of the most popular game templates from eLearning Brothers with a look and feel exclusively made for eLearning Learning subscribers! eLearning Brothers creates awesome templates and assets to help you look like an eLearning Rockstar!