Mon.Nov 19, 2012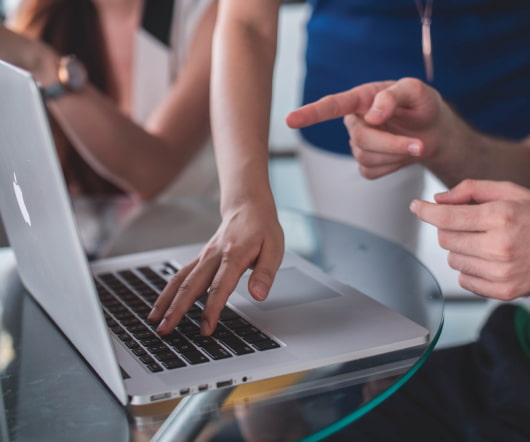 Learner-Centric eLearning Design
B Online Learning
NOVEMBER 19, 2012
Years ago when I was learning to be a teacher, I was quickly thrown in the deep end to teach a group of adult learners. Prac teaching' can be a daunting experience.  I still remember the feedback from the teacher who observed my first lesson; she said I needed to be more 'learner-centric'. It took [.]. Adult Learning Principles Articulate eLearning Design eLearning Development eLearning Strategy adult learning principles elearning eLearning content eLearning course design instructional design learner centric Master elearning Course rapid eLearning
Vote Now for ScreenChamp Award Best in Show
Visual Lounge
NOVEMBER 19, 2012
Here in the US, the election frenzy has finally died down. Now it's time to move on to matters of supreme global importance…like choosing the top screencast video to win this year's ScreenChamp Award – Best in Show! team of TechSmithies screened and scored all 153 entries to find the cream of the crop. Now Vote now! Thanks for voting …and may the best screencaster win!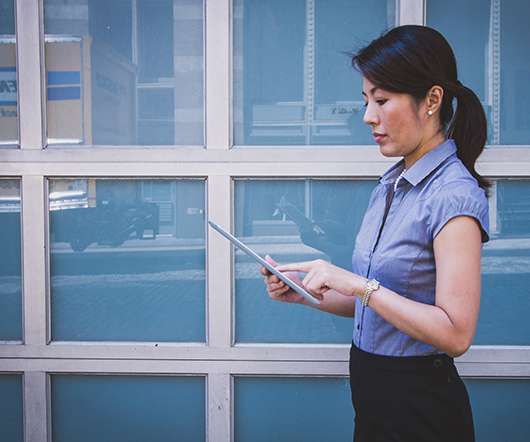 How the Tin Can API will Revolutionize eLearning
eLearning TV
NOVEMBER 19, 2012
Click here to Visit the Tin Can API Website. click link to visit website for full episode, links, other content and more!]. eLearningTV Episodes learning management system lms rustici software tin can api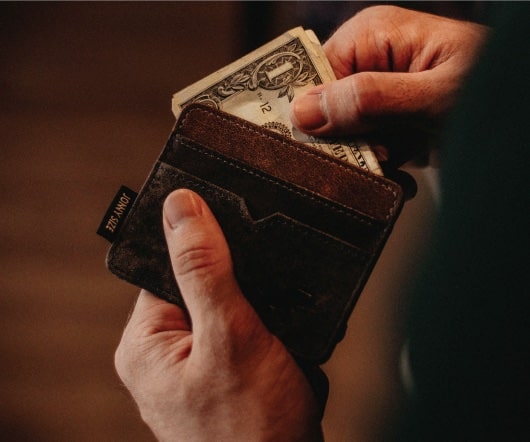 Attract, Engage, and Develop Talent using Open Badges: An IBM case study
Advertisement
Companies have an incredible opportunity to use badges to help attract, engage, recognize and develop talent. There have been significant developments around digital credentials and particularly the fast rise of badges and micro-credentials. Learning Professionals need to be aware of what's happening and innovators should be taking a leading role. In this session, David will go through the well-known IBM Open Badge Program to help explain badge programs.
Case Study
More Trending