Sun.Apr 29, 2012
What exactly does an E-Learning Manager do?
E-Learning Provocateur
APRIL 29, 2012
I read somewhere once that the best employees don't take any notice of their job descriptions. In other words, they work out what needs to be done and they get on and do it. This notion resonated with me when a fellow learning professional asked me what I do in my capacity as an E-Learning Manager. The thing is, the role of "E-Learning Manager" (ELM) is a grey one.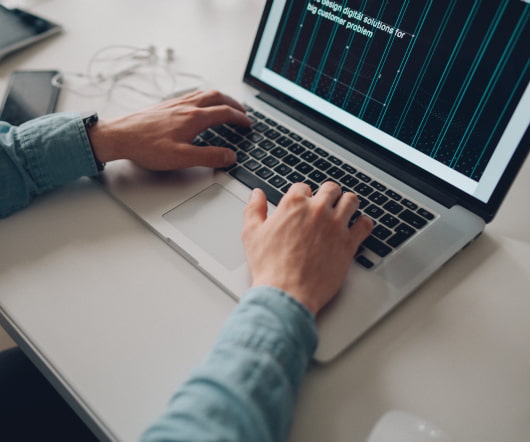 Instructional Design Challenges for Smaller Screens
G-Cube
APRIL 29, 2012
Mobile learning is fast gaining pace as a popular medium of imparting knowledge amongst the new-age learners of today. Most of us carry (or at least aspire to carry) a high-end mobile device – be it a Smartphone or a tablet. This proximity to the device, at all times, creates a huge opportunity to make learning material available to the learner – anywhere, anytime. Here are some ways how –.
Bert lives on in StrumSchool
Clive on Learning
APRIL 29, 2012
When I was 11, my older brother returned from a long trip abroad with a Hofner electric guitar, which he had tried unsuccessfully to learn. He gave it to me, along with a copy of Bert Weedon's Play In A Day , the now legendary book which enabled tens of thousands of British people to learn the guitar. Just like scores of guitar superstars from the 1960s, I started with Bobbie Shaftoe Went to Sea.
WordPress LMS: Suggest a Feature!
LearnDash
APRIL 29, 2012
Here is your chance to suggest a feature you want included in WordPress LMS!  We want to make this solution as useful to the most number of people as possible, and that's why we need your help!  By submitting your suggestion(s) we will know what is important to our community in a WordPress LMS. . Want us to host the LMS?  Let us know! Prefer a plugin download? Let us know! Let us know! Let us know!
How to Choose Between On-Demand and Instructor-Led Training
Advertisement
Not sure whether to offer on-demand or instructor-led training, or both? Each has its pros and cons and your decision will depend on your organization's needs and goals. Download this eBook to learn which option is better at scale, as well as the resources needed to implement each training type.
More Trending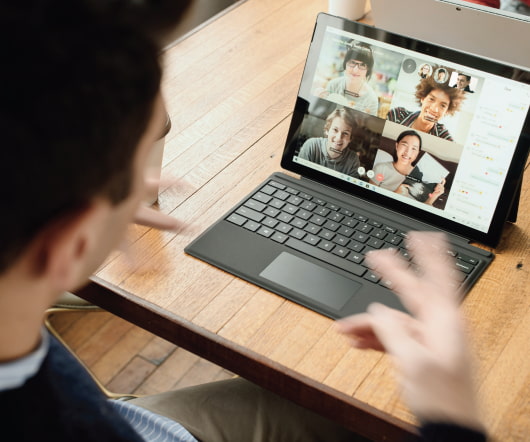 Curator: Another hat to wear
Learning Journal
APRIL 29, 2012
As learning leaders, we wear a lot of hats. Just like in fashion, the popularity of these hats tends to come and go, but there are classic ones that never seem to go out of style. Which of these hats is on the shelf in your closet? - trainer, designer, performance consultant, learning architect, learning consultant, learning advisor, business partner, developer, learning and performance professional, knowledge manager, program evaluator, community of practice leader, OD consultant, chief learning officer – the possibilities go on. But that's not as easy as it sounds. Curators!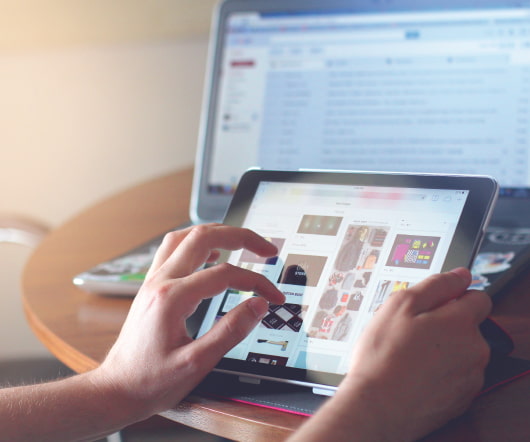 De-committee-ifying Education
Viplav Baxi Meanderings
APRIL 29, 2012
There is lots of talk about de-commodifying education. would like to talk about de-committifiying education. Or at least, giving a new terms of reference to committees. Perhaps the standard Yes Ministeresque response to this post, would be to set up a committee to study the proposal to de-committify, but I am hoping someone will listen. With all this time, money and effort being spent in constituting and executing committees that produce voluminous and sometimes erudite reports on education, the time is perhaps ripe to argue for a more transparent, open and accountable system of committees.