Thu.Nov 15, 2012
A Paycheck Away, Our Learning Game For Change, Was a Game Changer
Bottom-Line Performance
NOVEMBER 15, 2012
We hosted a public game play session of "A Paycheck Away" as part of the Spirit and Place Festival last Friday, November 9th. 140 people gathered together to play as a homeless character and try to get out of homelessness within three months. You see, a major component of the A Paycheck Away experience is discussion that happens before and after the game. He was a trained Game Master.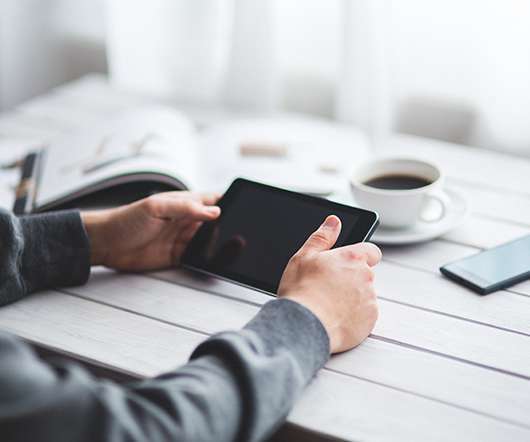 Insights: L&D is playing a key role in supporting informal learning
Clive on Learning
NOVEMBER 15, 2012
This post continues my commentary to the Learning Insights 2012 Report produced by Kineo for e.learning age magazine. The second of the ten 'insights' in the report is that 'L&D is playing a key role in supporting informal learning'. Informal learning is a broad term, covering everything from on-job instruction and coaching, through to the use of performance support materials, collaborative and experiential learning; anything, in fact, that doesn't come bundled up as a full-blown course. If this really is a trend, then it's a very important one. They are a relic of another age. insights
"Learning the new" vs "Learning the old"
Jane Hart
NOVEMBER 15, 2012
For many people the word "learning" is synonymous with studying, lessons, classes, etc – because that is how we have been conditioned to believe how "learning" happens. We think back to how we learned at school with a teacher, who took us through a topic step by step, in a logical way.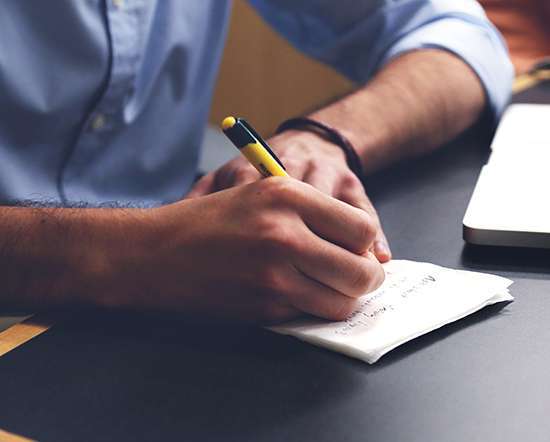 "How I use my iPad" #edtech
Dont Waste Your Time
NOVEMBER 15, 2012
Thanks to Terese Bird ( @tbirdcymru ) for sharing this resource earlier today on the use of iPads in UK Higher Education. really liked the short video (below) from Nathan Huneke from Manchester Medical School and how he uses his iPad for storing and organising academic papers: How I use my iPad – Nathan Huneke from Manchester Medical School on Vimeo. edtech. Video App Application iPad
Attract, Engage, and Develop Talent using Open Badges: An IBM case study
Advertisement
Companies have an incredible opportunity to use badges to help attract, engage, recognize and develop talent. There have been significant developments around digital credentials and particularly the fast rise of badges and micro-credentials. Learning Professionals need to be aware of what's happening and innovators should be taking a leading role. In this session, David will go through the well-known IBM Open Badge Program to help explain badge programs.
More Trending