Fri.Apr 13, 2012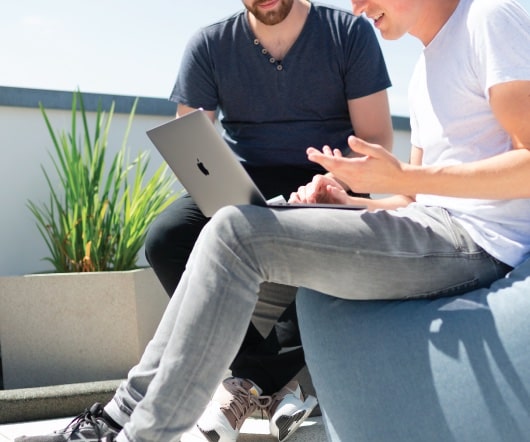 Active and Passive Learning in Organizations
The Peformance Improvement
APRIL 13, 2012
Many of the typical methods of learning in the workplace make the learner a passive recipient of knowledge and skills. Employees are asked to read, watch, or listen to information being dispensed. The method might be entertaining, interactive, and of their own choosing, but fundamentally these methods are passive for the learner. Self-directed study of external courses  (of their own choice).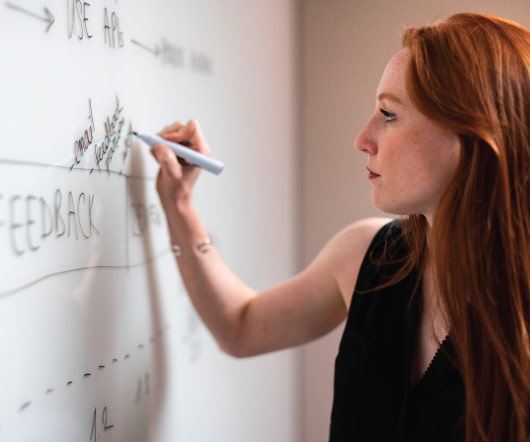 Visual design: learning from the professionals
Clive on Learning
APRIL 13, 2012
Clearly, you do not need to be a naturally gifted artist to perform effectively as a designer of learning experiences. Graphic design and instructional design are quite separate, but they are related. The way content is designed visually is going to make a big impact on how easy that content is to use, how clearly it communicates, how easily it engages, and how credible it comes across to the learner. These won't earn you a living as a graphic designer, but they will make your work stand out head and shoulders above your peers in the world of digital learning content. This book will do the job.
What Angry Birds Can Teach Us About Instructional Design
Mindflash
APRIL 13, 2012
You're probably familiar with Angry Birds, the massively popular iPhone game. What is it about this game that's so addictive? And how can learning and development pros tap into that stickiness to get people this excited about training programs? Sound silly? It is. But don't underestimate the magnitude of this game's popularity. It's simple and intuitive. Not so.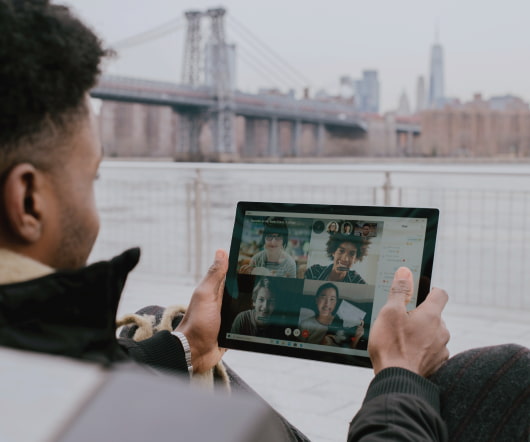 SCORM-ify YouTube Videos with ScoTube
Corporate eLearning Strategies and Development
APRIL 13, 2012
SCORM.com issued a press release about ScoTube this week. Many eLearning professionals are locked into creating SCORM compliant courses for their customers and that has been limiting in regards to new user-generated content on services such as YouTube. It's nice to see tools addressing these concerns moving the industry forward. tools compliance standards scorm corporate eLearning youtube
Get an Exclusive Articulate Storyline Game Show Template from eLearning Brothers
Advertisement
Download one of the most popular game templates from eLearning Brothers with a look and feel exclusively made for eLearning Learning subscribers! eLearning Brothers creates awesome templates and assets to help you look like an eLearning Rockstar!
Templates
More Trending