Tue.Jan 24, 2012
Prototyping in eLearning
Upside Learning
JANUARY 24, 2012
Over the years, you have probably noticed that the typically linear eLearning development process has undergone some changes. One change that I've noticed are that customers are realizing that we aren't just creating courseware or writing content and interactions, we are also developing software. In other words, it is about the end-user experience.
Infographic: The Staggering Cost of a Bad Hire
Mindflash
JANUARY 24, 2012
Your company is growing rapidly, and you're desperately looking to fill in the gaps as quickly as possbile. However, putting the wrong people in those positions could ultimately end up costing even more. Thanks to a survey published by Careerbuilder.com we learn just how much bad hires cost companie, and what you can do to avoid them. Click image to enlarge).
How to Create a Learning Journal to Go with Your E-Learning Courses
Rapid eLearning
JANUARY 24, 2012
In an earlier post we looked at how to combine elearning with an on-the-job mentoring program. received a lot of questions about the learning journal. So in today's post we'll look at the basic structure of the learning journal and how you could use something like it to complement your elearning courses. The Value of a Learning Journal. Guides the learner's progress. It also ensures consistency.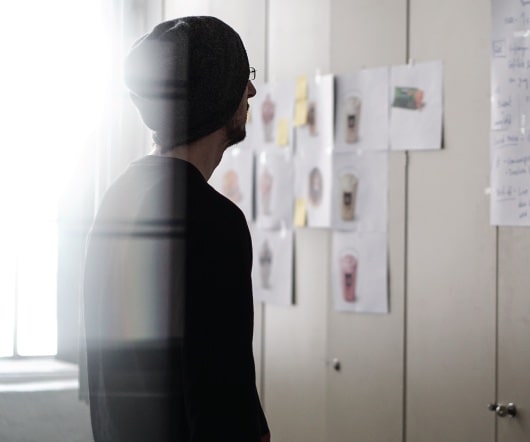 Digital Learning Content: A Designer's Guide
Clive on Learning
JANUARY 24, 2012
This week sees the release of my new book, Digital Learning Content: A Designer's Guide. The book is for anyone with an interest in helping others to learn. You may be a teacher, trainer, lecturer or coach. You may be a subject expert with knowledge you want to share or an experienced practitioner who wants to pass on their tips. You may already be a creator of learning content, looking to update their skills. Whatever your interest, this guide will help you to design learning materials that really make a difference.
[Study] The Anatomy of a Training Course
Advertisement
More Trending