Wed.Nov 02, 2011
LMS: Build Vs Buy – A Decision Paradigm
Upside Learning
NOVEMBER 2, 2011
Many times I come across this typical dilemma my clients face and deliberate upon – should they try to custom build an LMS or buy an off-the-shelf LMS and customize it? In my experience, I have seen two distinct beliefs that drive clients' decision making process with respect to the "build v/s buy" decision. Does off-the-shelf LMS match your business requirements? How much?
Koulopoulos Keynote Mindmap
Clark Quinn
NOVEMBER 2, 2011
The afternoon keynote at DevLearn was an energizing and insightful visitation of innovation and the future by Thom Koulopolous. social strategy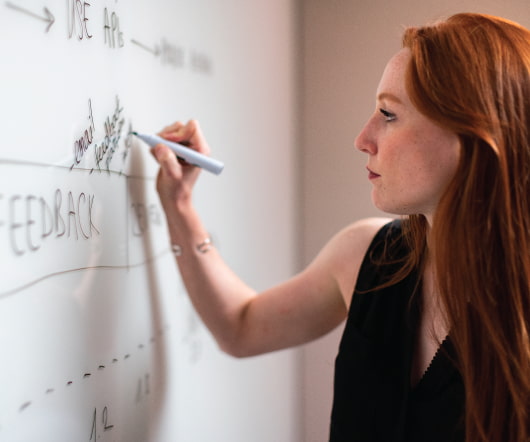 Rick Raymer: Applying Game Design Principles to elearning #devlearn
Learning Visions
NOVEMBER 2, 2011
My live blogged notes from Rick Raymer's (@trickylearning) session at DevLearn November 2, 2011 in Las Vegas. arrived a bit late…my apologies! Rewards need to evoke emotion. wanting + liking = rewarding Rick heard Medina speak at Learning Solutions – where in our brains do we learn? Got him wondering, do wanting and liking occur in two separate places in the brain? Turns out they do live in separate places, which could help explain addiction. Wanting and liking are NOT the same thing. Branching off the central hub like spokes are the topics/levels of the program. Reward effort.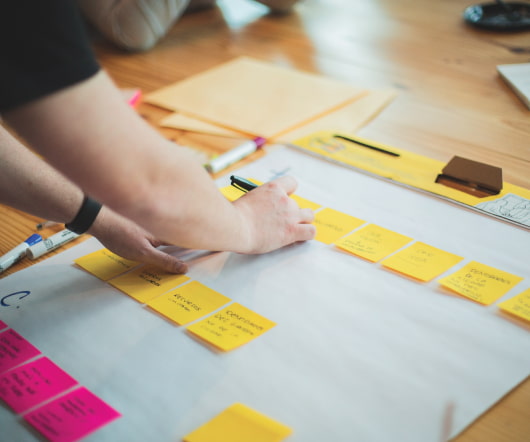 Michio Kaku Keynote Mindmap
Clark Quinn
NOVEMBER 2, 2011
Michio Kaku keynoted the DevLearn keynote today. With his signature phrase,"in the future…", he covered new techs and made tentative connections to learning. technology
Get an Exclusive Articulate Storyline Game Show Template from eLearning Brothers
Advertisement
Download one of the most popular game templates from eLearning Brothers with a look and feel exclusively made for eLearning Learning subscribers! eLearning Brothers creates awesome templates and assets to help you look like an eLearning Rockstar!
More Trending