Mon.Apr 11, 2011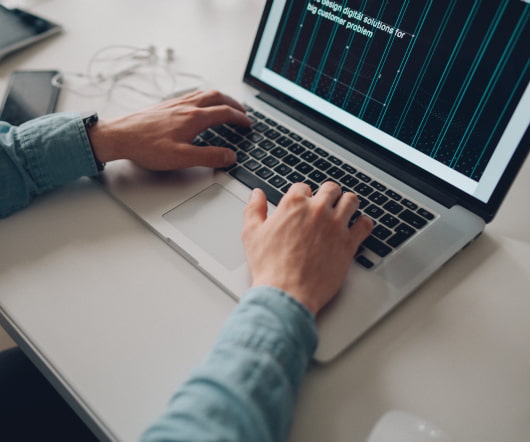 Mobile Learning: A Quick SWOT Analysis
Upside Learning
APRIL 11, 2011
For over two years now, we have not only just been hearing about mobile learning but also actively understanding and working on it. From trying to explain five myths of mobile learning to assisting customer  new to mobile learning, getting started with mobile learning has been an exciting journey through which we have seen mobile learning seeing increasing adoption. Weaknesses. Opportunities.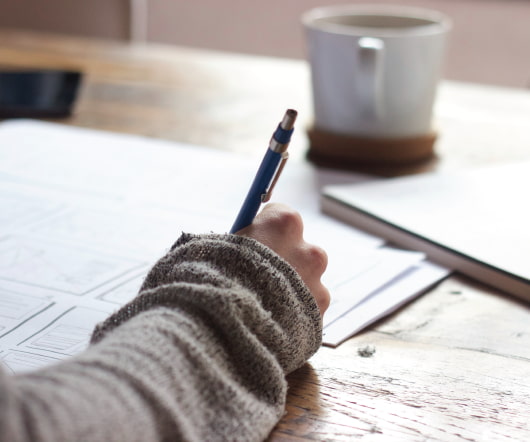 PowerPoint: Playing Audio Sequentially. and Automatically
I Came, I Saw, I Learned
APRIL 11, 2011
by AJ George.   Last week I covered how to play multiple audio tracks at the same time. That wasn't so hard, but what can get a bit complicated is playing multiple audio tracks sequentially. There are two ways to do this.   Insert the audio file on the slide on which you would like the audio to begin ( Insert > Audio ). Select the Audio Tools Playback tab. 
Gamification is …
Kapp Notes
APRIL 11, 2011
Classic Donkey Kong arcade game. Gamification is using elements traditionally thought of as "fun" or game-like to promote learning and engagement. In a real situation, learning to be safe is serious business but placing a person in a safe environment and letting them gain experience through trial and error in an online simulation brings an allowable element of failure into the situation. billion.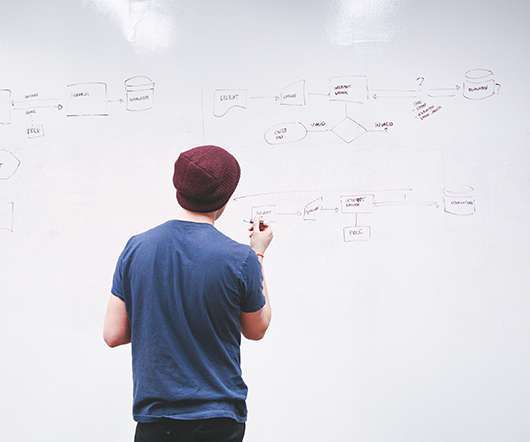 Text-to-Speech Functionality in Captivate
Integrated Learnings
APRIL 11, 2011
By Dean Hawkinson. There are a lot of arguments about using audio in eLearning – some in favor, some not. Audio narration can be very time consuming, and in many cases requires hiring talent for a professional sound. Many eLearning development tools allow you to easily record narration with your content, including Adobe Presenter and Adobe Captivate. However, what if you don't have the budget to hire the talent to make it sound professional? What if you, as the Designer, do not feel that you have the voice for the recordings? About the Tool. Text-to-Speech Challenges.
[Study] The Anatomy of a Training Course
Advertisement
More Trending
Do Instructional Designers in the Social Digital Age need an.
Social Learning
APRIL 11, 2011
If you love technology and learning, and you don't yet own an Apple iPad, this video may make you run to your nearest Best Buy and purchase the iPad2. Inkling, an ePublishing start-up based in San Francisco, is about to blow your mind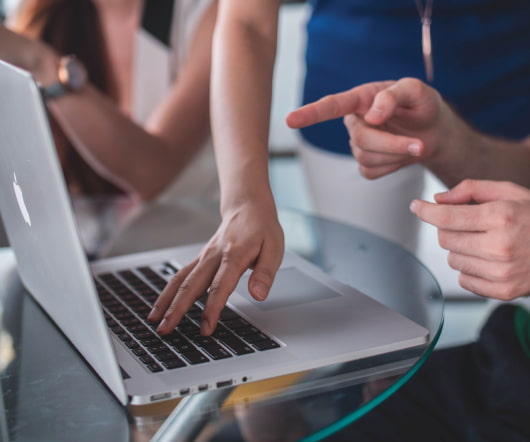 Marc My Words: Is This Recession Good for eLearning? by Marc J. Rosenberg
Learning Solutions Magazine
APRIL 11, 2011
You've probably heard that every cloud has its silver lining, although it may have been hard to find any. silver at all in the current recession. Mark suggests that this set of tough times may actually have. been better for eLearning than might at first appear. But don't wait too long to act on the opportunity. Design Strategies Development Strategies Management Strategies Mobile Learning Social Media Tools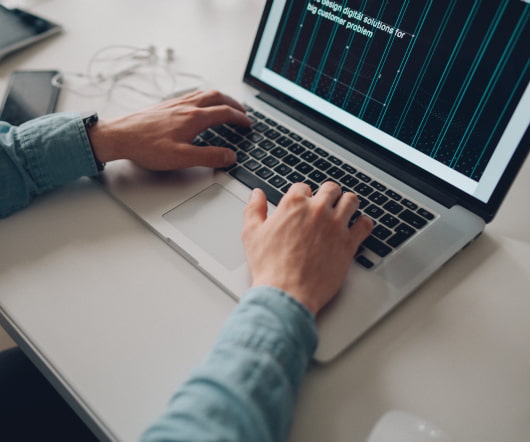 Anti-bribery training: what you really need to know
Spicy Learning
APRIL 11, 2011
As compliance managers and training managers will (hopefully) already be aware, the Bribery Act 2010 will be coming into effect on 1 st July this year. That means the clock is now ticking – there are less than three months left in which organisations can train their people to ensure they and the business stay on the right side of the law. It can, as with any legislation, be difficult to identify the absolute key points amongst the pages and pages of legal language. This is especially true because bribery itself and bribery legislation are nothing new. It's tough. But don't panic just yet.
Learning What Matters: How to Focus on Improving Business Results
Mindflash
APRIL 11, 2011
The best way for learning professionals to demonstrate their influence and get a seat at the table is to think like a CEO – or at the very least, understand the business leaders' goals and put learning programs in place to help achieve those goals. And one way to learn about what CEOs care about is to read books by CEOs. Kilts, the former Chairman and CEO of The Gillette Company. One
Take Charge of your eLearning environment
Advertisement
Environment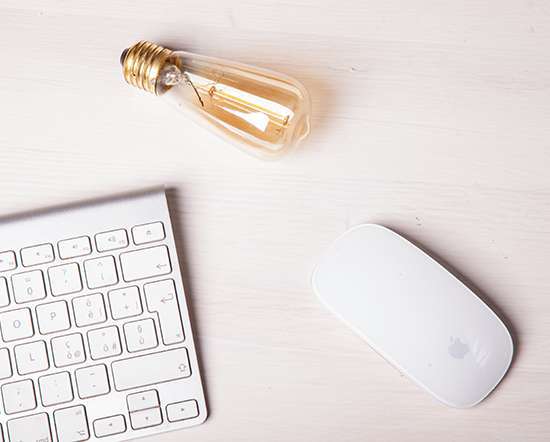 Captivate Training Now Available: Publishing options in Adobe Captivate 5
Adobe Captivate
APRIL 11, 2011
Adobe Captivate 5 offers multiple ways of distributing the eLearning content, be it web distribution or offline distribution. The recording of this session is available at Adobe OnDemand Seminars page, you can also click the link below to view the recorded session. Publishing Options with Adobe Captivate 5. Rapid Authoring Training and Tutorials Adobe Captivate Adobe Captivate 5 Adobe Captivate 5 training Adobe Captivate webinar Captivate Captivate 5 captivate training eSeminar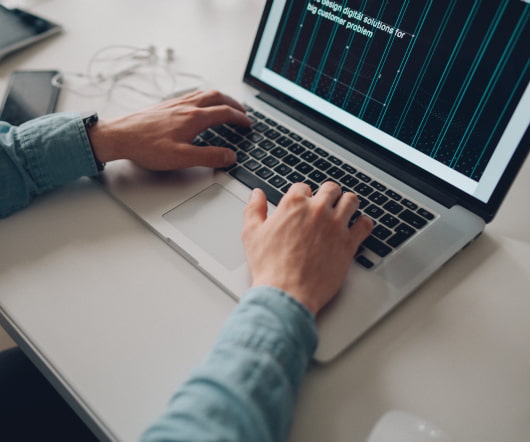 mLearnCon Keynote Amber MacArthur Hosts Hot New Show: App Central
Corporate eLearning Strategies and Development
APRIL 11, 2011
When I was talking with Amber about keynoting mLearnCon she mentioned that App Central was in the works but I was not allowed to say anything. Now that the show is airing (in Canada) it's safe for me to talk. The bad news is that it's only available to Canadians. The good news is that you can watch segments on the BNN web site. The show is fast-paced fun and VERY educational. Those of you that know me, know of my early video broadcasting/production career. That curse makes me highly sensitive to production value. I'm happy to report that the production value is fabulous! mlearncon mlearning