Mon.Apr 11, 2011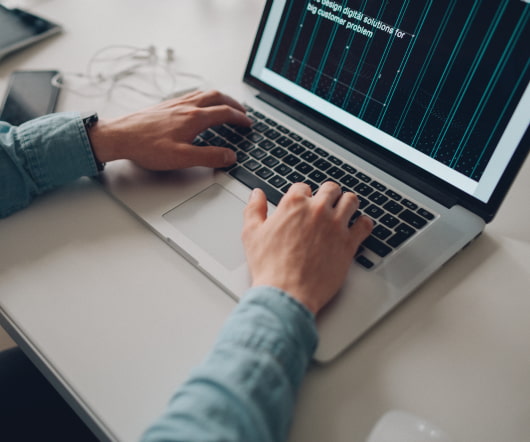 Mobile Learning: A Quick SWOT Analysis
Upside Learning
APRIL 11, 2011
For over two years now, we have not only just been hearing about mobile learning but also actively understanding and working on it. From trying to explain five myths of mobile learning to assisting customer  new to mobile learning, getting started with mobile learning has been an exciting journey through which we have seen mobile learning seeing increasing adoption. Weaknesses. Opportunities.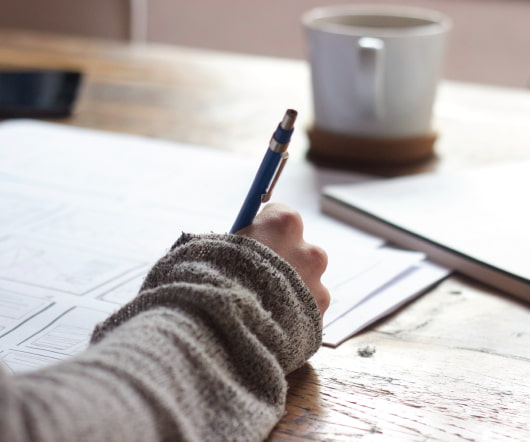 PowerPoint: Playing Audio Sequentially. and Automatically
I Came, I Saw, I Learned
APRIL 11, 2011
by AJ George.   Last week I covered how to play multiple audio tracks at the same time. That wasn't so hard, but what can get a bit complicated is playing multiple audio tracks sequentially. There are two ways to do this.   Insert the audio file on the slide on which you would like the audio to begin ( Insert > Audio ). Select the Audio Tools Playback tab. 
Gamification is …
Kapp Notes
APRIL 11, 2011
Classic Donkey Kong arcade game. Gamification is using elements traditionally thought of as "fun" or game-like to promote learning and engagement. In a real situation, learning to be safe is serious business but placing a person in a safe environment and letting them gain experience through trial and error in an online simulation brings an allowable element of failure into the situation. billion.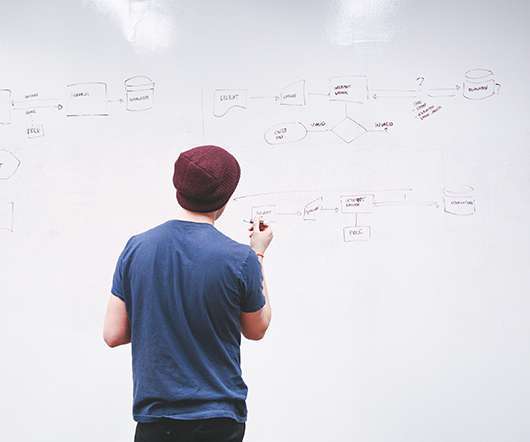 Text-to-Speech Functionality in Captivate
Integrated Learnings
APRIL 11, 2011
By Dean Hawkinson. There are a lot of arguments about using audio in eLearning – some in favor, some not. Audio narration can be very time consuming, and in many cases requires hiring talent for a professional sound. Many eLearning development tools allow you to easily record narration with your content, including Adobe Presenter and Adobe Captivate. However, what if you don't have the budget to hire the talent to make it sound professional? What if you, as the Designer, do not feel that you have the voice for the recordings? About the Tool. Text-to-Speech Challenges.
Get an Exclusive Articulate Storyline Game Show Template from eLearning Brothers
Advertisement
Download one of the most popular game templates from eLearning Brothers with a look and feel exclusively made for eLearning Learning subscribers! eLearning Brothers creates awesome templates and assets to help you look like an eLearning Rockstar!
Templates
More Trending