Wed.Jan 30, 2013
15 Authoring Tools For mEnabling Your eLearning For iPads
Upside Learning
JANUARY 30, 2013
Last week I asked if you had thought about mEnabling your eLearning for iPads (mEnabling, is what we are calling the process of getting your existing eLearning to run on iPads and other tablets) but didn't really tell you how? So here's a few – 15 actually! – pointers on some of the tools out there, that you can use to help you take that 'leap of faith' into mLearning. It's free! 2.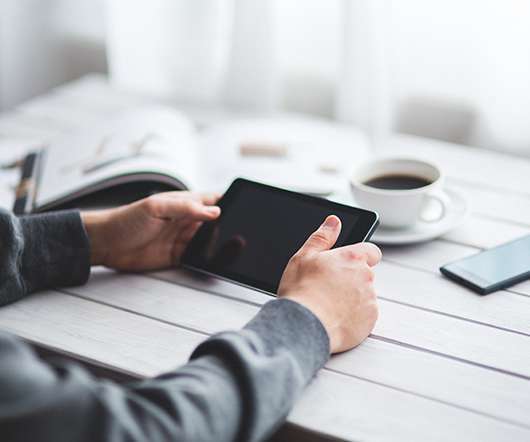 #ASTDTK2013 Resources from ASTD Presentations
Kapp Notes
JANUARY 30, 2013
ASTD TK 2013 has been a great time. I've enjoyed spending time with old friends and making new ones. Here are the slides from my presentation, my workshop on "Games and Gamification" with Koreen Olbrish will be in another post. The "Immernet": Immersive Learning through Games, Gamification and Virtual Worlds from Karl Kapp. Here are some related resources that you may find of value. 1. An experience as an avatar can change a person's real life perceptions. Reference: Yee, N., & Bailenson, J.N. 2006). August 24- 26, Cleveland, Ohio, USA. 2005). of Interaction. 3. 2009).Virtual
Reflection on the 'eLearning and Digital Cultures' MOOC, Wk.1 #edcmooc
Dont Waste Your Time
JANUARY 30, 2013
Here are some notes, links, conversations, thoughts, and reflections on the first week of the University of Edinburgh / Cousera 'eLearning and Digital Cultures' MOOC. This reflection will form part of the work required by the MOOC as well as reflections on the processes and Coursera system itself. There is so much hype around this MOOC, why? through the admin web interface. and B.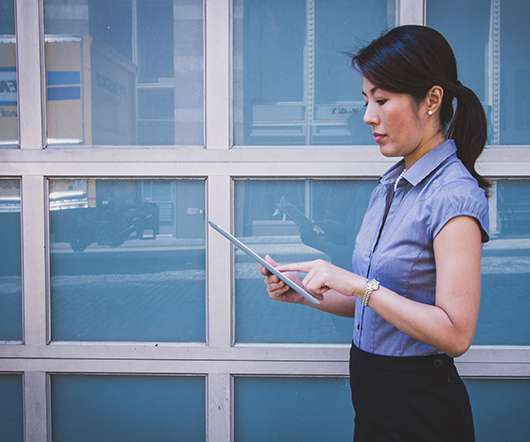 Online Training: How Big is Too Big?
I Came, I Saw, I Learned
JANUARY 30, 2013
by AJ George  In the early days of software training, many professional trainers that I've talked with said that the perfect onsite class size was eight to 10 students. For groups of 10 or more, it was a standard practice to bring in a backup trainer. The role of the backup trainer was to assist any students who might have fallen behind the instructor, or simply assist those students in need of a bit of extra help. If the class size was larger than 15 students, many training companies would split the class into manageable sizes, requiring multiple rooms and multiple lead instructors.
Get an Exclusive Articulate Storyline Game Show Template from eLearning Brothers
Advertisement
Download one of the most popular game templates from eLearning Brothers with a look and feel exclusively made for eLearning Learning subscribers! eLearning Brothers creates awesome templates and assets to help you look like an eLearning Rockstar!
Templates
More Trending