Fri.Apr 22, 2011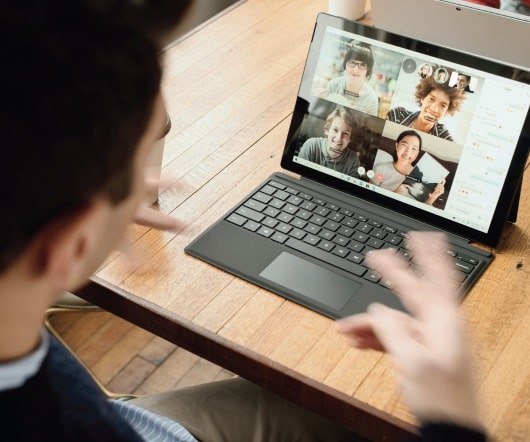 Writing & Grammar: Name That Error--The Answers
I Came, I Saw, I Learned
APRIL 22, 2011
by Jennie Ruby. Here are the answers to last week's grammar challenge. Were you able to name the errors? Did you fix them correctly? Some of these problems may have more than one correct answer. For example, the sentence fragment can be corrected many different ways. If you have questions about any of these, I would love to hear from you. Using the new iPad app, the best erosion control method can be found quickly. Using the new iPad app, engineers can find the best erosion control method quickly. You can correct this run-on sentence by adding a comma after moons. While you may need.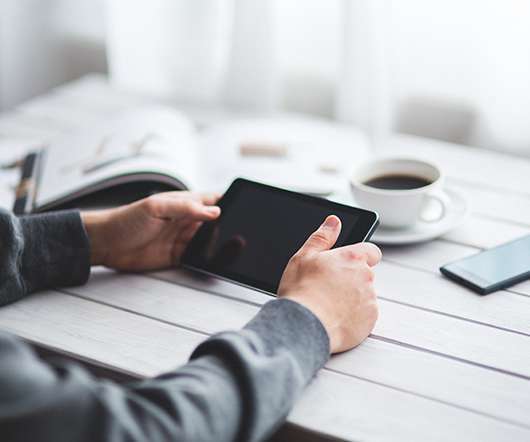 The Pad and the Pod
Clark Quinn
APRIL 22, 2011
I had a conversation today where I was asked about the difference with a tablet versus a smartphone (or pad versus pod :). This is something I've been thinking about, and some thoughts coalesced as I answered. I don't think this is my definitive answer, but it's worth wrestling with (learning out loud and all that). The must-read for mobile designers, The Zen of Palm , shows data collected from years ago on the early Palm devices ( Figure 1.3 ) which showed the difference between usage of desktops versus handhelds. Yes, this blurs when we're talking about 7.1″
We Need Learning and We Need It Now!
OpenSesame
APRIL 22, 2011
On this month's Learning Circuit Big Question, Tony Karrer asks the learning & development community how they respond to the "I want it now!" demand from stakeholders. Karrer summarizes the dilemma: eLearning Solutions Creating eLearning Courses
Get an Exclusive Articulate Storyline Game Show Template from eLearning Brothers
Advertisement
Download one of the most popular game templates from eLearning Brothers with a look and feel exclusively made for eLearning Learning subscribers! eLearning Brothers creates awesome templates and assets to help you look like an eLearning Rockstar!
Templates
More Trending
Good Friday's Finds #100
Learning and Working on the Web
APRIL 22, 2011
Tweet I started Friday's Finds almost two years ago, "In an attempt to make my finds on Twitter more explicit, this may be the start of regular posts on some of the things I learned this past week (weekly seems better than monthly).. This weekly activity forces me to review and reflect, good things to practice, in my opinion. feel dirty afterwards.. That doesn't work any more.
Cartoon: 'This is what we in the training department call a teachable moment'
Mindflash
APRIL 22, 2011
My wife is a teacher, and every so often when her class is in higher spirits she brings out two stuffed animals. One One animal models the offending behavior, and the other tests out different responses. For example, one stuffed animal pushes the other, should the other A) push back? B) call him a name? or C) tell the teacher? Online Training cartoon sales training training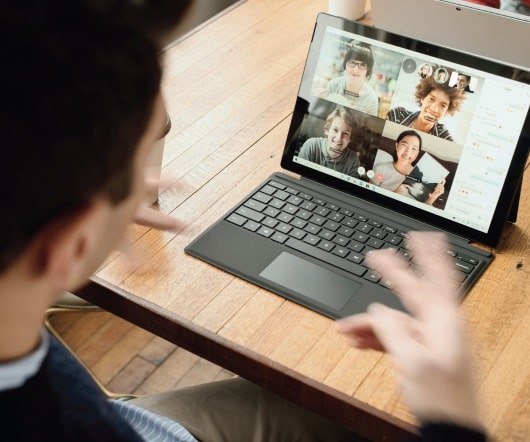 We Are All Educators Now
Learning Unbound
APRIL 22, 2011
We believe that an appropriate response to the needs and demands of Web users is one that fosters meaningful learning experiences. As a result, we have oriented our efforts toward producing learning content--whether it's intended for marketing, documentation, sales support, training, or customer service. read more