Thu.Dec 29, 2011
Profile of a learning architect: Dick Moore
Clive on Learning
DECEMBER 29, 2011
Throughout my book The New Learning Architect I take time out to look at real-life examples of learning architects in action. In this final profile, w e look at the work of a learning architect who has worked within what is very much a top-down learning environment and on a very large scale. Dick's work at learndirect helped to ensure 2.8 Since 2000 it has used technology to enable more than 2.8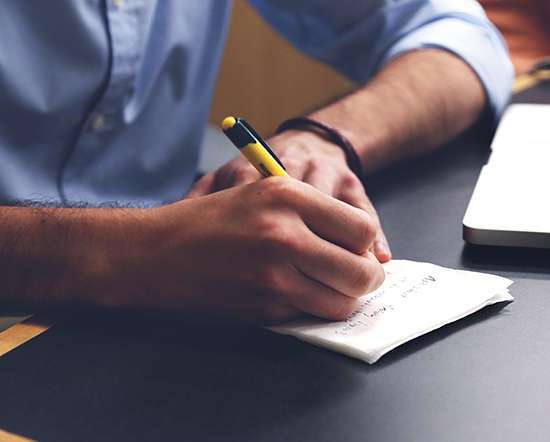 Through the 70:20:10 Looking Glass
Performance Learning Productivity
DECEMBER 29, 2011
This is the second of three posts adapted from articles written for Inside Learning Technologies & Skills magazine. The original has been published here. The third article will be posted here a little while after it has been published in the magazine for the Learning Technologies Conference and Exhibition in London 26-27 January 2012. In the first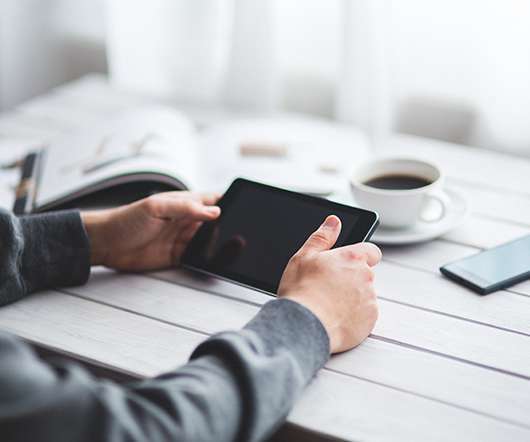 50 Posts and Articles that Made Me Think in 2011
ID Reflections
DECEMBER 29, 2011
Inspired by JaneHart's Top100 Articles of 2011 , I thought I should put down at least the top 50 thathas made me reflect and ponder in the past one year, has changed the way I dothings and shaped quite a bit of my work-life decisions. Not all the posts havebeen written in 2011, but since I either stumbled across them in 2011 or readthem with greater appreciation this year, I thought it fair to include these inthe list. have divided them across five categories for easy reference. From the categories, you willbe able to see what has influenced me the most in the past one year. approaches?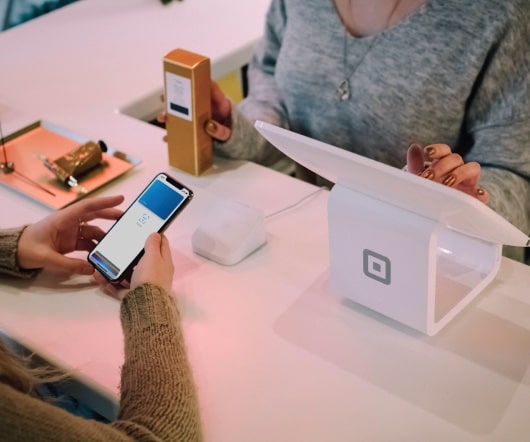 Contexts and Choices: Learning Strategies in 2012 by Bill Brandon
Learning Solutions Magazine
DECEMBER 29, 2011
In 2012, without a learning strategy (whether for their organizations or for themselves) and without. development strategy, professionals in the learning business (training, education, or what-have- you) will be seriously challenged by the most fundamental decisions. The key to strategy is context. Design Strategies Development Strategies Learning 2.0 Management Strategies
Get an Exclusive Articulate Storyline Game Show Template from eLearning Brothers
Advertisement
Download one of the most popular game templates from eLearning Brothers with a look and feel exclusively made for eLearning Learning subscribers! eLearning Brothers creates awesome templates and assets to help you look like an eLearning Rockstar!
Templates
More Trending