Thu.Aug 18, 2011
Everywhere you look there's an app
Clive on Learning
AUGUST 18, 2011
Thanks to Cammy Bean for alerting me to two more apps for learning technologists. I've loaded them on to my iPhone and taken a look. First up is Connie Malamed 's eLearning Coach app, which is essentially a glossary of instructional design terms. Here's the menu. And here's a typical entry. It's never too late to learn about Gagne's nine events. Simply pick from the menu. your SME. mobile learnin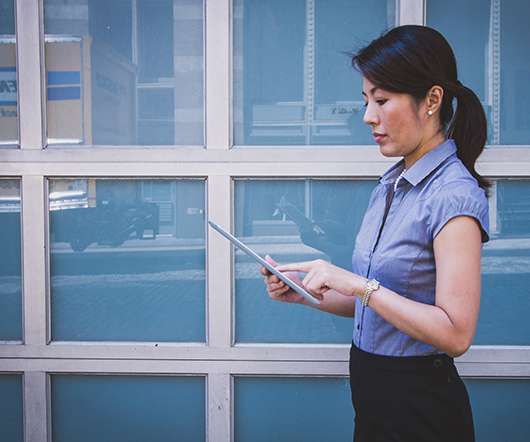 eLearning Podcasts (and a few others)
The eLearning Coach
AUGUST 18, 2011
Some people dance with their iPods. learn with mine. I'm addicted to podcasts because they've changed my life. It's the only way I know to keep up with subjects and topics of interest without taking away from tasks that must be done. listen while driving, working out and washing dishes. Here are some that might interest you, including a few that are peripherally related.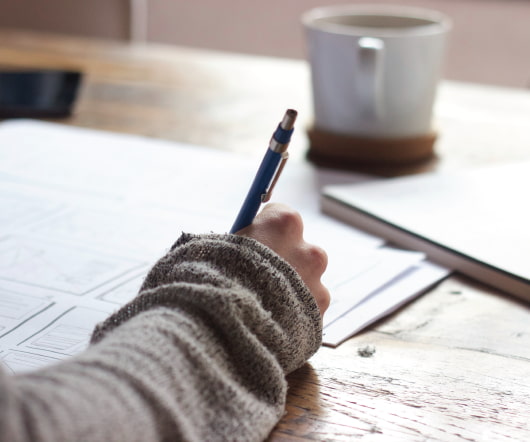 What I learned about webinars from Adobe
Clive on Learning
AUGUST 18, 2011
In June I participated in a webinar which Adobe ran as part of its Summer Masterclass series. know it's taken me two months or more to get round to it, but I did feel the event taught me some interesting lessons. First of all, this was at first sight an elaborately orchestrated event, staged by dreamtek.tv for Adobe. We had a formal panel show set and a full video crew. We also had an excellent and highly experienced interviewer, Helen Olsen, to host the event. Adobe invited a load of people and gave them a choice of being part of a live audience or attending online through Adobe Connect.
3D Simulation/Game Development Tool: Thinking Worlds
Kapp Notes
AUGUST 18, 2011
In the webinar I conducted the other day, a number of people indicated that they had budgets of less than $1,000 and were wondering if it would be possible to create any kind of 3D learning game on such a meager budget. One solution that they could try that would create a great 3D elearning experience is called Thinking Worlds. 3D Environment Used to Teach New Recruits.
Attract, Engage, and Develop Talent using Open Badges: An IBM case study
Advertisement
Companies have an incredible opportunity to use badges to help attract, engage, recognize and develop talent. There have been significant developments around digital credentials and particularly the fast rise of badges and micro-credentials. Learning Professionals need to be aware of what's happening and innovators should be taking a leading role. In this session, David will go through the well-known IBM Open Badge Program to help explain badge programs.
More Trending