Mon.Apr 09, 2012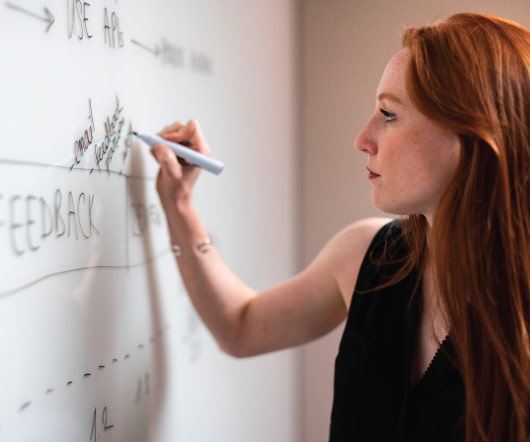 Writing & Grammar: One Word or Two?
I Came, I Saw, I Learned
APRIL 9, 2012
by Jennie Ruby    I came across this error in a heartfelt book review: "It is a painful acceptance of the solitude and the loneliness of each and everyone of us." " The problem is that the writer needed two words rather than one: every one of us. The compound indefinite pronouns everyone, someone, and anyone sometimes need to be separated into two words. This usually occurs when a phrase  starting with the word  of  follows: Any one  of the rakes will do nicely for this light job. Give the following examples a careful reading.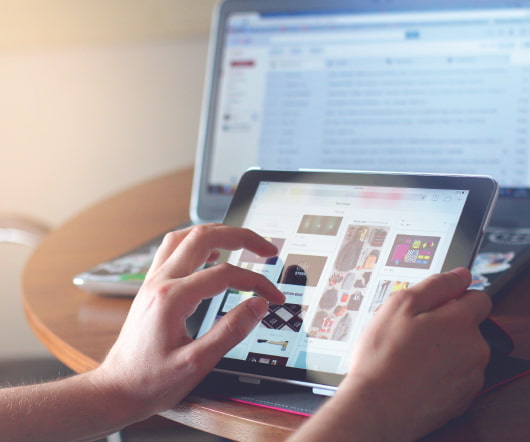 UL Acquires EduNeering from Kaplan
Kapp Notes
APRIL 9, 2012
It looks like EduNeering, the leader in compliance-based learning has been acquired by UL, a global independent safety science company offering expertise across five key strategic businesses: Product Safety, Environment, Life & Health, Knowledge Services and Verification Services. Looks like it is going to be a perfect fit. Keep your dial right here for more updates and any potential impact on Kapp Notes. Here is the press release. UL Broadens Regulatory and Compliance Solution for Life and Health Sciences Sector with Acquisition of EduNeering. NORTHBROOK, Ill. PRINCETON, NJ. " Ms.
Learning scenarios: the future of the learning organizations #lrnwscen
Challenge to Learn
APRIL 9, 2012
At the online Educa in Berlin Willem Manders and Hans de Zwart facilitated a workshop on the future of learning organizations. They both work For Shell. Shell uses scenarios to investigate the future to assess its current strategy. We applied this method to investigate the future of learning and learning organizations. Then we determined two extremes per trend, with this result: How work is done?
When You Should Use Mobile Learning
LearnDash
APRIL 9, 2012
There has been much back and forth regarding the need for mobile learning and whether it is absolutely necessary or not. In this short article, I will explain when learning should be mobile compatibile. For the most part, many organizations can get away with e-learning that is strictly laptop based (or lacking in mobile capabilities) – and this isn't always a bad thing. wordpress lms
Steps to make your Flash courses mobile compatible
Advertisement
Stuck with a bunch of Flash-based courses that cannot be viewed on mobile devices? This eBook will take you through the steps to convert existing courses into HTML 5 format and make it compatible with the latest devices and browsers.
Templates
More Trending