Sun.Mar 18, 2012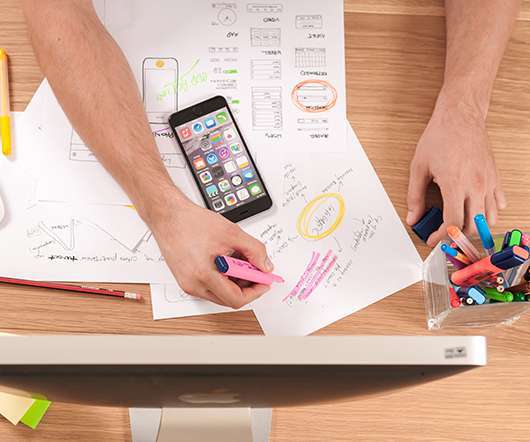 L&D Capability in Australia – Conversations from UnConference
Learning Cafe
MARCH 18, 2012
Improving L&D capability lies at the heart of the Learning Café. This follows from the changing scope of L&D in our organisations and the need to review the underlying skills to realise the opportunities that we are constantly faced with. " (Sloman, 2010, p8). In particular, L&D is no longer a "trainer-centric activity" that occurs in a classroom. Change agent.
E-Learning? Ja!
E-Learning Provocateur
MARCH 18, 2012
Last month I attended the Didacta education fair in Hannover, Germany. knew it was a big event, but I had underestimated just how big. It was MASSIVE. Five cavernous halls – each larger than several football fields – promoted the full gamut of the education sector: child care, primary school, high school, further education, workplace training and accreditation. • 3D animation.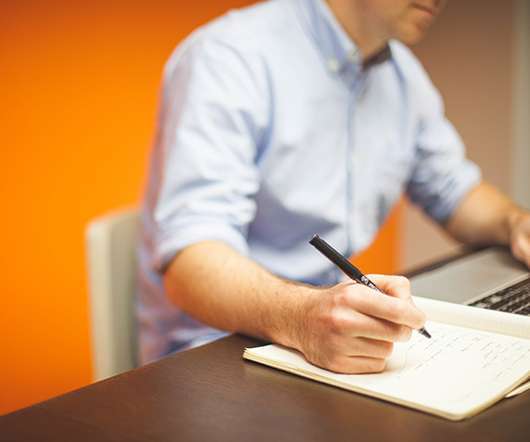 Writing & Grammar: Avoid Using False Subjects
I Came, I Saw, I Learned
MARCH 18, 2012
by Jennie Ruby    The subject and the verb are two of the most important items in a sentence. The subject is typically the first unit of meaning in a sentence and the verb is the second. Together they form the core content of the sentence: The angry chickadee chased the marauding squirrel from the feeder. By starting with the unique subject and a specific action, you create a strong and interesting sentence. However, many of us don't write our training and business documents that way. And where are the true subject and the true action hidden? In this case "installed."
#LMS Confusion…
Tayloring it
MARCH 18, 2012
… is probably the best way of describing how I felt after reading some preliminary findings from the ' LMSwishlist ' that Redtray have been conducting. If I'm honest I'm not a big fan of all the L&D online surveys that seem to be doing the rounds nowadays for 2 reasons. There seems to be about 1 survey a month (at the very least)! About RSS feeds?
Get an Exclusive Articulate Storyline Game Show Template from eLearning Brothers
Advertisement
Download one of the most popular game templates from eLearning Brothers with a look and feel exclusively made for eLearning Learning subscribers! eLearning Brothers creates awesome templates and assets to help you look like an eLearning Rockstar!
Templates
More Trending