Sun.May 01, 2011
Fix the workplace
Learning and Working on the Web
MAY 1, 2011
Tweet Higher value, paid work is increasingly complex and requires greater creativity. This is how the world works today. Competition is global. Everything else is getting  automated & outsourced it seems. Even lawyers are not immune to this. In a workplace requiring creative solutions to complex problems, learning and working must be integrated. There is no answer sheet here.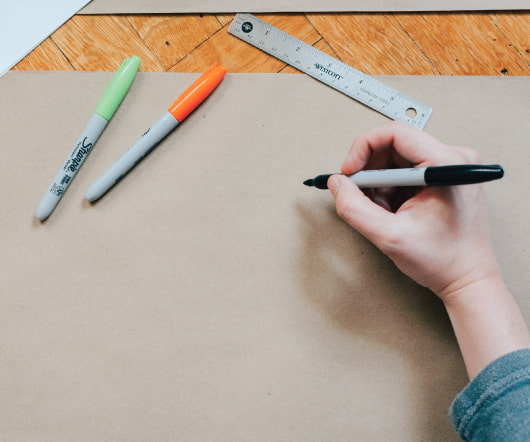 Online Education for Instructional Designers: Picking the Right Program by Lorna Collier
Learning Solutions Magazine
MAY 1, 2011
What's the best way to take an Instructional Design career to the next level? Should you go for a. certificate from a non-academic institution? Would a master's degree or a doctorate better serve your. long-term goals? How can you obtain the necessary credentials online? These are important questions, and this article provides an overview, advice, and examples to help you make your decisions! Instructional Design Professional Development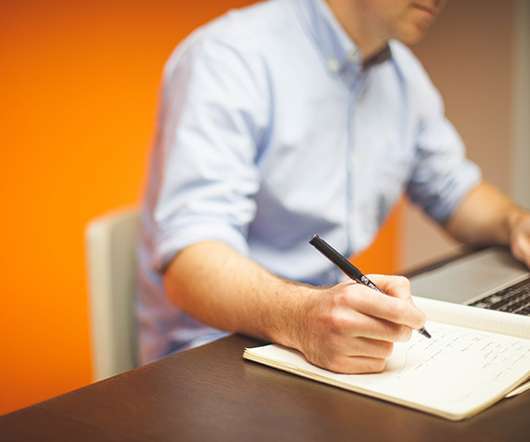 The Problem with Literature Reviews
George Siemens
MAY 1, 2011
As any student knows, a literature review is the starting point for almost any article or essay. When at the level of writing a thesis or dissertation, a review of literature is critical. However, I have issues with reviews. A few weeks ago, while digging through a whack of literature on sensemaking, the repetitiveness or the process started to irritate me. Almost every paper started with a literature review and then moved into the author's ideas/research. literature review is a context forming activity. Put another way, a literature review is a controlling, heritage-preserving system.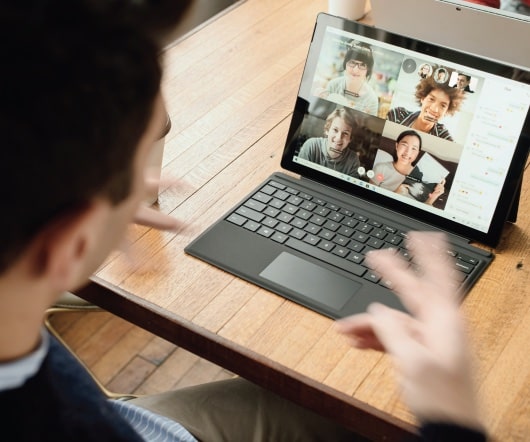 When Learning Analytics Meet Gamification
Ellen Wagner
MAY 1, 2011
Great minds are already at work on a very big idea: What if we morph the emerging fascination with massive N predictive learning analytics with a mechanism for collecting massive transactional behavioral data where millions and millions of subjects already. Analytics Engagement Games Innovation Research Trends
How to Choose Between On-Demand and Instructor-Led Training
Advertisement
Not sure whether to offer on-demand or instructor-led training, or both? Each has its pros and cons and your decision will depend on your organization's needs and goals. Download this eBook to learn which option is better at scale, as well as the resources needed to implement each training type.
Train
More Trending