Mon.Aug 01, 2011
Seven billion teachers
Learning with e's
AUGUST 1, 2011
Everyone on Earth is a teacher. We all have the ability to help others to learn. This is exactly what Vygotsky had in mind when he proposed his famous Zone of Proximal Development (ZPD) theory. Children (and adults too) can learn more broadly, deeply and extensively if they have a knowledgeable person by their side, than they can on their own. But it need not be. What is the study for?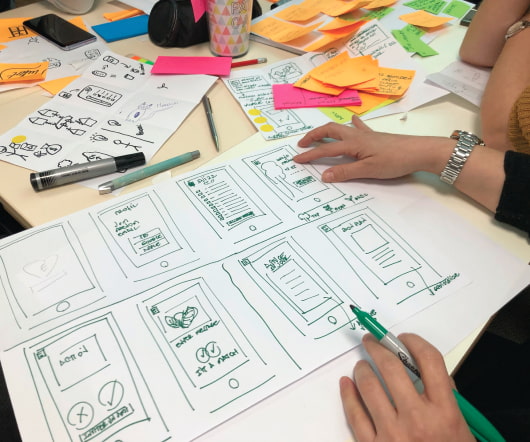 Nuts and Bolts: What's Your Story? by Jane Bozarth
Learning Solutions Magazine
AUGUST 1, 2011
In Learning Solutions Magazine, a number of authors have suggested using stories to support learning. Sometimes managers object to the idea of using stories as being too touchy-feely. Here's a new way to look at the process, and some words to replace "story.". Getting Started Instructional Design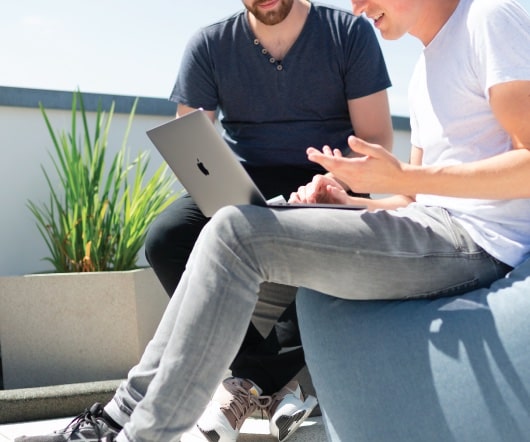 Enspire Learning Blog Now Featured on eLearning Learning
Enspire Learning
AUGUST 1, 2011
We're excited to announce that our blog has joined eLearning Learning , an online community that collects and organizes the best information on the web about e-learning. eLearning Learning provides a wealth of information on the hottest trends and newest ideas in the e-learning industry, and we're proud to be a contributing member of this group.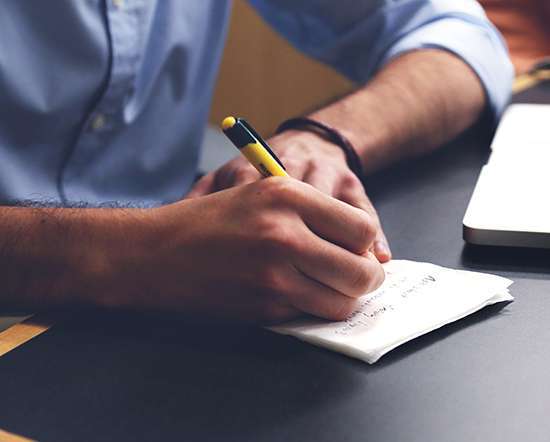 Review of Snap! 1.1 Update
E-learning Uncovered
AUGUST 1, 2011
About three months ago, Trivantis released Snap! by Lectora – a PowerPoint authoring tool à la Articulate. Today they announced their 1.1 update. Normally I only comment on major releases, but this one has some important features. I'd put about half of them in the keeping-up-with-the-Joneses category, meaning the addition of basic features that Articulate already has. The rest of the new features provide some differentiation. This last feature is something that Lectora has done. makes it a little bit easier.). Full list of features as presented by Trivantis. Advantage: Articulate.
Get an Exclusive Articulate Storyline Game Show Template from eLearning Brothers
Advertisement
Download one of the most popular game templates from eLearning Brothers with a look and feel exclusively made for eLearning Learning subscribers! eLearning Brothers creates awesome templates and assets to help you look like an eLearning Rockstar!
More Trending