Tue.Dec 04, 2012
Mixing it up in MOOCs
Enspire Learning
DECEMBER 4, 2012
The New York Times declared this The Year of the MOOC. Massive open online courses (MOOCs) are a fantastic innovation in distance education: university-level courses free to the masses. People are flocking to them by the thousands … and then dropping out of them… by the thousands! know this, yet I'm a habitual MOOC dropout. I've tried three times now. We dropped out together.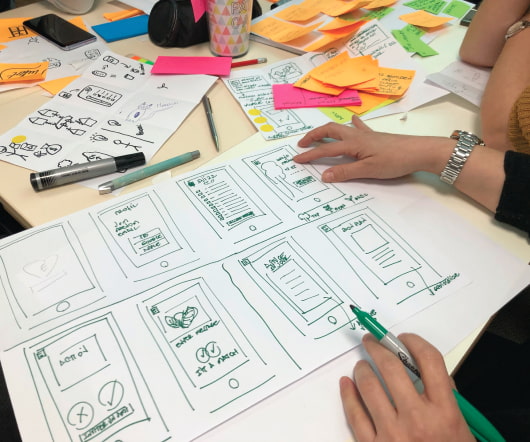 Adobe Captivate 6: Best Practices for Working with Screen Readers
I Came, I Saw, I Learned
DECEMBER 4, 2012
by Kevin Siegel    Last week I wrote about some  Best Practices for Creating Compliant eLearning. I'd like to follow up that article with information about screen readers. Screen readers are programs designed to allow visually impaired learners to navigate through a website or eLearning lesson by reading the content out loud. Two popular screen readers are  JAWS  (Job Access With Speech) and  Window-Eyes. " If you'd like to see a review of some of the top screen readers,  Top 10 Reviews  has some great information.
Emails … efficient or outdated?
Dont Waste Your Time
DECEMBER 4, 2012
How many of us still base our daily working lives around the sending and receiving of emails? Yes, thought so, me too. We all know its not the most efficient way to communicate  or collaborate with more than one person, to gain feedback on projects, etc., yet we still use it most, if not all day. Enjoy. YouTube: Business Practices That Refuse To Die #44: Email Trees. Video: Digital Learners.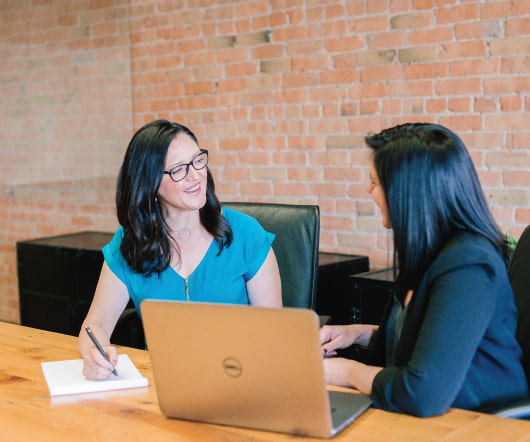 Insights: Line managers and coaches have a critical role
Clive on Learning
DECEMBER 4, 2012
This post continues my commentary to the Learning Insights 2012 Report produced by Kineo for e.learning age magazine. The seventh of ten 'insights' is that 'Line managers and coaches have a critical role'. It is, of course, hardly a new insight that managers and coaches play an important part in workplace learning, because it has ever been thus. Having said that, it is encouraging that this report picks up an increasing emphasis in this area. Psychologically, very few people work for a local authority, a bank, a charity or a retail chain. They work for their direct line manager. insights
How to Choose Between On-Demand and Instructor-Led Training
Advertisement
Not sure whether to offer on-demand or instructor-led training, or both? Each has its pros and cons and your decision will depend on your organization's needs and goals. Download this eBook to learn which option is better at scale, as well as the resources needed to implement each training type.
More Trending