May, 2012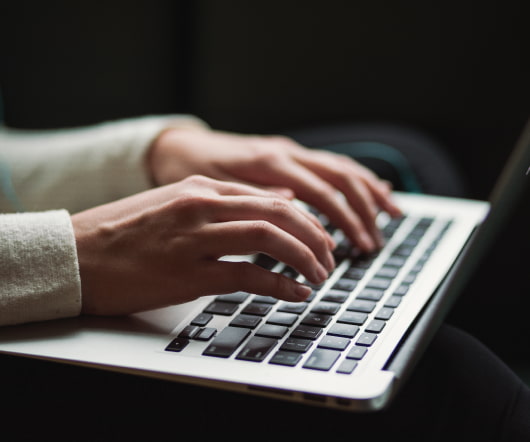 7 reasons why the new Articulate Storyline is a Game-Changer for eLearning
mLearning Revolution
MAY 2, 2012
First, let me start by congratulating everyone who works for Articulate for the launch of Storyline. Undertaking a monumental job such as writing an application like Storyline from the ground up is no easy feat. However if there's a company that can do it, that is certainly Articulate. have been a fan of Articulate for a long time even as I worked for Adobe on the Captivate and eLearning Suite products. No wonder they have thousands of superfans, who rave about their products and who recommend them to their peers via Social Media Networks. But of course, there's a lot more. 2. Conclusion.
A List of Interesting Mobile Learning Links
Upside Learning
MAY 28, 2012
Mobile learning is in the air, almost everyone realizes the potential, and some companies are now taking tentative first steps. While I haven't blogged in a while, I continue trawling through my RSS feeds, seeing more and more references to mobile learning, mlearning, performance support, 'just-in-time' and so many other terms that make sense in that context. Mobile Learning: Context And Prospects.
Mobile Learning Analyst RJ Jacquez to guest host #TalkTech chat on mLearning, HTML5, and more.
Bottom-Line Performance
MAY 15, 2012
We are pleased to announce that our friend and colleague  RJ Jacquez   (@rjacquez) will be guest hosting our weekly #TalkTech chat this Thursday, May 17th at 3 pm EST. RJ is a former Senior Evangelist for Adobe who now spends his time as a Mobile Learning Analyst and consultant. He also actively shares mLearning information via his Facebook Page. Just use the #TalkTech hashtag to participate.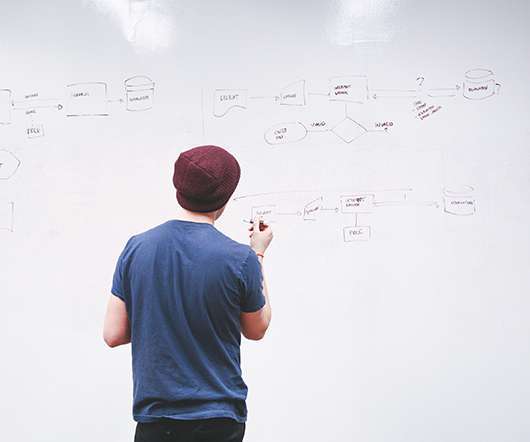 Ruth Clark Claims "Games Don't Teach"
Experiencing eLearning
MAY 8, 2012
Ruth Clark posted at ASTD an article titled " Why Games Don't Teach." " It's a deliberately provocative title, meant to draw attention and cause controversy. more accurate title would be "Some Games Aren't Effective at Making People Remember Content," but that's a lot less likely to grab attention. Before I continue, I want to say that I enjoyed her book, eLearning and the Science of Instruction , and I have found some of the research there valuable. respect her past contributions to the field. Results were similar with the Cache 17 game.
More Trending