May, 2012
A List of Interesting Mobile Learning Links
Upside Learning
MAY 28, 2012
Mobile learning is in the air, almost everyone realizes the potential, and some companies are now taking tentative first steps. While I haven't blogged in a while, I continue trawling through my RSS feeds, seeing more and more references to mobile learning, mlearning, performance support, 'just-in-time' and so many other terms that make sense in that context. Mobile Learning: Context And Prospects.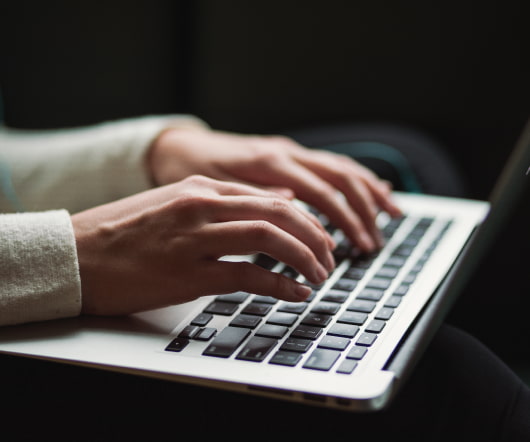 7 reasons why the new Articulate Storyline is a Game-Changer for eLearning
mLearning Revolution
MAY 2, 2012
First, let me start by congratulating everyone who works for Articulate for the launch of Storyline. Undertaking a monumental job such as writing an application like Storyline from the ground up is no easy feat. However if there's a company that can do it, that is certainly Articulate. have been a fan of Articulate for a long time even as I worked for Adobe on the Captivate and eLearning Suite products. No wonder they have thousands of superfans, who rave about their products and who recommend them to their peers via Social Media Networks. But of course, there's a lot more. 2. Conclusion.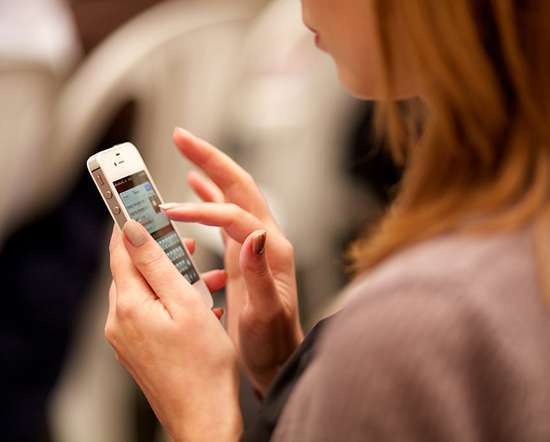 Adobe Captivate 5/5.5: Setting a Default Object Style
I Came, I Saw, I Learned
MAY 30, 2012
by Kevin Siegel    I enjoy creating eLearning lessons using Adobe Captivate. Nevertheless, it's work and I make every attempt to produce and publish my projects as quickly and efficiently as I can. In fact, I am always looking for ways to save steps, and I'm all about getting something done with fewer and fewer clicks. Just one click you say? One click saved here, another there.
Time to tame the HiPPO
Clive on Learning
MAY 11, 2012
In the latest edition of Wired magazine I came across the term 'HiPPO' - the highest paid person's opinion. The term is widely used in web design and usability circles to refer to those people who have the final word on any design issue on the basis that they're the highest paid person in the room. I'm not surprised. I've worked with some pretty outrageous HiPPOS in my time, usually clients.
Attract, Engage, and Develop Talent using Open Badges: An IBM case study
Advertisement
Companies have an incredible opportunity to use badges to help attract, engage, recognize and develop talent. There have been significant developments around digital credentials and particularly the fast rise of badges and micro-credentials. Learning Professionals need to be aware of what's happening and innovators should be taking a leading role. In this session, David will go through the well-known IBM Open Badge Program to help explain badge programs.
More Trending