November, 2006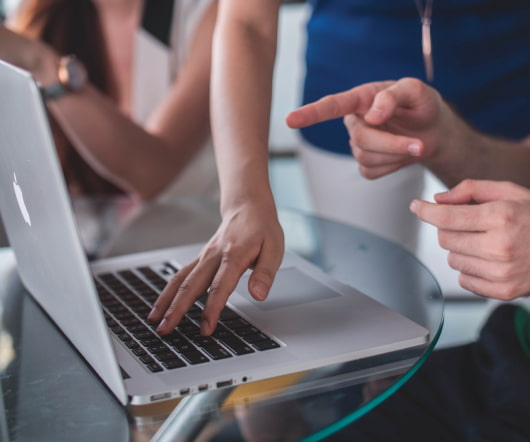 Subscribe to This Blog
Kapp Notes
NOVEMBER 19, 2006
Subscribing to a blog is easy. Do you want a handy way to consolidate all your blog reading in one place? Do you read a lot of blogs? Do you forget the URLs of all your favorite blogs? If you answered Yes to any of these questions, you might want to consider creating a single location where you can view all the blogs you read on one convenient web page. You can easily do this by signing up for a blog aggregator like My.Yahoo.com. I'll explain how to sign up for Kapp Notes as an example using MyYahoo. Here's how: (first you need a Yahoo account, you can get that by clicking here ) 1.
Externalize!! Externalize!!
Learnadoodledastic
NOVEMBER 17, 2006
In recent weeks I have been grappling with learning theories and models and trying to create my own mental model of how all the theories relate to each other and how they fit into the timeline of mankind's understanding of how we learn. My understanding thus far is that we do learn different things in different ways. As George puts it " We are social beings.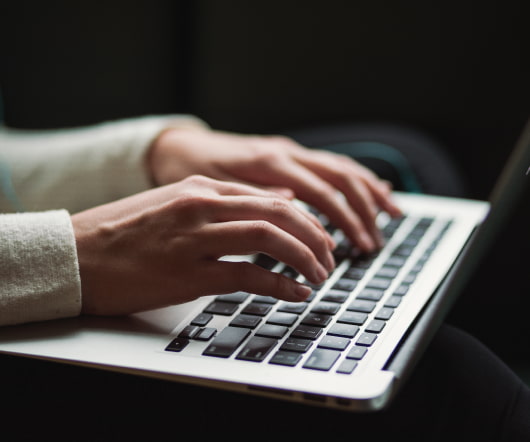 Web 3.0 - eLearning 3.0?
Tony Karrer
NOVEMBER 28, 2006
First let me apologize for talking about Web 3.0 and eLearning 3.0 when we don't really understand much less have digested eLearning 2.0, but there's so much buzz, I can't help myself. Will Thalheimer posted about Web 3.0 and Learning where he is discussing what is being called Web 3.0. In particular he cites a recent NY Times article. But Web 3.0 has been getting lots of attention for a while now. Oh, and I have an 11-year-old child." Will (and I would agree) says that there will be big impact on learning if the web could answer these kinds of queries. Do we ask questions like that? Well - no.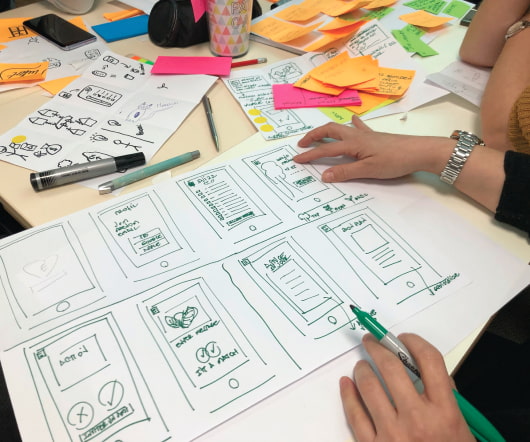 Harold Jarche » Getting to Maybe – Review
Learning and Working on the Web
NOVEMBER 28, 2006
I've just finished reading Getting to Maybe. This is a book about social innovation in complex environments (our world). It covers the stories of many social innovators and discusses the various parts of a common path that many take
Get an Exclusive Articulate Storyline Game Show Template from eLearning Brothers
Advertisement
Download one of the most popular game templates from eLearning Brothers with a look and feel exclusively made for eLearning Learning subscribers! eLearning Brothers creates awesome templates and assets to help you look like an eLearning Rockstar!
More Trending