February, 2006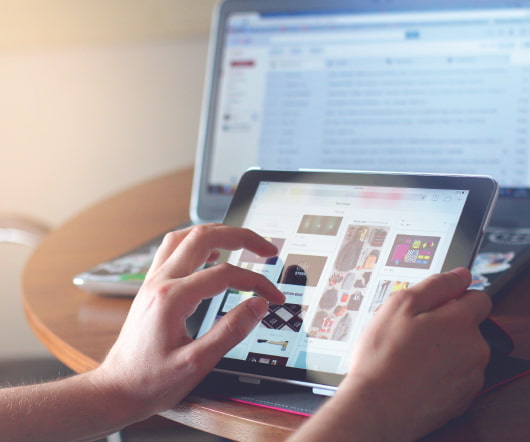 Harold Jarche » Training: A Solution Looking for a Problem
Learning and Working on the Web
FEBRUARY 21, 2006
While listening to the radio the other day, the person being interviewed spoke about the need for training for those responsible for ensuring clean water in many remote Canadian communities. Now, I'm not going to say that training is
The new IT training, part 4: The other option
Clive on Learning
FEBRUARY 22, 2006
A plea to IT user trainers in five thrilling instalments Welcome back again. For the benefit of those with limited random-access memory, let me just re-cap where we are so far in this series. started by explaining how I thought that IT user training had evolved and was continuing to evolve over a number of phases. First of all we have to ask how users would benefit. Is this possible?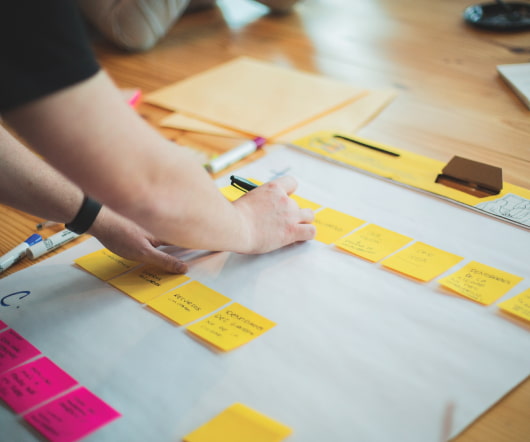 Image guide from TASI
Moodle Journal
FEBRUARY 27, 2006
I came across a really useful site the other day from the Technical Advisory Service for Images, it includes sections on creating and finding images, vector and animated graphics, images and copyright plus some comprehensive guides for using images in different VLE's including Moodle. Just Click here to take a look, I think you will its worth a bookmark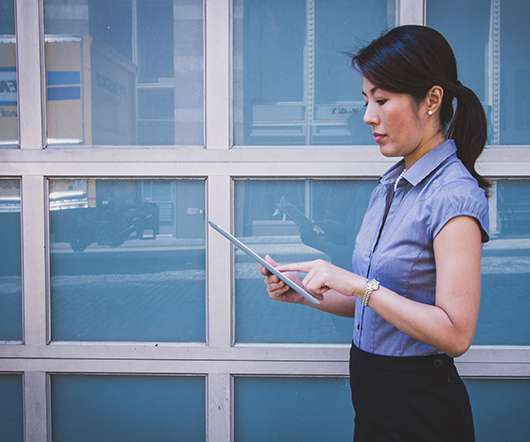 How to Choose Between On-Demand and Instructor-Led Training
Advertisement
Not sure whether to offer on-demand or instructor-led training, or both? Each has its pros and cons and your decision will depend on your organization's needs and goals. Download this eBook to learn which option is better at scale, as well as the resources needed to implement each training type.
More Trending