December, 2009
Blending Learning with Social Technology Components
Upside Learning
DECEMBER 22, 2009
A lot of companies today face a resource situation that's not unique in this age. A few key individuals holding important technical and project management knowledge is quite common. Such key knowledge in the hands of few prevents it from being disseminated broadly and leads to an unhealthy dependence on those individuals. Each blend is unique and purposed to address a specific need. Web 2.0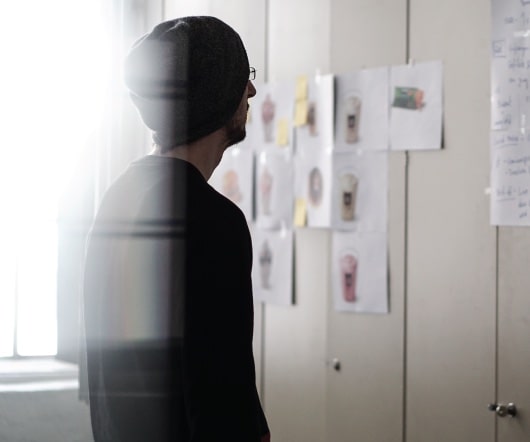 8 Scary and Uncomfortable Reasons for the Growth of Virtual Worlds
Kapp Notes
DECEMBER 1, 2009
S top, proceed with caution. While I think there are many legitimate reasons why an organization should partake in virtual immersive environments (VIEs) for learning and collaboration, there are also some "less-than-comfortable" reasons organizations are leaning in this direction. Many times these reasons aren't discussed but they are just as valid in the minds of many. Pandemic(s) People are becoming more and more paranoid about contagious disease and these diseases are getting more and more pressing making people more nervous about "catching something." won't. Are these on target?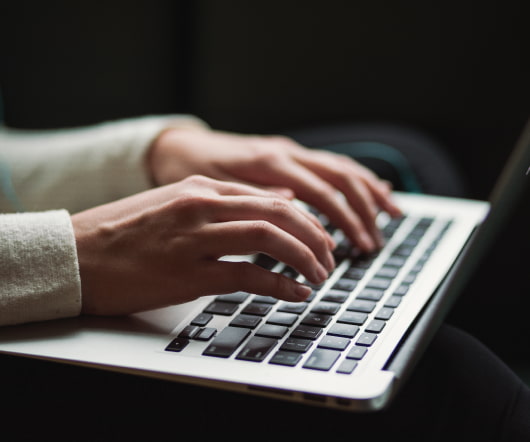 35 More Qualities Of The Ideal Instructional Designer
The eLearning Coach
DECEMBER 13, 2009
A few months ago I published a list of the 10 Qualities Of The Ideal Instructional Designer. Since then, the eLearning community contributed so many qualities to the list it is now overflowing. The comments more or less fell into a few categories: working with SMEs, designing and developing content, love of learning, business savvy and personal attributes. So here are the next 35 qualities. Price).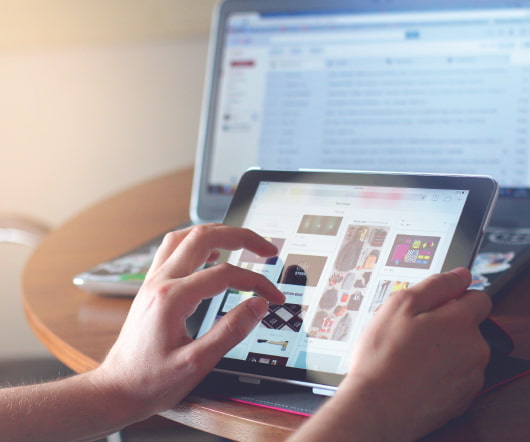 eLearning Templates – 20 Resources
Tony Karrer
DECEMBER 7, 2009
Recently, I've been seeing a lot of posts come through eLearning Learning that provide eLearning templates or toolkits or other kinds of interesting resources. And the list would be even better with help - see Curator Editor Research Opportunities on eLearning Learning. eLearning Technology. Subscribe to the Best of eLearning Learning for updates from this blog and other eLearning blogs
Attract, Engage, and Develop Talent using Open Badges: An IBM case study
Advertisement
Companies have an incredible opportunity to use badges to help attract, engage, recognize and develop talent. There have been significant developments around digital credentials and particularly the fast rise of badges and micro-credentials. Learning Professionals need to be aware of what's happening and innovators should be taking a leading role. In this session, David will go through the well-known IBM Open Badge Program to help explain badge programs.
More Trending