Sat.Jul 18, 2009 - Fri.Jul 24, 2009
ZaidLearn: Use Bloom's Taxonomy Wheel for Writing Learning Outcomes
ZaidLearn
JULY 24, 2009
Do you have problems writing learning outcomes/objectives for your content or courses? Or more specifically, do you have trouble finding the right ACTION VERBS to describe what you want your students to achieve from the course, module, topic or unit? Have you tried using Bloom's Taxonomy wheel(s) before to assist finding those magic action verbs? Trust me! It is helpful, but to me it is misleading.
This Made My Day
Bottom-Line Performance
JULY 23, 2009
I am a huge history buff. minored in history in college, just for fun. Give me a good biography about a historical figure, and I'm set for the evening. So when I discovered Historical Tweets , I fell in love! Historical Tweets combines my love of history with the feeling "I just don't get the point of twitter. Definitely check out Mozart and, of course, Ben Franklin.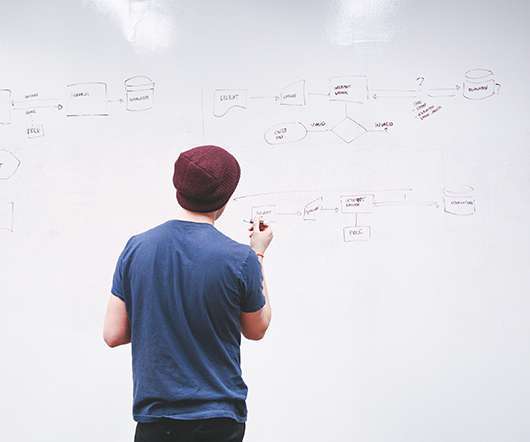 Blackboard vs. Moodle: a comparison
Dont Waste Your Time
JULY 23, 2009
As a user of Blackboard at Bournemouth University I have been involved in various discussion about it's merit or lack of). These are usually started by someone who doesn't like Blackboard, and probably hasn't used it much either (or even tried?). They are usually fans of Moodle, even if they've not used it (but have talked [.]. Blackboard Moodle myBU PLN Technology University 2.0 VLE Web 2.0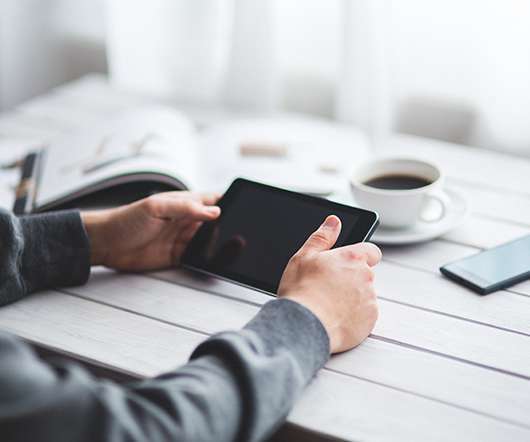 Learning Management: What does a Training Company need an LMS for?
Upside Learning
JULY 21, 2009
Training companies the world over are changing the way they operate and the services they offer customers. An important one is the inclusion of eLearning (or online training) as part of their core offerings for existing and new customers. Such an offering is not purely driven by a cost-saving strategy on the customer's part, but is also due to the growing acceptance of eLearning as an effective way of delivering training. An appropriate Learning Management System (LMS) is the key to the successful execution of this piece of strategy. Who's who in the LMS?
Get an Exclusive Articulate Storyline Game Show Template from eLearning Brothers
Advertisement
Download one of the most popular game templates from eLearning Brothers with a look and feel exclusively made for eLearning Learning subscribers! eLearning Brothers creates awesome templates and assets to help you look like an eLearning Rockstar!
Templates
More Trending