Sat.Oct 13, 2012 - Fri.Oct 19, 2012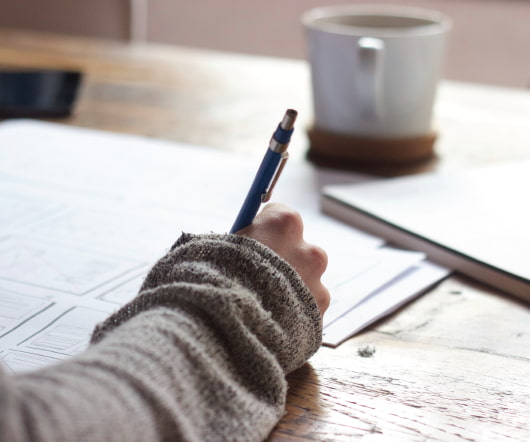 5 Ways Tin Can API Revolutionizes eLearning
Bottom-Line Performance
OCTOBER 13, 2012
Do these sound familiar? "Brian watches a tutorial on how to fix a problem in Photoshop." " "Jane emails a co-worker in another building to solve a work issue." " "Lionel completes level two of a mobile learning game on sales skills." With the Tin Can API, all of these experiences can be tracked and accounted for. The beauty of Tin Can? Hallelujah! 3.
Does #Gamification Have Advantages Over Traditionally Designed Instruction?
Kapp Notes
OCTOBER 16, 2012
Gamification has several definitions but the one I find most compelling is one that involves elements of games beyond just points, badges and leaderboards. definition that includes using elements like challenge, story, role-play, feedback–what I call "deeper" game elements. Games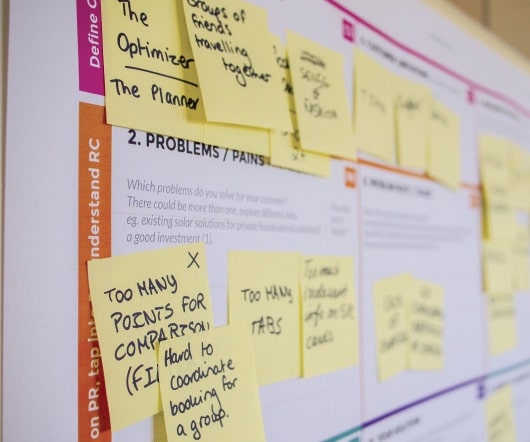 The Return Of Video To eLearning
Upside Learning
OCTOBER 18, 2012
Josh Bersin cites YouTube Videos as one of the best learning tools available in his session at the HR Technology Conference last week. agree and see a bigger role for videos in the learning mix. Ten or fifteen years ago, video was used by most organizations for training. They would have a library of VHS tapes and a screening room where employees could watch those videos. Why Video Again?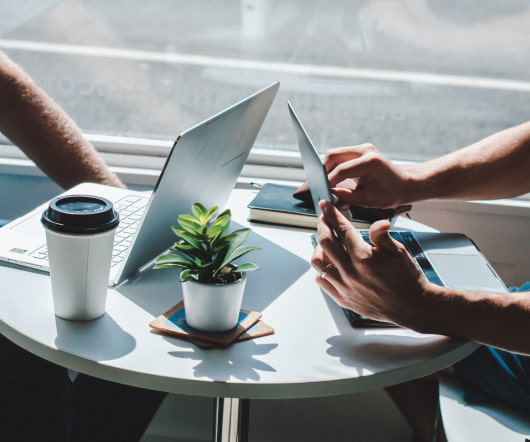 Want to go mobile for learning and support?
Allison Rossett
OCTOBER 19, 2012
John Park is my guest blogger. invited him to write this when I recognized my lack of clarity about the options for mobile development and delivery. think you will enjoy his tour of our choices. We want to use mobile devices, but which mobile? There is great excitement about the potential of mobile devices for learning and support. It makes sense to look to them. What are the options? Want to go?
[Study] The Anatomy of a Training Course
Advertisement
More Trending