Sat.Feb 18, 2006 - Fri.Feb 24, 2006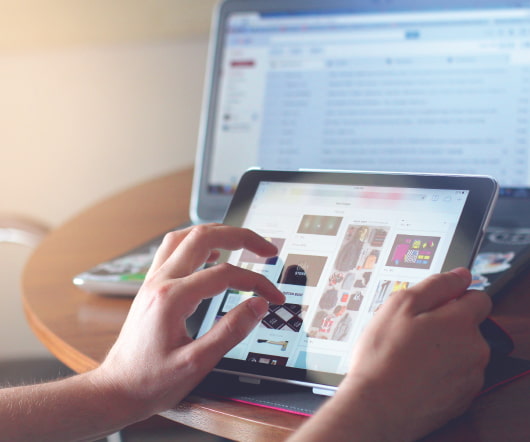 Harold Jarche » Training: A Solution Looking for a Problem
Learning and Working on the Web
FEBRUARY 21, 2006
While listening to the radio the other day, the person being interviewed spoke about the need for training for those responsible for ensuring clean water in many remote Canadian communities. Now, I'm not going to say that training is
The new IT training, part 4: The other option
Clive on Learning
FEBRUARY 22, 2006
A plea to IT user trainers in five thrilling instalments Welcome back again. For the benefit of those with limited random-access memory, let me just re-cap where we are so far in this series. started by explaining how I thought that IT user training had evolved and was continuing to evolve over a number of phases. First of all we have to ask how users would benefit. Is this possible?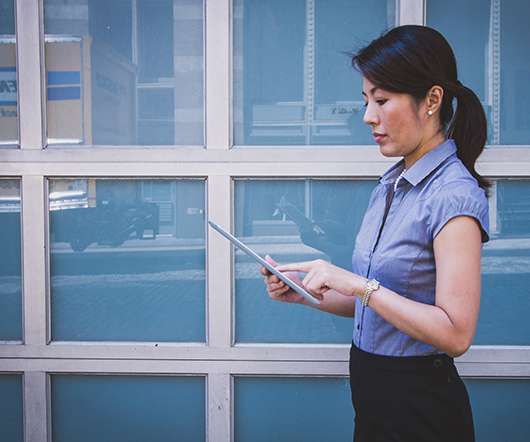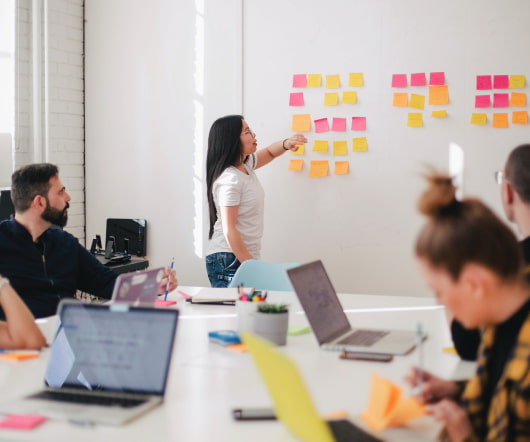 Build a better flipchart and the world will beat a path…
The Learning Circuits
FEBRUARY 19, 2006
As everyone on this blog knows, I'm eternally searching for a flipchart killer and have never failed to express my disappointment with the trends most of us (including myself) think will: do the job, convince people that it's sufficiently worthwhile (in terms of functionality) for them to adapt to, provide the comfort zone for them to adopt it as their standard landscape. and even does a bit more!
Attract, Engage, and Develop Talent using Open Badges: An IBM case study
Advertisement
Companies have an incredible opportunity to use badges to help attract, engage, recognize and develop talent. There have been significant developments around digital credentials and particularly the fast rise of badges and micro-credentials. Learning Professionals need to be aware of what's happening and innovators should be taking a leading role. In this session, David will go through the well-known IBM Open Badge Program to help explain badge programs.
Case Study
More Trending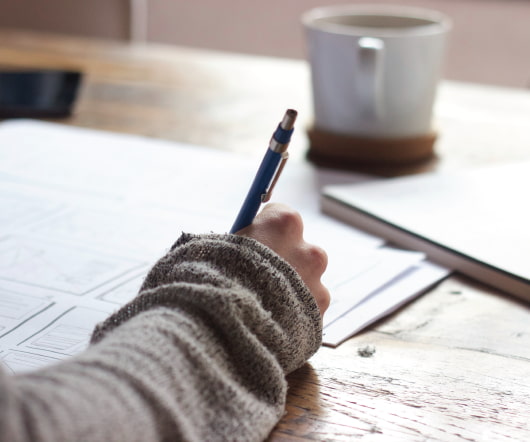 The writings of Lee Kraus: Learning 2.0
Learning and Technology
FEBRUARY 21, 2006
I am going to be attending a Learning 2.0 webinar (although it appears that the technology has broken down and we will be having a conference call.) It should be an interesting way to spend my lunch hour. It had to pay for it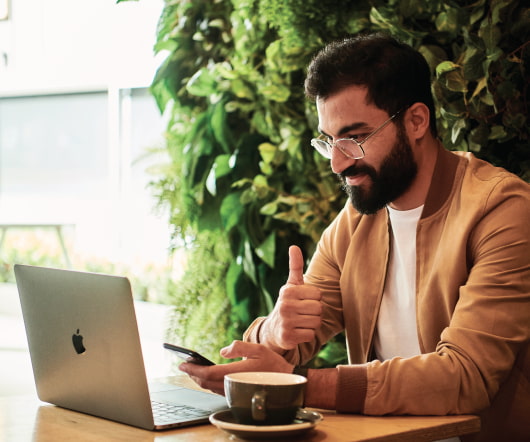 Knowledge and Learning In The News - 2/24/2006
Big Dog, Little Dog
FEBRUARY 24, 2006
February 24, 2006. Apple's iTunesU puts college lectures on your iPod - News 10. Almost a dozen universities, including some from the Ivy League, have agreed to take part in a pilot project run by Apple called iTunesU. Tag: Podcasting. Mapping informal relationships at a company is revealing -- and useful - Business Week. The use of social network analysis as a management tool is accelerating. Given the current emphasis on managing talent, companies are hungry for ways to find and nurture their organizations' most in-the-know employees. Also, see: Untangling Office Connections. Malcolm Gladwel.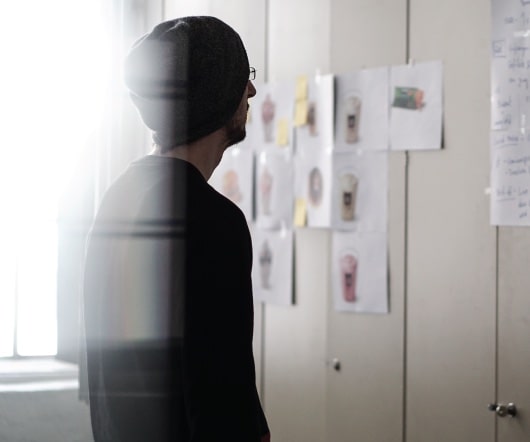 The writings of Lee Kraus: Apple Sales Music. A Lot of Music
Learning and Technology
FEBRUARY 18, 2006
Apple iTunes sells 3m songs per day. Macworld UK - Apple iTunes sells 3m songs per day - Flock. pretty amazing number. When this hits mainstream even more, there will be no turning back. Why would you ever buy a CD from a store