Sat.Mar 03, 2012 - Fri.Mar 09, 2012
AR: Augmenting the Reality of Learning
Social Learning
MARCH 6, 2012
Introduction to AR. Augmented reality (AR), as defined by the infallible Wikipedia, is a live, direct or indirect, view of a physical, real-world environment whose elements are augmented by computer-generated sensory input such as sound, video, graphics or GPS data.  It differs from virtual reality in that it modifies the real world instead of replacing it with a simulated one.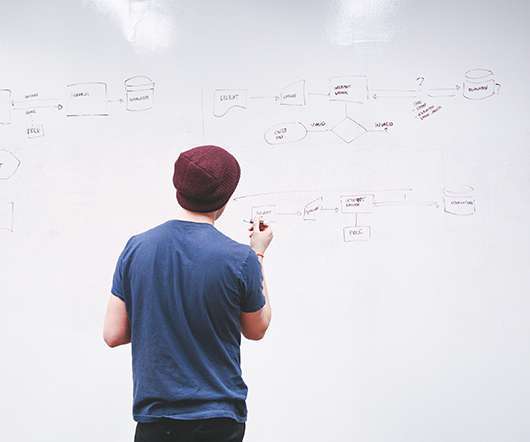 Adobe Captivate: Create Object Styles on the Fly
I Came, I Saw, I Learned
MARCH 5, 2012
by Kevin Siegel    Last week I talked about the importance of saving changes to existing object styles so that you can ensure a consistent appearance of slide objects, project-wide. I'd like to take that concept one step further. In  In the image below, the Style being used on all of the text captions in my project is once again the  [Default Caption Style]. Just like last week , I wasn't happy with the font or font size used in any of my project captions. From that point forward, the [Default Caption Style] will display the updated formatting.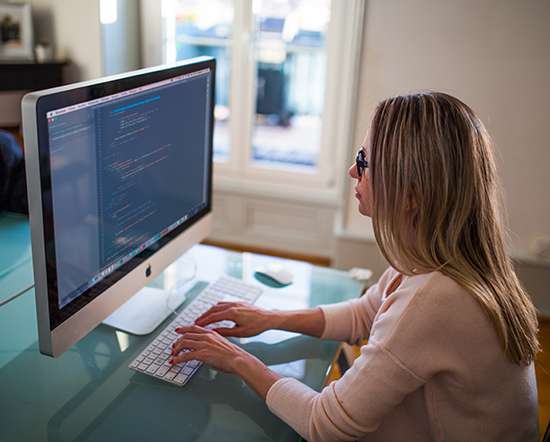 Thinking About Social Media
Kapp Notes
MARCH 5, 2012
One thing about Social Media is that new technologies claiming to be a new form of Socail Media are being introduced almost daily. To help determine if a new technology qualifies as Social Media or not, Li and Benoff (2008) in their book Groundswell created a list of questions to consider when determining if technology should be included as Knowledge Media. Ask these questions when evaluating how effective a new piece of software will be in terms of enhancing the exchange of knowledge within an organization: Does it enable people to connect with each other in new ways? Is sign up effortless?
Infographic: How To Train Your Employees To Handle Your Social Media
Mindflash
MARCH 9, 2012
Social media consultants can be an expensive addition to your business. But in this day and age, no company can operate without a sound social plan. Despite the swanky pitches you may receive from pros, your best social media team might actually be your current workforce. But how can you find your company's natural social media rockstars and get your entire team on board with your goals?
Attract, Engage, and Develop Talent using Open Badges: An IBM case study
Advertisement
Companies have an incredible opportunity to use badges to help attract, engage, recognize and develop talent. There have been significant developments around digital credentials and particularly the fast rise of badges and micro-credentials. Learning Professionals need to be aware of what's happening and innovators should be taking a leading role. In this session, David will go through the well-known IBM Open Badge Program to help explain badge programs.
Case Study
More Trending