Sat.Mar 03, 2012 - Fri.Mar 09, 2012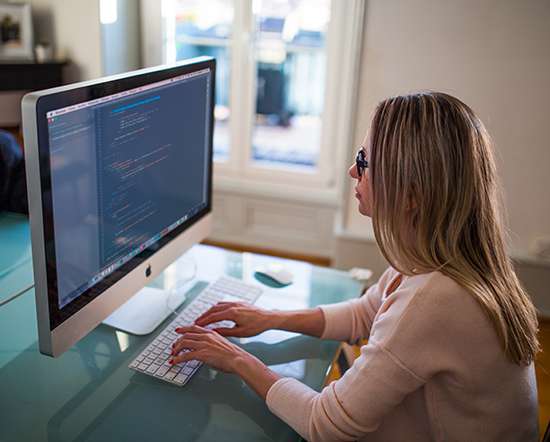 Thinking About Social Media
Kapp Notes
MARCH 5, 2012
One thing about Social Media is that new technologies claiming to be a new form of Socail Media are being introduced almost daily. To help determine if a new technology qualifies as Social Media or not, Li and Benoff (2008) in their book Groundswell created a list of questions to consider when determining if technology should be included as Knowledge Media. Ask these questions when evaluating how effective a new piece of software will be in terms of enhancing the exchange of knowledge within an organization: Does it enable people to connect with each other in new ways? Is sign up effortless?
AR: Augmenting the Reality of Learning
Social Learning
MARCH 6, 2012
Introduction to AR. Augmented reality (AR), as defined by the infallible Wikipedia, is a live, direct or indirect, view of a physical, real-world environment whose elements are augmented by computer-generated sensory input such as sound, video, graphics or GPS data.  It differs from virtual reality in that it modifies the real world instead of replacing it with a simulated one.
Infographic: How To Train Your Employees To Handle Your Social Media
Mindflash
MARCH 9, 2012
Social media consultants can be an expensive addition to your business. But in this day and age, no company can operate without a sound social plan. Despite the swanky pitches you may receive from pros, your best social media team might actually be your current workforce. But how can you find your company's natural social media rockstars and get your entire team on board with your goals?
How we think about learning influences our e-learning practice
Connect Thinking
MARCH 7, 2012
My EdD Supervisor is Emeitus Paul Hager , an educational philosopher who keeps it 'real' for me when it comes to the inter-relationship between learning and technology. recently read a number of Paul's papers about learning in the workplace. Typical learning technologies (LMS, e-learning courseware) has served to reinforce theoretical aspects associated with psychology (column 1).
Get an Exclusive Articulate Storyline Game Show Template from eLearning Brothers
Advertisement
Download one of the most popular game templates from eLearning Brothers with a look and feel exclusively made for eLearning Learning subscribers! eLearning Brothers creates awesome templates and assets to help you look like an eLearning Rockstar!
Templates
More Trending