Sat.May 21, 2011 - Fri.May 27, 2011
Gamification vs. Serious Games–What's the Difference?"
Kapp Notes
MAY 26, 2011
Interesting comment the other day, Dianne asked: Just curious if you make a distinction between gamification and serious games. (I think getting overly wedded to terminology is a distraction from looking at the quality, or lack thereof, of particular games, but do see that the emphasis seems a bit different when people talk about the two "fields.".). Does that make sense to everyone? Design Games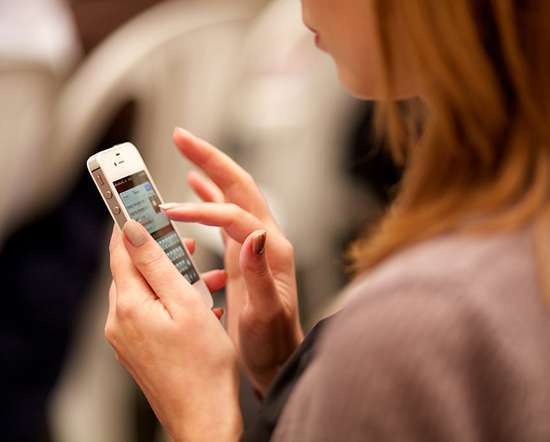 Adobe Acrobat X: Filling in Online Forms
I Came, I Saw, I Learned
MAY 25, 2011
by Barb Binder  In a perfect world, everyone would not only own, but also know how to use, Adobe Acrobat X Professional. And if they did, they would only post online forms with fields that were enabled for typing. Sadly, that's not currently our world. Or at least it's not mine. But if a PDF isn't set up to add data, what can be done? That's the good news.
To Improve Learner Retention, Focus on the Dynamics of Forgetting
Social Learning
MAY 25, 2011
When we talk about learning, the concept of retention is almost always an integral part of the discussion.  For example, we frequently talk about how and when to present information to optimize retention.   In fact, retention is almost synonymous with learning.  And, no discussion about retention can be complete without also discussing its opposite:   forgetting.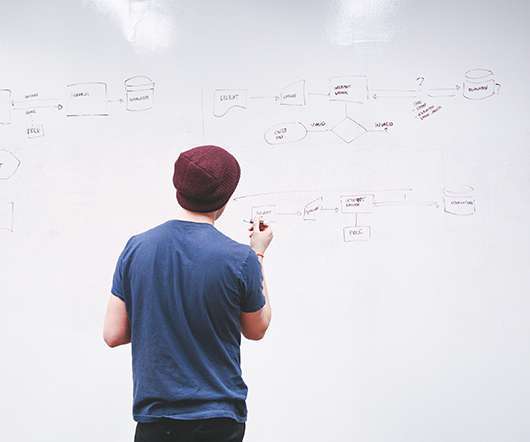 A Challenge For Designers Of Game Based Learning
Upside Learning
MAY 24, 2011
I came across a challenge posted on the Innocentive website titled – Games for Health: Inspiring Adolescents to take Control of their Health. This challenge was posted by the Cincinnati Children's Hospital and the Collaborative Chronic Care Network (C3N). Key Healthcare Issues. Critical Issues That The Solution Must Address. C3N wants the game to do (at least) two main things. Next Steps.
Attract, Engage, and Develop Talent using Open Badges: An IBM case study
Advertisement
Companies have an incredible opportunity to use badges to help attract, engage, recognize and develop talent. There have been significant developments around digital credentials and particularly the fast rise of badges and micro-credentials. Learning Professionals need to be aware of what's happening and innovators should be taking a leading role. In this session, David will go through the well-known IBM Open Badge Program to help explain badge programs.
Case Study
More Trending