Sat.Sep 02, 2006 - Fri.Sep 08, 2006
eLearning 1.0 vs. 2.0 - Help Needed
Tony Karrer
SEPTEMBER 7, 2006
I want to try an experiment. think there's an interesting bit of content in here, but in exchange, I would ask that you maybe throw me a bone and answer a question or two in exchange. I'm still preparing for a couple of presentations at DevLearn and a presentation for ASTD Los Angeles - What's Next in eLearning? I'll explain that in a minute) and eLearning 2.0. That's not really the case.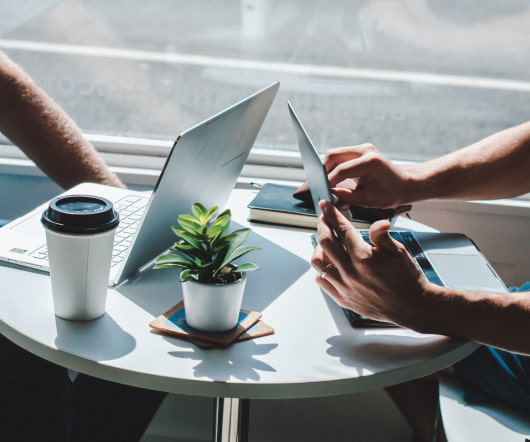 Learning 1.5 - for those who prefer evolution to revolution
Clive on Learning
SEPTEMBER 5, 2006
This week I had the job of setting up a new Moodle site in order to run a course for a European Union project I am involved in. The people hosting the site (the very capable and modestly-priced pteppic.net , asked me what domain name I wanted for the site. hadn't really given this any thought, but made a bit of an effort to come up with something that meant something - at least to me. I had a mad moment and thought of working it around 'learning 2.0'. First I checked out what on earth it really meant. David Jennings reminded me: "What is E-learning 2.0? technologies." Fair enough.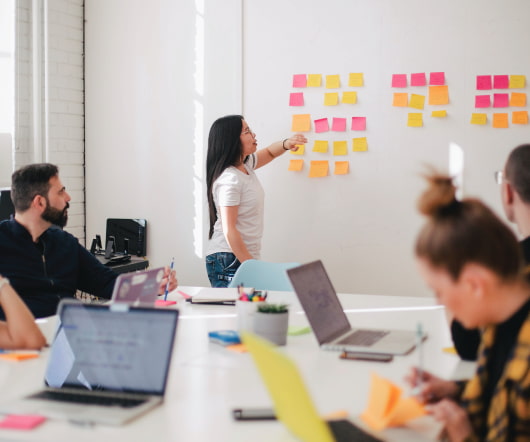 Learnlets » Models, manuals, and more…
Clark Quinn
SEPTEMBER 3, 2006
Jay Cross' Informal Learning Blog, InformL pointed me to this blog post about the need for manuals and the problems with them. The diagram says it all, really. My PhD work included mental models, and the research is robust: that with
Harvard Law goes Learning2.0 with courses in SecondLife
Corporate eLearning Strategies and Development
SEPTEMBER 8, 2006
Law in the Court of Public Opinion is Harvard's try at using SecondLife as a learning platform. So cool! Well, if its good enough for Harvard, I suspect its good enough for the rest of us.wouldn't you say? discovered this via Joho the Blog.thanks David
[Study] The Anatomy of a Training Course
Advertisement
More Trending