Sat.Sep 02, 2006 - Fri.Sep 08, 2006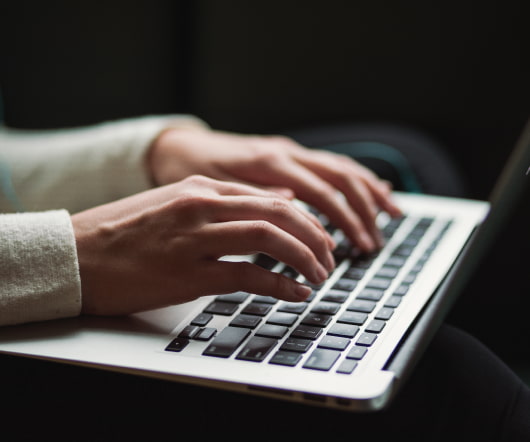 Harold Jarche » Aliant connection speed – the saga continues
Learning and Working on the Web
SEPTEMBER 7, 2006
I'm currently on hold with Bell Aliant technical support to complain about my very slow DSL connection speed, for which I pay $85.00 per month (plus tax), as part of a bundle that is called, "Value Package Ultra High Speed
So what do we do now?
In the Middle of the Curve
SEPTEMBER 8, 2006
Since the eLearnDevCon 2006 conference, I have been thinking about how to structure our training programs to get the most "bang-for-the-buck". The shift is obvious. The application - not so much. I've read many blogs addressing Web 2.0, eLearning 2.0, Learning 2.0, Knowledge 2.0, and other 2.0(s). This is what I've gathered so far: - "2.0" = social interaction and group knowledge construction.
eLearning 1.0 vs. 2.0 - Help Needed
Tony Karrer
SEPTEMBER 7, 2006
I want to try an experiment. think there's an interesting bit of content in here, but in exchange, I would ask that you maybe throw me a bone and answer a question or two in exchange. I'm still preparing for a couple of presentations at DevLearn and a presentation for ASTD Los Angeles - What's Next in eLearning? I'll explain that in a minute) and eLearning 2.0. That's not really the case.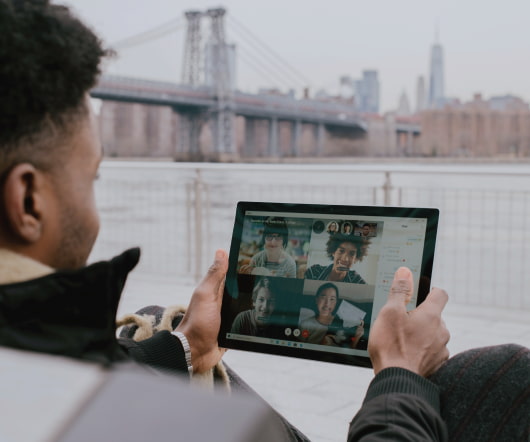 The writings of Lee Kraus: "What is a Podcast." Correct.
Learning and Technology
SEPTEMBER 6, 2006
My wife was just flipping throught the channels getting to Whose Line and when she passed Jeporady, Alex asked "Download a file and load it on an Ipod." and the lady said "What is a podcast." and Alex answered Correct
How to Choose Between On-Demand and Instructor-Led Training
Advertisement
Not sure whether to offer on-demand or instructor-led training, or both? Each has its pros and cons and your decision will depend on your organization's needs and goals. Download this eBook to learn which option is better at scale, as well as the resources needed to implement each training type.
More Trending