Sat.Nov 05, 2011 - Fri.Nov 11, 2011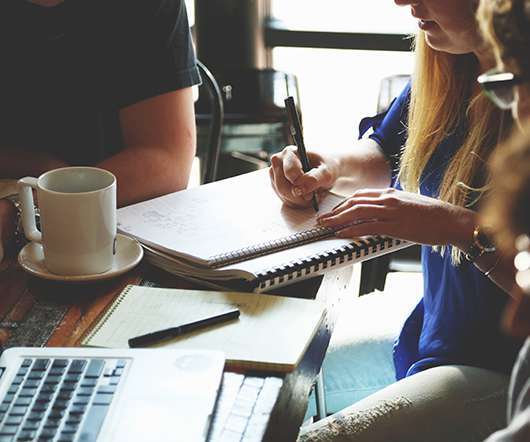 Designing a Digital Future: Presentation Resources
Kapp Notes
NOVEMBER 8, 2011
Here are resources from my talk at The Pennsylvania College of Technology for their workshop "Designing a Digital Future" Combining Art, Creativity and Industrial Simulations: Game-Based Tools for Learning and Instruction. View more presentations from Karl Kapp. References from Presentation. Here is a great example of augmented reality. Courtesy of BMW. Software Resources. Online Games.
Are #mLearning projects in Africa really successful? #ICT4D critique
Ignatia Webs
NOVEMBER 10, 2011
Although a propagator of learning with mobile devices, in this seminar John Traxler takes a look at learning with mobile devices from another angle, a critical one while looking for answers from all of us. John Traxler lives and breathes mobility. During his seminar, John raised two major questions: Are learning projects based on mobile devices really helping Africa forward? Is it real progress?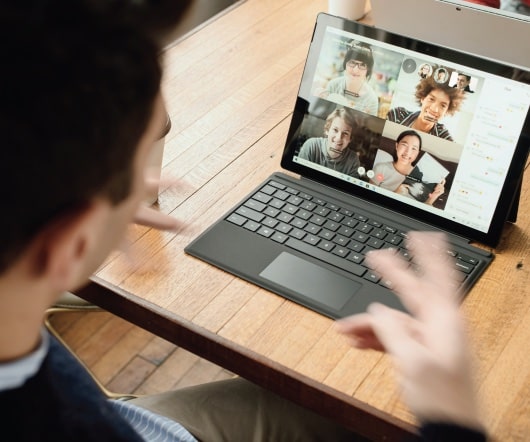 Why does learning content seem so much more exciting on an iPad?
Clive on Learning
NOVEMBER 11, 2011
I'm convinced that the future of e-learning will be on tablet devices. Not so much performance support, because you need that to hand every minute of the day and a smart phone is the obvious vehicle. But for learning, a tablet seems such a perfect fit. Since DevLearn last week, when it seemed every other person was carrying an iPad, I've been trying to figure out just what it is that tablets offer as a delivery medium for learning which a laptop can't do equally as well. I'm still not really sure but here are my first thoughts: There is still a degree of novelty about using these devices.
Flash For Mobile Is Dead
Upside Learning
NOVEMBER 10, 2011
Recently Amit had written about how the eLearning industry and digital media in general has been driven to HTML5 by the rapid adoption of tablet computers, namely the iPad. To further reinforce that thought, Adobe announced just yesterday that it has ceased development on the Flash mobile browser plug-in. As I see it, this brings up lots of questions. What will a web without Flash look like?
Get an Exclusive Articulate Storyline Game Show Template from eLearning Brothers
Advertisement
Download one of the most popular game templates from eLearning Brothers with a look and feel exclusively made for eLearning Learning subscribers! eLearning Brothers creates awesome templates and assets to help you look like an eLearning Rockstar!
Templates
More Trending